Land and Leadership Advocates
Cultivating Advocates to Grow Georgia
The GFB Land & Leadership Advocates Program was created to meet the needs of the 36-50 age farmer for organizational involvement and leadership development.
Key components of the LLA program will include an annual Advocates to D.C. trip, the Advocates Development Conference, district level events, an online web forum for GFB farmer members, and the Land & Leadership Prosperity Award.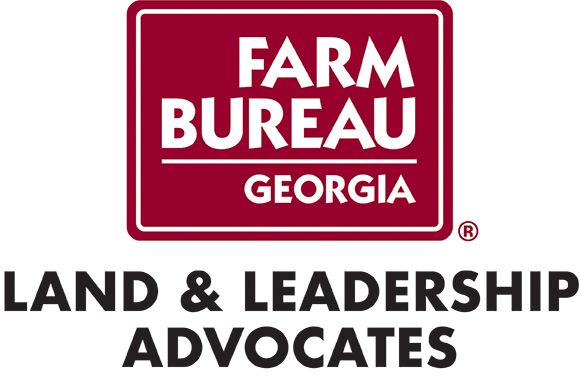 On the D.C. trip, the first of which is scheduled for March 2019, participants will meet with American Farm Bureau Federation lobbyists and elected officials, interact with YF&R participants and tour farms in the region surrounding Washington, D.C.
The annual Advocates Development Conference will provide statewide networking, educational workshops, and hands-on experiences with a strong family atmosphere. The inaugural conference will be in Atlanta in February 2020, and will include technology demonstrations, board meeting training, media / social media training, a children's program and a large group activity for the whole family.
For more information, please contact Erin Nessmith or Logan Barnes, or you can contact your local county Farm Bureau Office.