Leadership Conference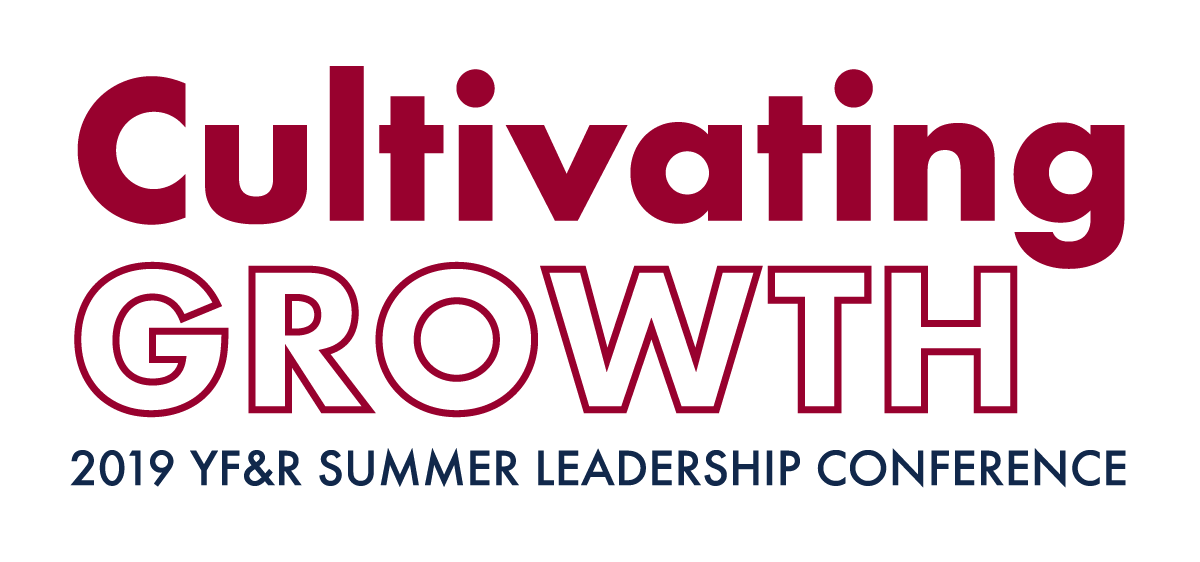 The Young Farmers and Ranchers Leadership Conference is held every summer at Jekyll Island, Georgia. This family-friendly event is designed to present educational, networking and social opportunities to our younger members, as well as to help build a new foundation of ag leaders for our organization.
The 2019 Young Farmers and Ranchers State Committee is excited to announce that registration for the 34th annual YF&R Summer Leadership Conference is now open. This years' conference will be held July 17-20, 2019. Registration is $90.00 per member, and is open to all Georgia YF&R members (18-35 years old). This year, we will waive the registration fee for in each county for two first time attendees and collegiate students!
The conference aims to encourage YF&R members to continue Cultivating Growth' - as producers and agriculturalists, in Farm Bureau, and in the ag industry itself.
Cultivating Personal Growth: Educational workshops will focus on Financial & Estate Planning, Urban Agriculture, Sharing Our Message, Social Media Advocacy, Current Industry Trends & Prominent Issues, Personal Leadership Development, GMOs, Small Business Development, Value-Added Products and much more.
Cultivating Industry Growth: More than 400 Georgia YF&R members come to Jekyll Island. Gain new contacts, friendships, and business insights from young agriculturalists from all over Georgia.
Cultivating Professional Growth: GFB Young Farmers and Ranchers state level events are held during the annual summer conference. Members can compete in the Achievement Award competition, the Excellence in Agriculture competition, and/or the YF&R Discussion Meet. Brand new this year is the YF&R Member of the Year Award. State winners in these contests compete against their peers from other states in the American Farm Bureau national competitions. For more award information click here.
Get a flavor for the Leadership Conference in this video featuring the 2018 conference...
Registration for this year's conference ends June 1, 2019. An online registration form will need to be submitted for each YF&R member or member couple. To register for the 2018 YF&R Summer Leadership Conference, follow this link:
2019 YF&R Summer Leadership Conference Registration Form
For additional information on the conference or the competitive events, contact your county Farm Bureau office.