Why We Vote
I Farm. I Vote. is an initiative to encourage Georgia's farmers and rural communities to exercise their civic duty to vote and to provide education on candidates' policy positions. Agriculture is our state's largest economic sector and the lifeblood of rural communities, employing 1 in 7 Georgians supplying food and fiber for the nation. Those elected to govern impact all aspects of rural life and business, from taxes and environmental regulation to healthcare and education. It is vitally important that rural voices are represented, and the best way is to VOTE!
Footage provided courtesy of Georgia Public Broadcasting.
Get Involved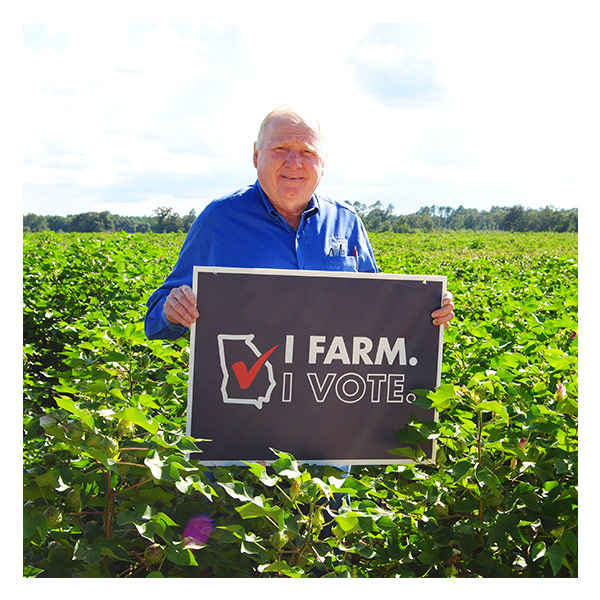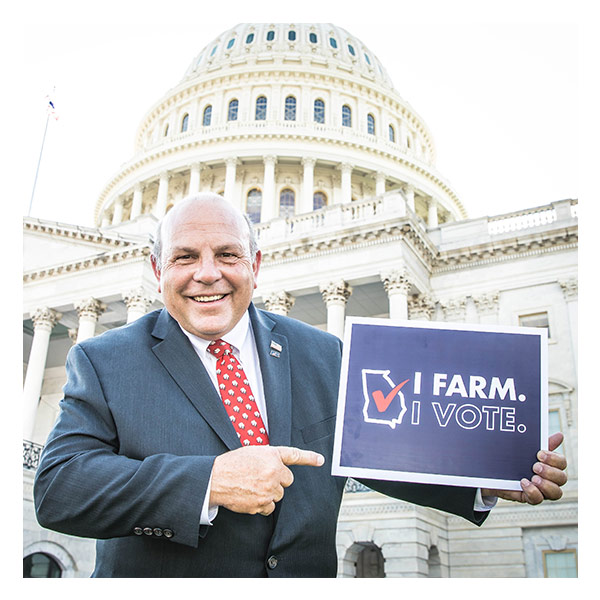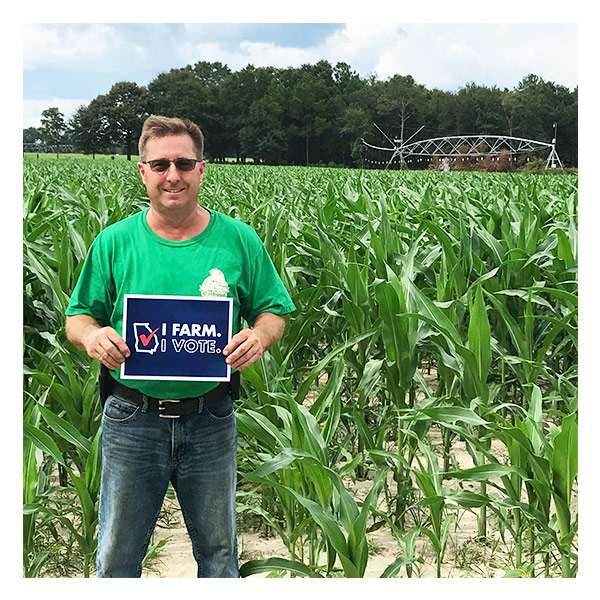 Disclaimer
Georgia Farm Bureau Federation is an independent, non-governmental, voluntary organization representing Georgia's agriculture families. Farm Bureau is local, county, state, national, and international in its scope and influence, and is non-partisan, non-sectarian, and non-secret in character. Farm Bureau and its programs, including I Farm. I Vote., in no way endorses any candidate for any election.