Georgia Neighbors
Agriculture + Lifestyle. Discover the people, places and impact of ag in our great state.
Want to subscribe to Georgia Neighbors Magazine? Become a Georgia Farm Bureau member to receive Georgia Neighbors Magazine twice a year. Membership means supporting farmers and agriculture while having access to more than 300,000 discount offers. Visit gfb.ag/join.
Top Things to Fall for!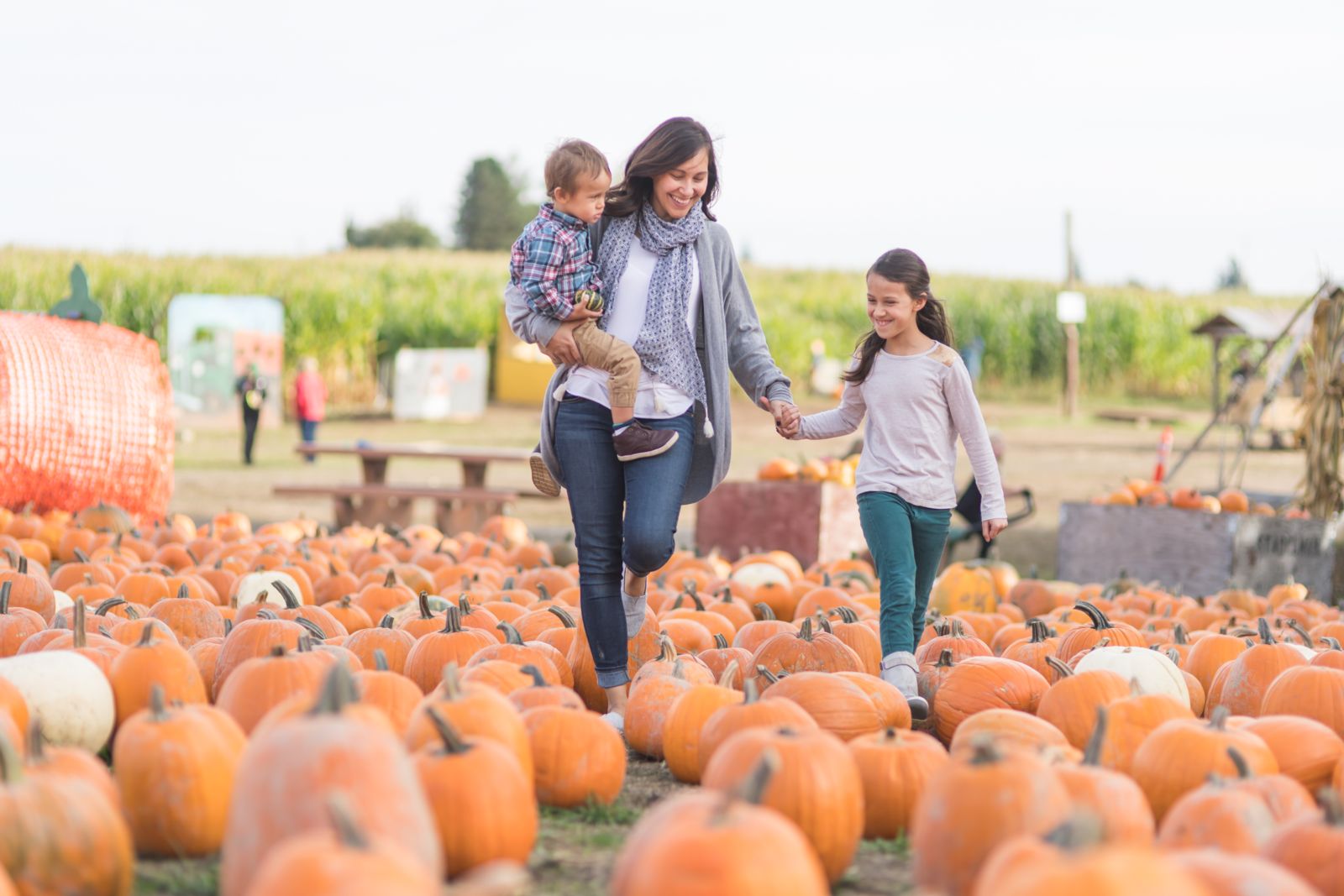 This fall take a memorable day trip with your friends and family. Bond over being lost together in a corn maze, sharing an apple pie or picking out pumpkins to carve.
---
Posted: 09/10/2019 in Agriculture, Agritourism, Certified Farm Markets, Food, Lifestyle
---
Comments:
No comments have been posted.
HTML not allowed, max characters 255, * denotes required field.