2018 Research Proposals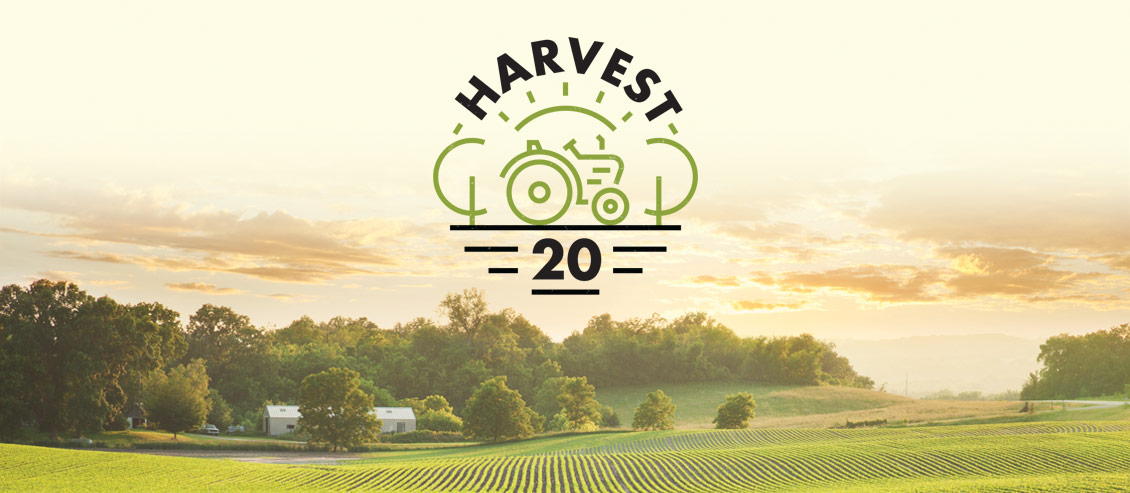 Georgia Farm Bureau is pleased to announce the call for proposals for research for Fiscal Year 2018 (Project duration June 1, 2018 - December 31, 2018).
All topics for research shall focus on applied agricultural issues and will be considered on their individual merit and potential success and funding availability.
The following are some of the priorities which will be considered, but proposals are certainly not limited to these:
Water quality/management
New/Emerging insects, diseases, or weeds
Varieties
Fertilizer efficiency/effectiveness
Post-Harvest management practices
Livestock management (i.e. Feed efficiency, pest management)
Marketing/risk management
Proposals should be limited to three (3) pages and include:
Title and investigator(s) names
Need for research in Georgia
Potential benefit/impact
Objectives
Procedures and location(s) or research
Budget: include request of funds for personnel services and operating costs
Grant funds do not pay for indirect costs. Copies of proposals must be received by Georgia Farm Bureau by May 18, 2018. Georgia Farm Bureau would also like to extend an invitation to the selected proposals to attend the Georgia Farm Bureau Annual Meeting Trade Show on December 2-3, 2018 at the Jekyll Island Convention Center in Jekyll Island, GA. Researchers will be asked to present their findings/progress during the trade show in a poster session display. One night's hotel stay and mileage will be paid to one presenter. More details will follow on exact location and presentation times. We request that researchers also submit their findings to Georgia Farm Bureau by December 31, 2018.
Proposals can be submitted by mail to:
Georgia Farm Bureau
Harvest 20 Research Committee
c/o Clay Talton
P.O. Box 7068
Macon, GA 31209
They can also by submitted via email to cstalton@gfb.org
If you have any questions regarding research proposals, please contact Clay Talton at 706-988-0153 or by email at cstalton@gfb.org.