Support Georgia Farmers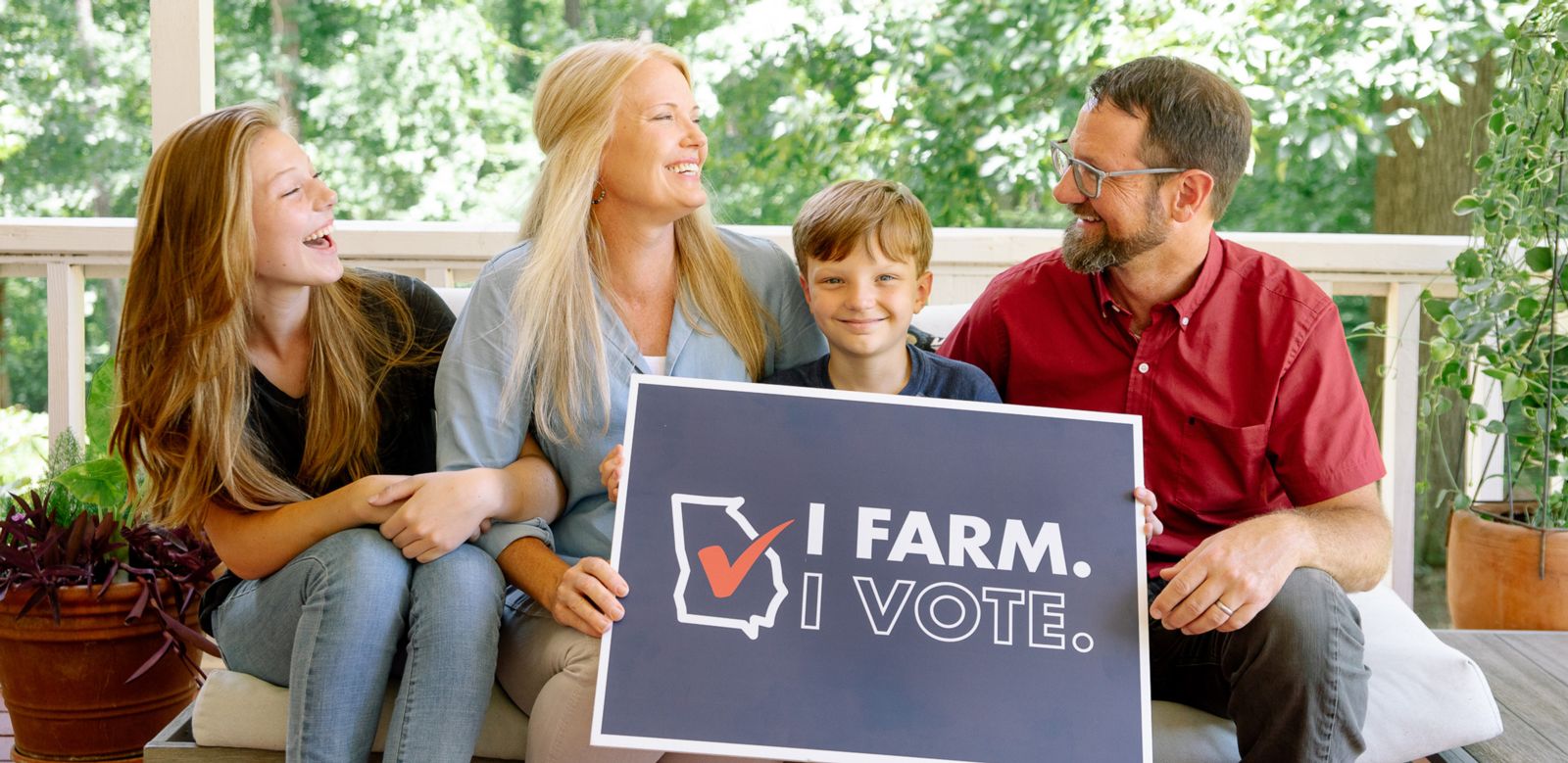 Support Georgia's Farming Families
I Farm. I Vote. is a nonpartisan campaign aimed at making sure the voices of farmers and rural communities are heard and that they have the legislative support and understanding they need to continue to feed and clothe our nation. Whether you and your family farm, or you simply enjoy eating three nutritious meals a day, please support your local farmers through the I Farm. I Vote. campaign!
Support the Campaign:
Click the Paper Airplane Icon in the Top Right of the Screen to Share the Video
Click on the images below to download and use these graphics.
For Facebook
Stories (Instagram):
For Twitter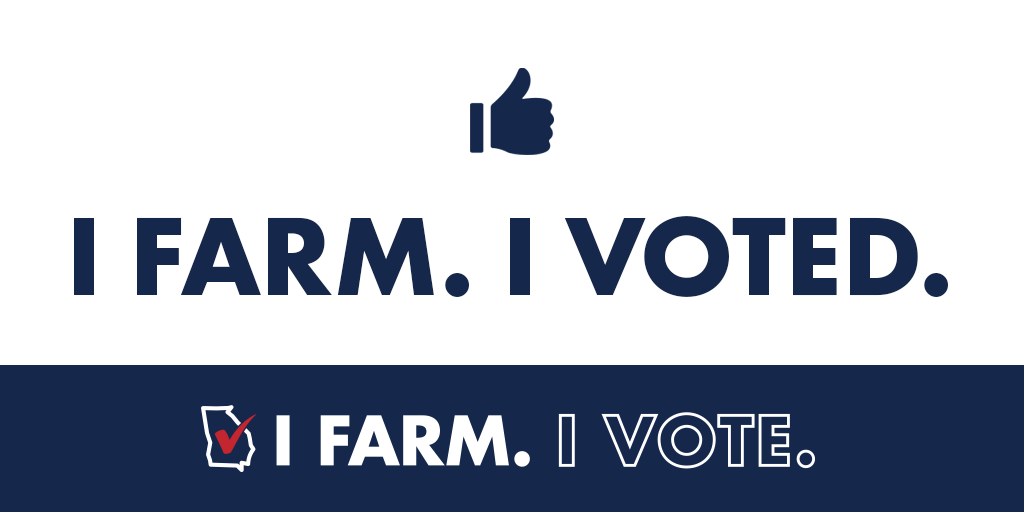 "Elected officials on the local, state, and national levels impact all aspects of rural life and business, from taxes and environmental regulation to healthcare and education. The mission of the I Farm. I Vote. campaign is to ensure the voices of farmers and rural communities are heard. Visit IFarmIVoteGA.com to learn more."
"Georgia is blessed with a wide variety of agriculture products, and we have farmers to thank for that! This election season, I plan to support leaders who support our farmers! Please join me in supporting our farming families and learning more about the issues at stake at IFarmIVoteGA.com."
Contact us if you'd like a customized I Farm. I Vote. email signature for your organization!
Click on the image below to add the frame to your Facebook Profile.
Signs and car decals can be picked up for free at your local Georgia Farm Bureau Office (while supplies last). Find a Farm Bureau near you. A limited number of t-shirts and tumblers will also be available for purchase. If you need additional material, please contact us.
A picture says a thousand words. We would love to see a photo of you on your farm with the I Farm. I Vote. sign. Join other farmers around the state and the country in making your voice heard this year! Click on the sign to download and print it.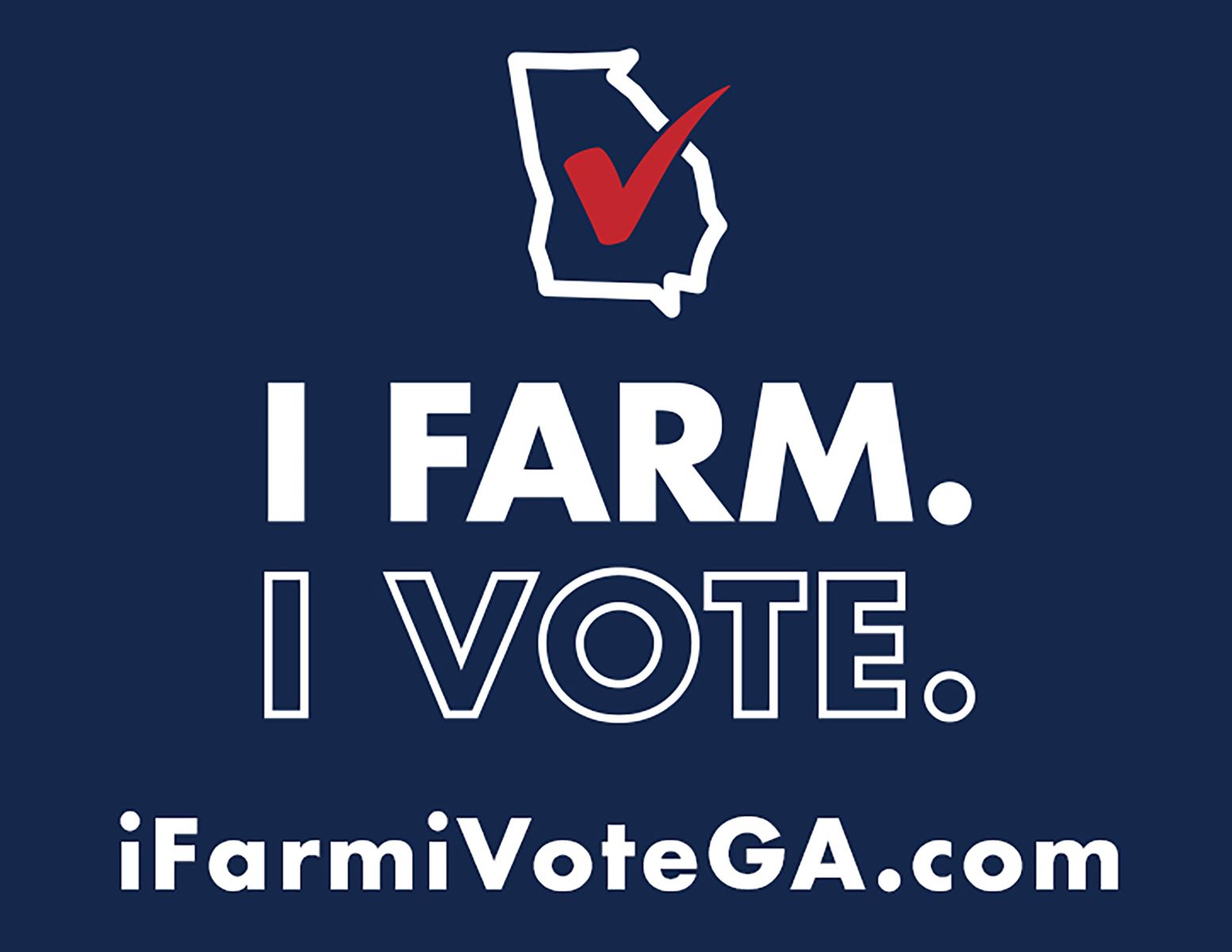 ---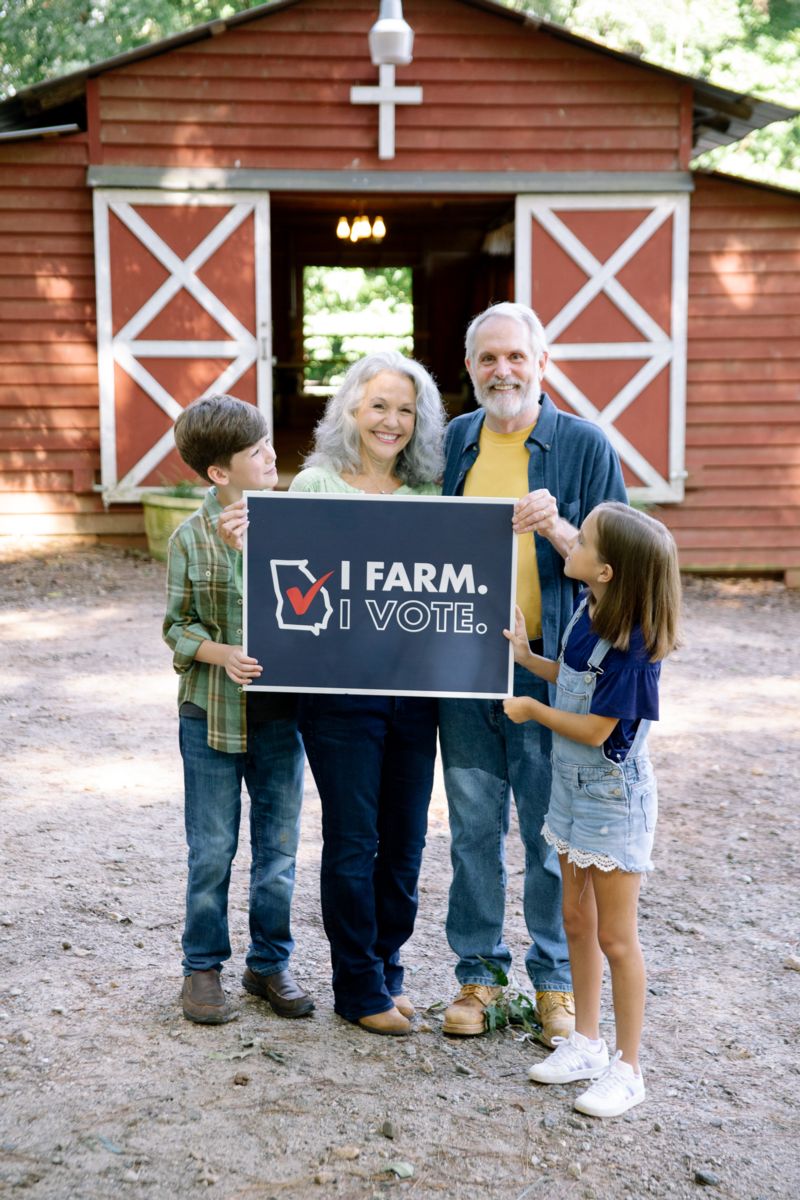 Thank you for supporting Georgia farmers!
---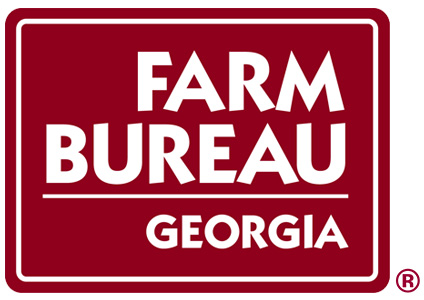 Presented by Georgia Farm Bureau
I Farm. I Vote. is a non-partisan campaign presented by Georgia Farm Bureau, whose mission is to advocate for Georgia farmers and promote Georgia's agriculture industry.
---
Disclaimer
Georgia Farm Bureau Federation is an independent, non-governmental, voluntary organization representing Georgia's agriculture families. Farm Bureau is local, county, state, national, and international in its scope and influence, and is non-partisan, non-sectarian, and non-secret in character. Farm Bureau and its programs, including I Farm. I Vote., in no way endorses any candidate for any election.