Ag News
Tift County's Yopp steps into national competition
Tift County Farm Bureau member Dr. Ashley Yopp heads into the American Farm Bureau Federation (AFBF) Discussion Meet on Jan. 10 during the AFBF Virtual Convention. Yoppwon the 2020 Georgia Farm Bureau (GFB) Young Farmers & Ranchers (YF&R) Discussion Meet, which was conducted as a virtual event during October.
As the state winner, Yopp received the top prize of $500 and a John Deere two-seat ATV with trailer, sponsored by Southern Farm Bureau Life Insurance. She also advances to compete in the 2021 AFBF Discussion Meet.
The first round of the AFBF competition begins at 2 p.m. on Jan. 10. Round 2 is at noon on Jan. 11. The sweet 16 round will be held at 3 p.m. on Jan. 12 and the Final Four at 11 a.m. on Jan. 13.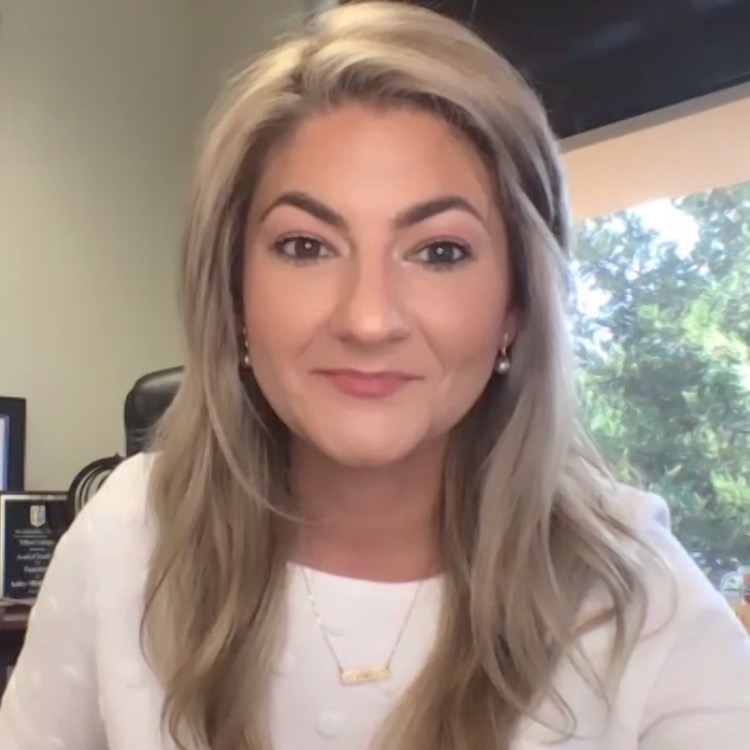 Dr. Ashley Yopp
Yopp is an assistant professor of agricultural leadership, education and communications at UGA's Tifton Campus. The Discussion Meet is set up to simulate a meeting where participants talk about an agriculture-related issue and explore possible solutions.
The GFB Young Farmers & Ranchers program is designed to provide leadership development, educational and social opportunities for farmers between the ages of 18 and 35.
To watch Yopp in the Discussion Meet and to participate in the other AFBF activities, register at https://registration.experientevent.com/ShowAFB211/.