Photo Contest Winners
2019 YF&R Picture Agriculture Contest
NOW OPEN! The 2019 YF&R 'Picture Agriculture' Photo contest is now accepting submissions. For more information, please click here. All submissions must be sent through this link and the deadline to submit your photos is June 1, 2019.
The Georgia Farm Bureau Young Farmers & Ranchers Committee would like to provide an opportunity for GFB's members to showcase agriculture and to encourage appreciation of rural Georgia. This competition offers amateur photographers the chance to explore the many activities, season, triumphs, disappointments and faces of agriculture, our state's key industry. The photos that win this competition will capture the image and spirit of agriculture and Farm Bureau in Georgia.
All photos must highlight Georgia agriculture and have been taken in 2018 or 2019. Each entrant may enter three (3) photos, and only those of highest quality will be considered. All digital photos must be in a .jpeg format.
2018 YF&R Picture Agriculture Contest
We asked for your best photos showing the image and spirit of agriculture, and Farm Bureau, in Georgia. You responded with so many awesome pictures! All of those entries were judged and critiqued, and the most outstanding photos were selected.
Georgia Farm Bureau members were encouraged to enter photos taken in the past year that truly exemplified Farm Bureau and Georgia agriculture. From all entries received, one Grand Prize was awarded for the best photo, along with eleven Honorable Mention winners.
2018 Grand Prize Winner
Haley Anderson of Screven County won the Grand Prize for this photo. As the overall winner of this year's photo contest, this photo will be featured on the cover of the 2018 GFB Young Farmer Calendar.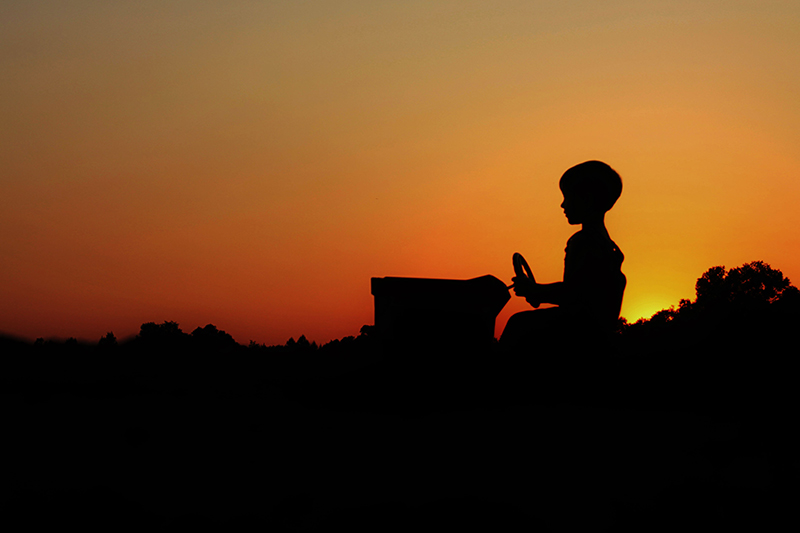 Honorable Mentions
The following photos were named Honorable Mention winners. Each photo will be featured in the 2018 GFB Young Farmer Calendar.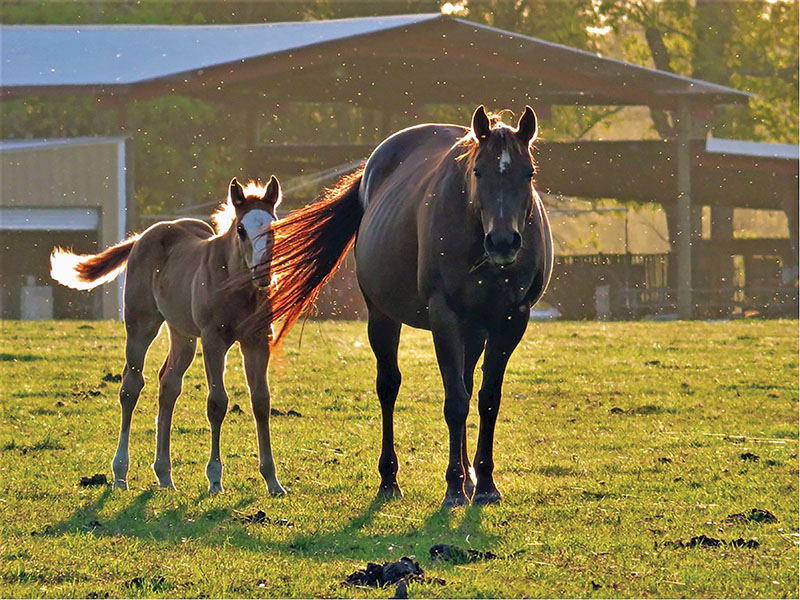 Caleb Brandt
Bacon County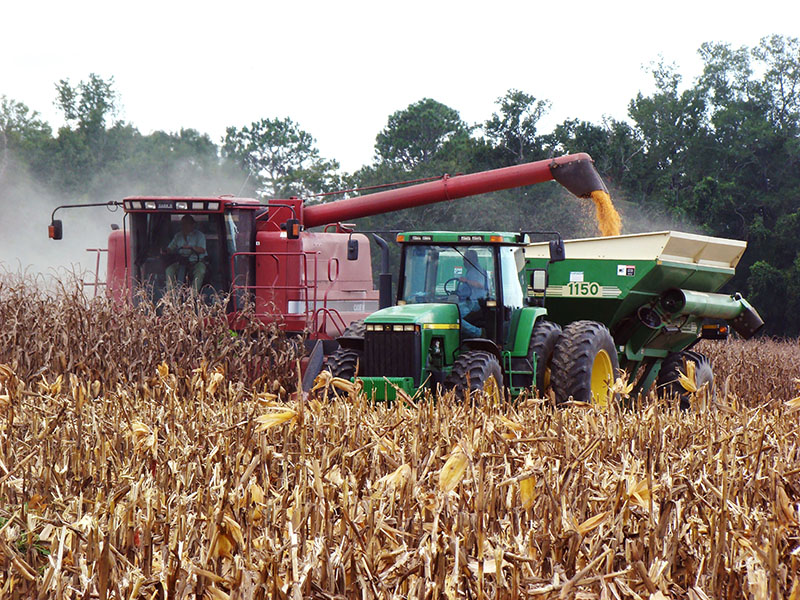 Monique Daniels
Sumter County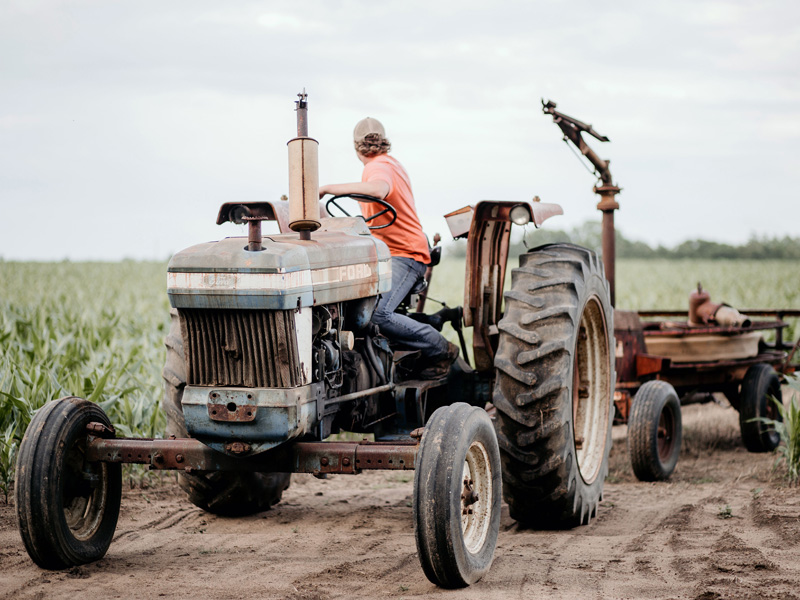 Hudson Folsom
Cook County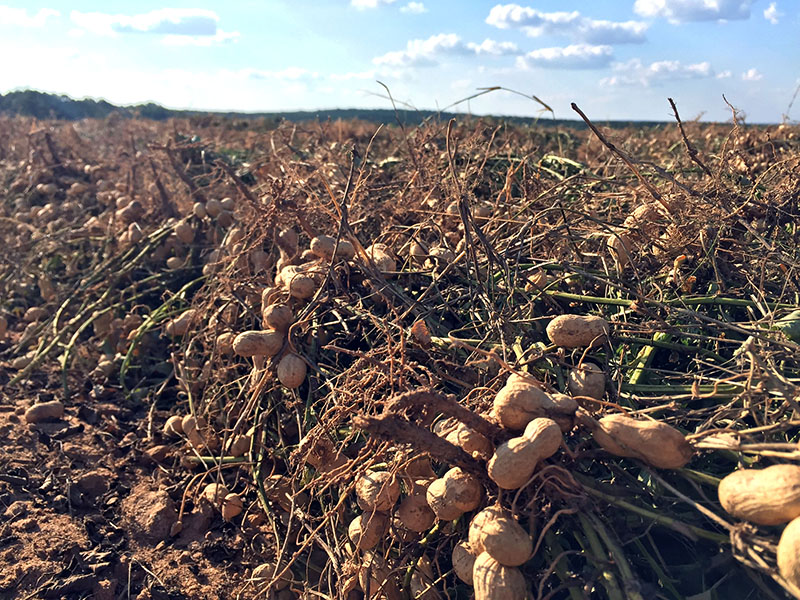 Laura Griffeth
Webster County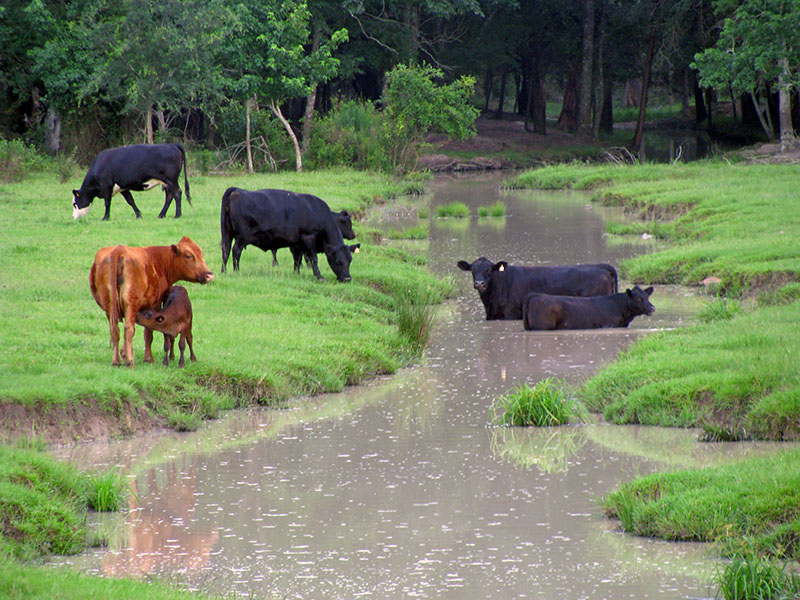 Cheryl Harrell
Early County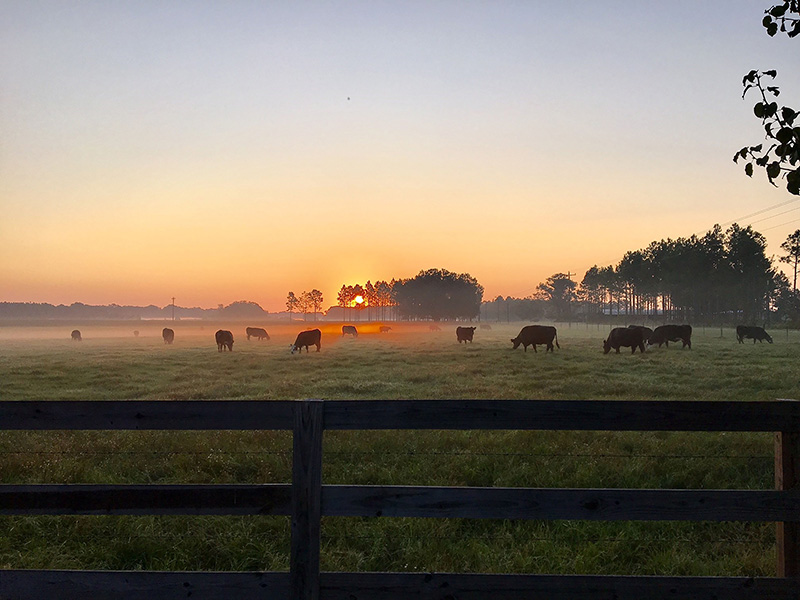 Debbie Henry
Miller County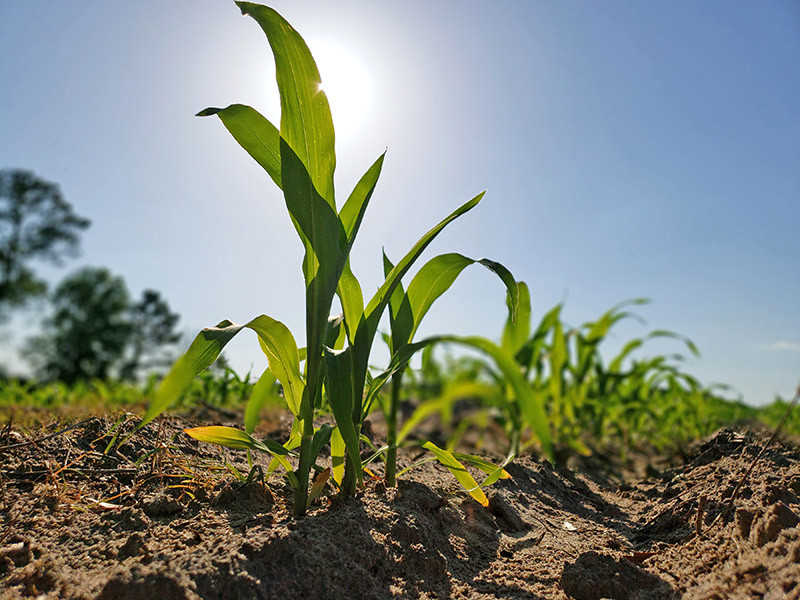 Ariel Holland
Johnson County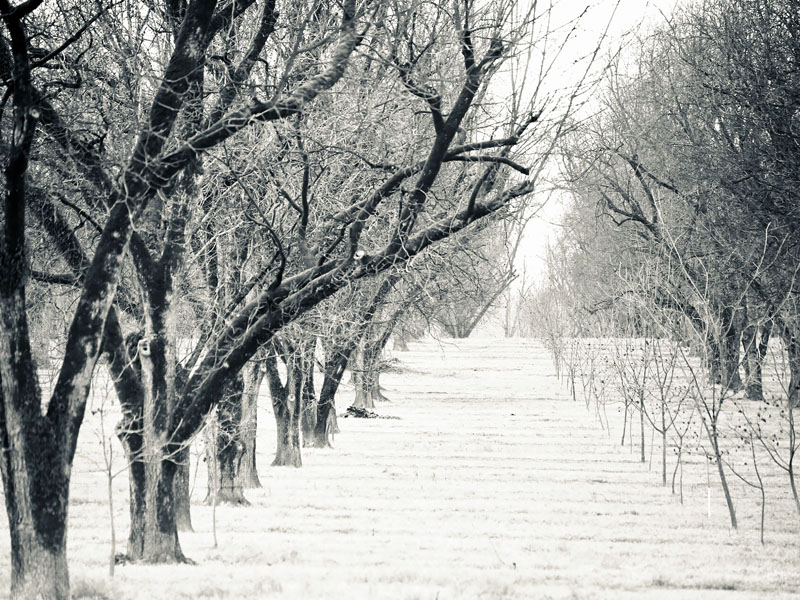 Justine Palmer
Hall County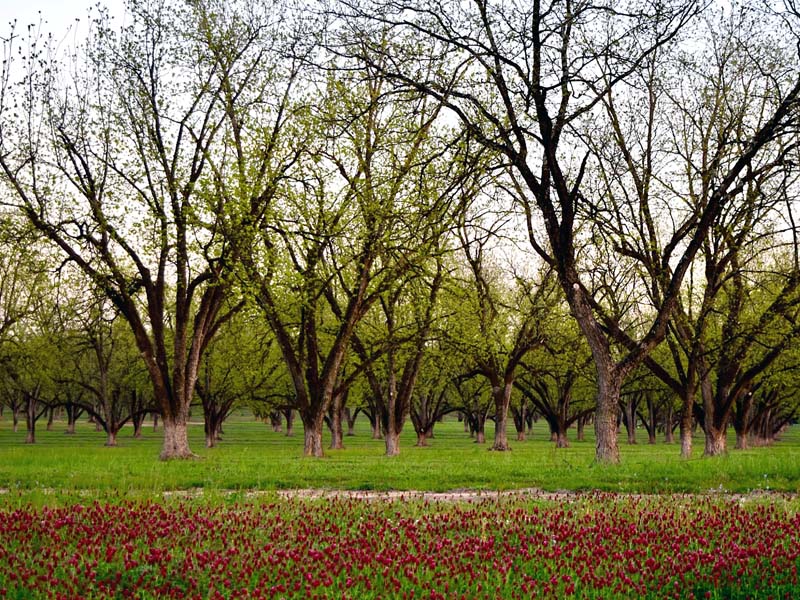 Susie Short
Lee County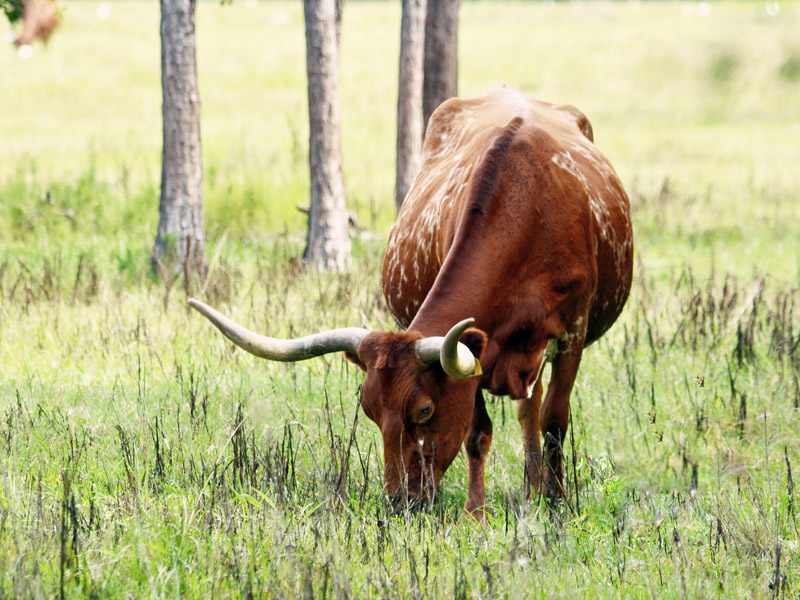 Jonathan Smith
Telfair County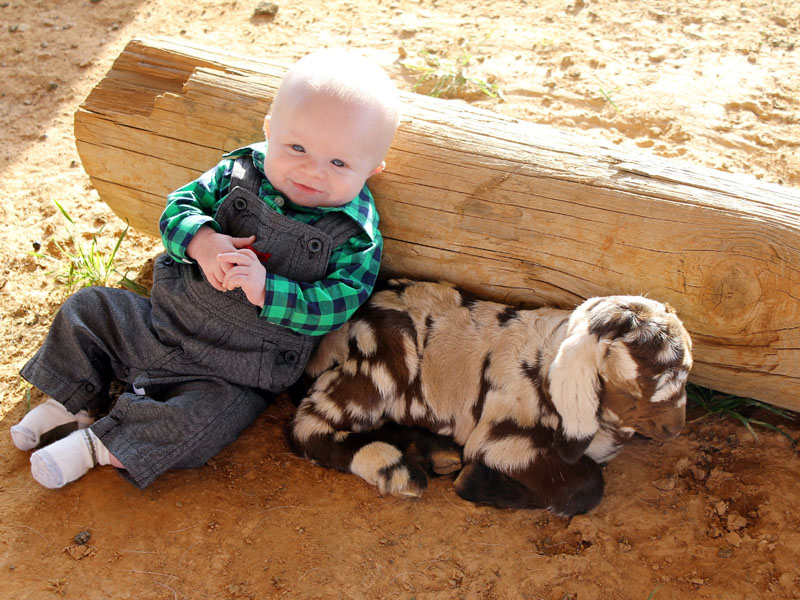 Lauren Smith
Walker County
All images are copyright 2018 by Georgia Farm Bureau. Any duplication or other use without the express written consent of Georgia Farm Bureau is prohibited.