AmeriWind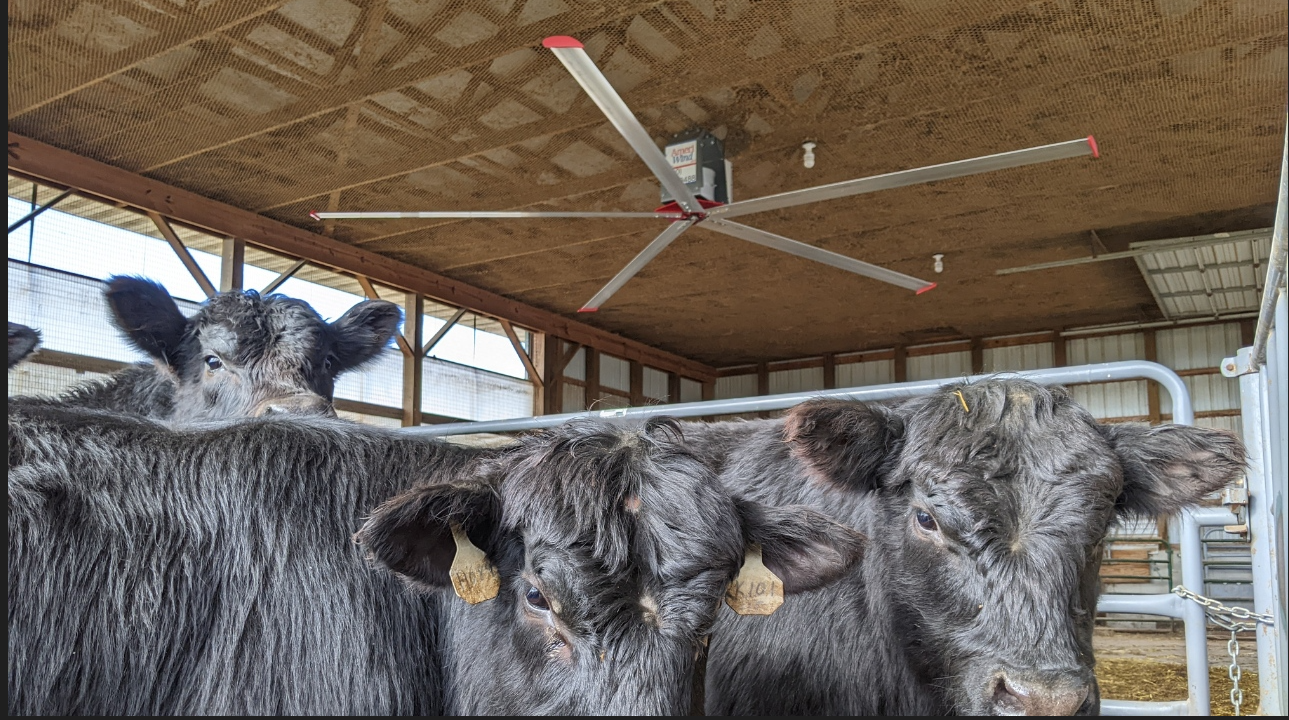 Overheated livestock, wet bedding or sweating it out in your farm shop?
Big ceiling fans work, and Kevin from AmeriWind builds 10ft to 30ft big ceiling fans.
Dries out bedded and manure pack. Bed up to 3x less often
Shop work stays comfortable. Don't sweat working.
Cuts AC cost. Higher air speeds cool better.
Low maintenance. Direct mag drive. No gears or belts.
Read more about Kevin here
Georgia Farm Bureau members can receive 10% off fans
Can't combine with other discounts
Made in Lancaster County PA
For additional information, please contact your County Farm Bureau, call Member Services at 800-633-5432 (option 1) or send an email to websites@gfb.org.