Jiffy Lube

Going The Distance for Georgia Farm Bureau Members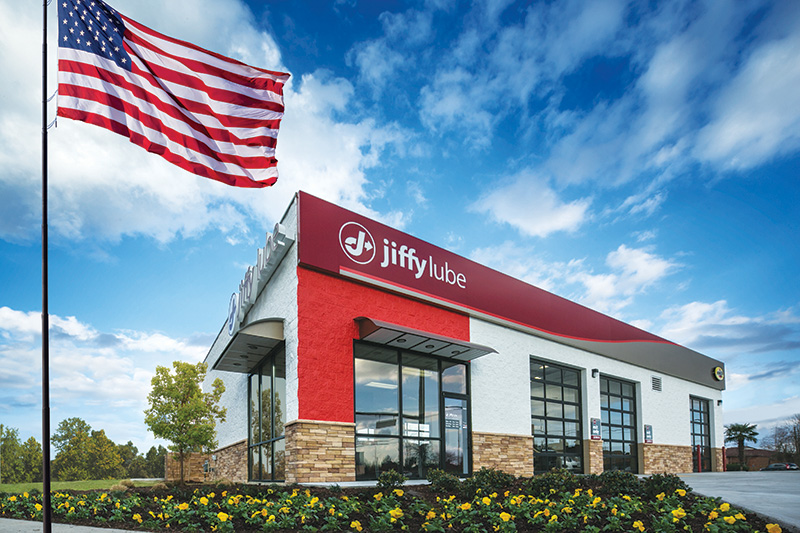 Jiffy Lube service centers offer services beyond the oil change with more than sixty locations across Georgia.
Through a partnership with Jiffy Lube Fleet Care, Georgia Farm Bureau members can get their vehicles serviced for less!
Take your vehicle to any one of the convenient locations in Georgia and surrounding states and receive a 15 percent discount off most services, excluding tires, batteries and inspections and emissions testing.
No Appointment Necessary
Convenient hours and open on weekends
Available services include: Oil change, lights, tire rotation and more
Jiffy Lube Signature Service Oil Change usually takes less than 25 minutes from start to finish
FREE fluid top offs between oil changes after your first oil change visit
Find your nearest Jiffy Lube location
Click here to get your JIFFY LUBE members-only discount code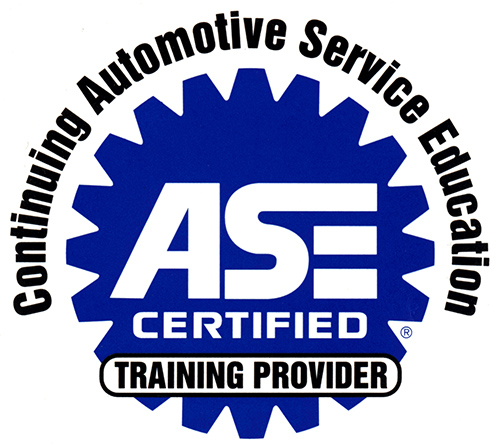 Special offer from Carnett's Management Group
GFB members will receive a free bronze car wash and vacuum with every Jiffy Lube Signature Service oil change or Emissions Testing at the following locations.
Canton
220 Riverstone Pkwy
(470) 310-3454
Mon-Sat: 8am-7pm; Sun: 9am-5pm
Cumming
3320 Buford Highway
(678) 455-0425
Mon-Sat: 8am-6pm; Sun: 9am-6pm
Grayson
2211 Loganville Hwy 20
(678) 407-3469
Mon-Sat: 8am-6pm; Sun: 9am-6pm
Lawrenceville
988 Duluth Highway
(770) 995-5540
Mon-Sat: 8am-6pm; Sun: 9am-6pm

1382 Pleasant Hill Road
(770) 279-0707
Mon-Sat 8a-6p, Sun. 9a-6p
Norcross
4175 Jimmy Carter Blvd
(770) 414-0707
Mon-Sat: 8am-6pm; Sun: 9am-6pm
For additional information, please contact your County Farm Bureau, call Member Services at 800-633-5432 (option 1) or send an email to websites@gfb.org.