Agelity
DISCOUNT PRESCRIPTION DRUG PROGRAM

Georgia Farm Bureau members save up to 55%
The Agelity Prescription Drug Program allows Georgia Farm Bureau members to participate in the largest pharmacy discount network in the country with well over 56,000 participating pharmacies.
No Fees - No Enrollment
Name Brand and Generic Drugs
Good for the whole family
Toll-free pharmacy helpline
Participating pharmacies include Wal-Mart, Walgreens, Kroger, Rite-Aid, Winn Dixie, Bi-Lo, Costco, K-Mart and many independent pharmacies.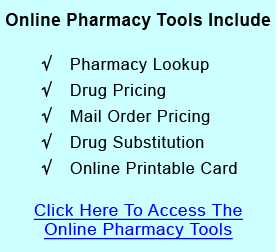 *This is a discount program only and is not Insurance and cannot be used in addition to existing insurance drug coverage or any other discount programs.
Agelity Discount Prescription Cards are available at your local County Farm Bureau or you may print cards online here.
For additional information, please contact your local County Farm Bureau, call Member Services at 800-633-5432 (option 1) or send an e-mail to websites@gfb.org.