Delta Dental
FAMILY DENTAL COVERAGE

As a member of the Georgia Farm Bureau, you are eligible to enroll in simple, affordable dental coverage for you and your family. We've partnered with Delta Dental to offer this program exclusively to our members at very competitive pricing.
Delta Dental is America's largest and most trusted dental insurance carrier, covering more Americans than any other dental benefits provider. This program allows you the freedom to visit any licensed dentist, but there are benefits to choosing a Delta Dental Network provider.
A network dentist will:
Provide treatment to you at reduced fees, which means your share of the bill will usually be lower.
Not bill you above Delta Dental's approved amount.
Submit all claims directly to Delta Dental.
Only charge you the patient's share at the time of treatment. (Many non-Delta Dental dentists require you to pay all of the costs up front and wait for reimbursement.)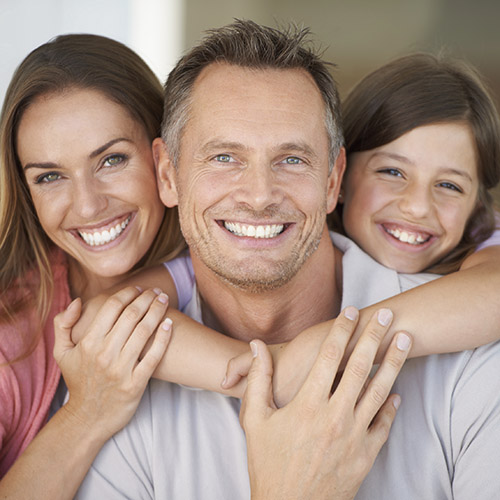 Learn more about Delta Dental coverage for GFB members.
For Claim questions, please call 800-521-2651
For Billing inquiries, please call 800-800-1397
View information on Delta Dental PPO/MPA group dental plans.
View the Delta Dental Notice of Privacy Policy.
For additional information, please contact your local County Farm Bureau, call Member Services at 800-633-5432 (option 1) or send an email to websites@gfb.org.