Georgia Aquarium
DISCOUNT TICKETS
Spending time with our families is one of our most prized commodities. Take advantage of every moment and enjoy discounted tickets at the great park below as an added value of your Georgia Farm Bureau membership.
As North America's largest aquarium, Georgia Aquarium features more animals than any other aquarium in more than ten million gallons of water.
Through a path of more than sixty exhibits, the Aquarium tells a global water story, with features modeled after the greatest zoos and aquariums in the world. Each majestic exhibit is designed to inspire, entertain and educate.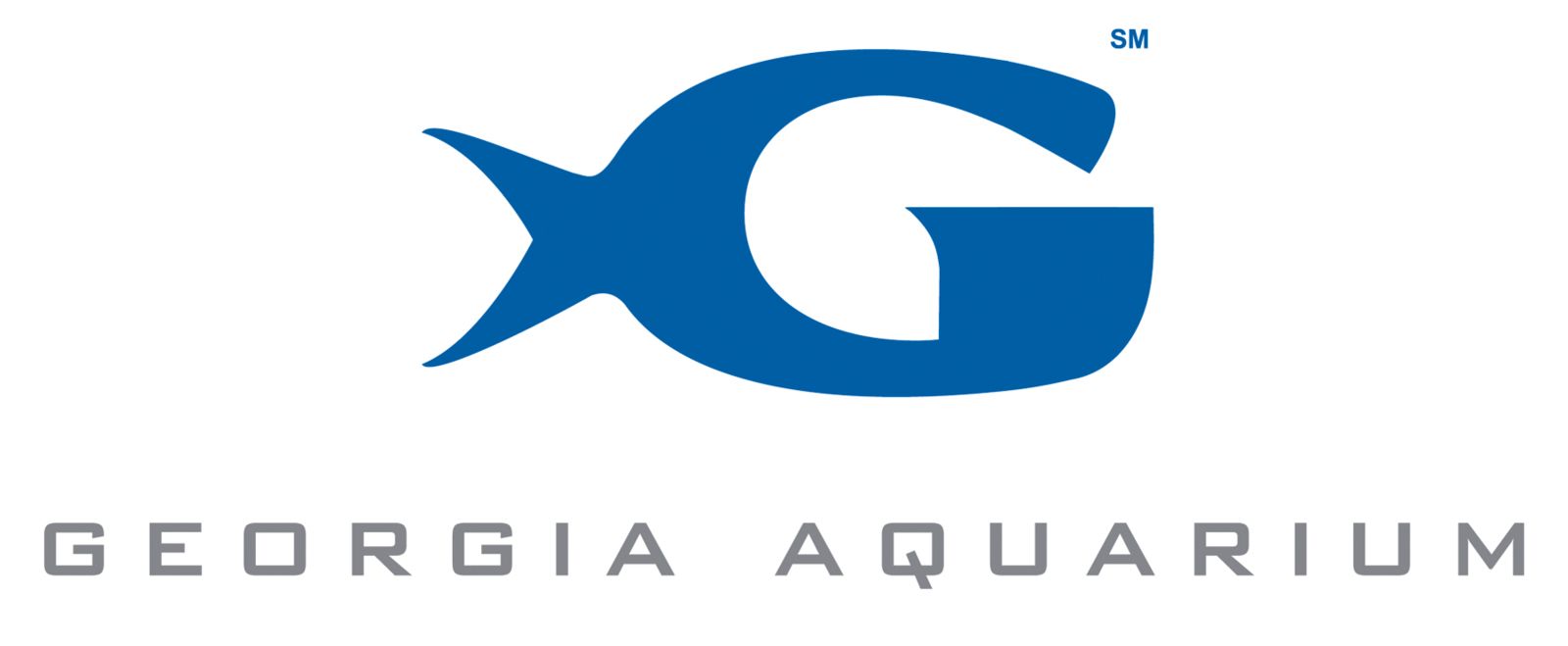 Georgia Aquarium is an entertaining, intriguing and educational experience for guests of all ages, and to date has attracted more than eleven million visitors.
Your Total Ticket provides you access to all of the Aquarium's exhibits, shows and galleries, all at one low price, including admission to the Aquarium, AT&T Dolphin Tales Show, Deepo's Undersea 3D Wondershow and our seasonal changing exhibit.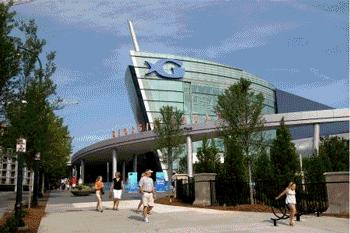 GFB Members click here to order your discounted GEORGIA AQUARIUM tickets
ALL DISCOUNTED TICKETS MUST BE PURCHASED IN-ADVANCE ONLINE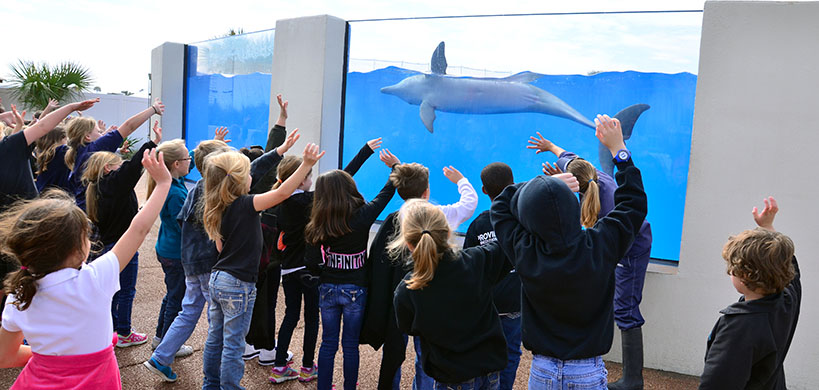 Another member of the Georgia Aquarium family is Marineland Dolphin Adventure, located in St. Augustine, Florida. Marineland Dolphin Adventure was founded to foster the preservation and protection of marine life. Their mission is to utilize interactive education, enhanced by on-site research, to inspire visitors to value and respect marine mammals and their environment.
Our members save on admission to Marineland, as well as receive discounts on many of the programs and experiences offered. From hands-on encounters with dolphins, to a full day spend assisting a Marineland trainer, there are many opportunities to learn more about these amazing marine mammals.
To see the savings available to GFB members, please click here.
For additional information, please contact your local County Farm Bureau, call Member Services at 800-633-5432 (option 1) or send an email to websites@gfb.org.