Georgia Aquarium
Spending time with our families is one of our most prized commodities. Take advantage of every moment and enjoy discounted tickets at the great park below as an added value of your Georgia Farm Bureau membership.
As North America's largest aquarium, Georgia Aquarium features more animals than any other aquarium in more than ten million gallons of water.
Through a path of more than sixty exhibits, the Aquarium tells a global water story, with features modeled after the greatest zoos and aquariums in the world. Each majestic exhibit is designed to inspire, entertain and educate.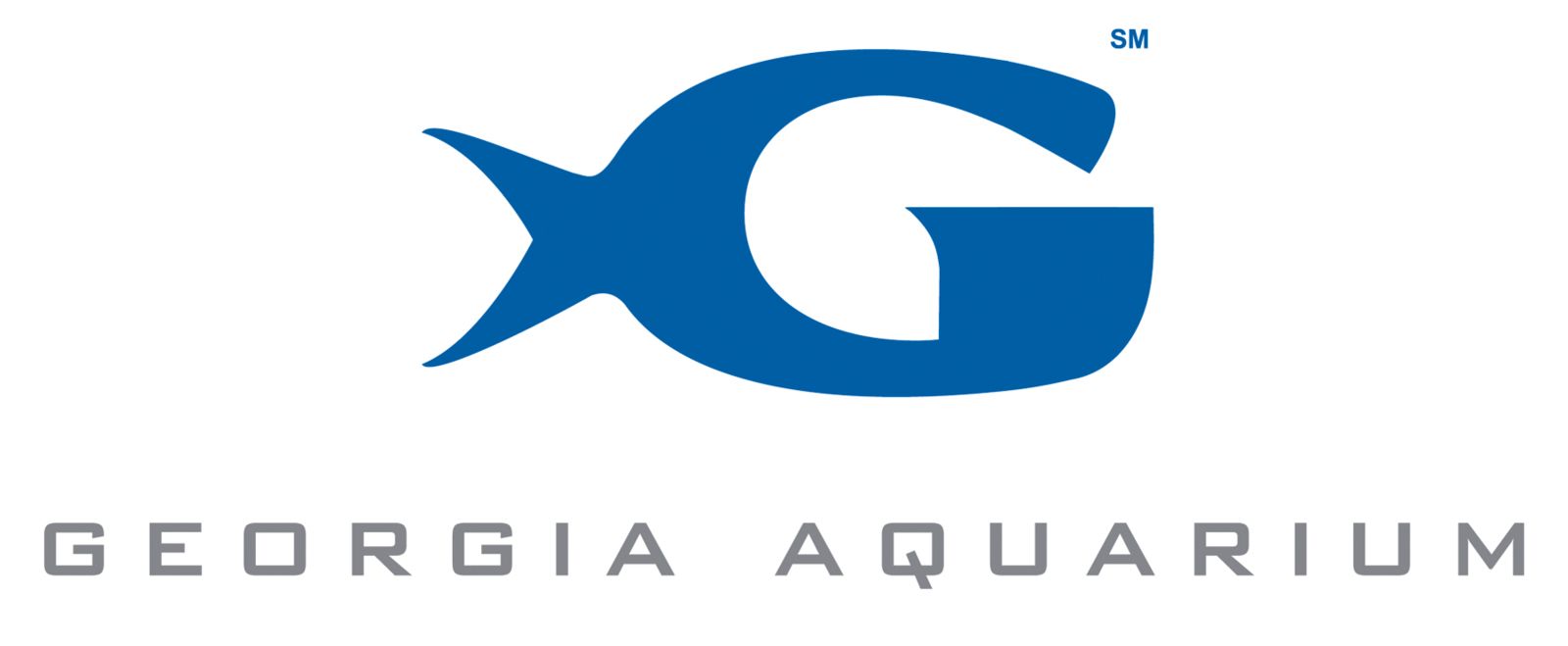 Georgia Aquarium is an entertaining, intriguing and educational experience for guests of all ages, and to date has attracted more than eleven million visitors.
Your Total Ticket provides you access to all of the Aquarium's exhibits, shows and galleries, all at one low price, including admission to the Aquarium, AT&T Dolphin Tales Show, Deepo's Undersea 3D Wondershow and our seasonal changing exhibit.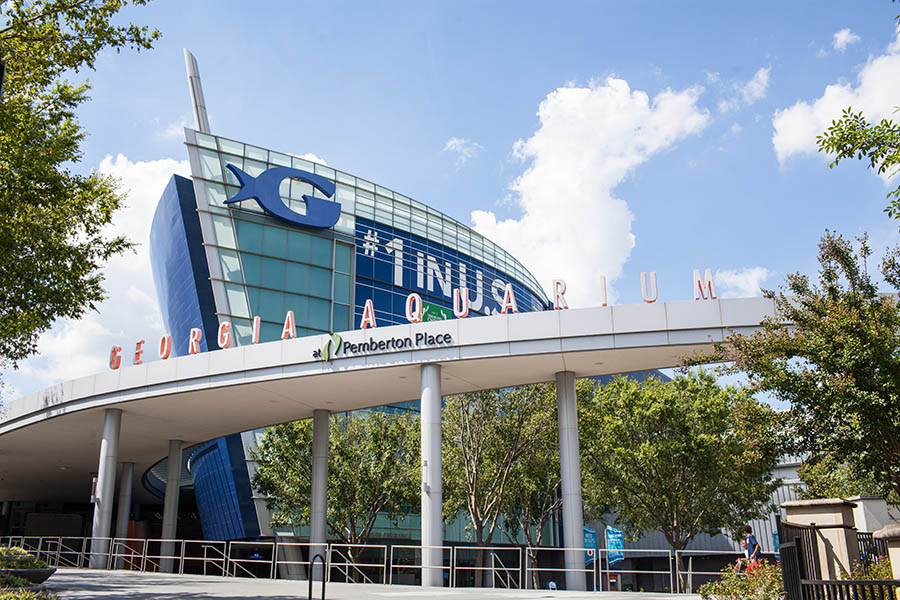 Check out what's going on at Georgia Aquarium:
"The Aquarium" on Animal Planet
Must Watch: Animal Webcams
Rescued Sea Otter Pups: Mara and Gibson
Georgia Aquarium wins Water Sustainability Award!
Calendar of Events

GFB Members click here to order your discounted GEORGIA AQUARIUM tickets
ALL DISCOUNTED TICKETS MUST BE PURCHASED IN-ADVANCE ONLINE
For additional information, please contact your local County Farm Bureau, call Member Services at 800-633-5432 (option 1) or send an email to websites@gfb.org.