Great Wolf Lodge
Looking for family fun near you that will excite and exceed your vacation expectations? Consider Great Wolf Lodge resort in Georgia to experience true family fun.
Located in LaGrange, Georgia - just south of Atlanta - Great Wolf Lodge provides the ultimate water park experience, rain or shine. With games, attractions, and activities throughout the resort, there are tons of fun things to do keeping your kids busy for hours.
From the signature indoor water park, to a wide variety of family-friendly attractions and activities all under one roof, Great Wolf Lodge Georgia is the perfect getaway for families looking to make lifetime memories together. And don't forget the spacious suite options, on-site dining and shopping outlets, and kids' spa.
Get to Great Wolf Lodge Georgia for a family water park resort that is truly focused on providing a memorable vacation experience for your whole pack.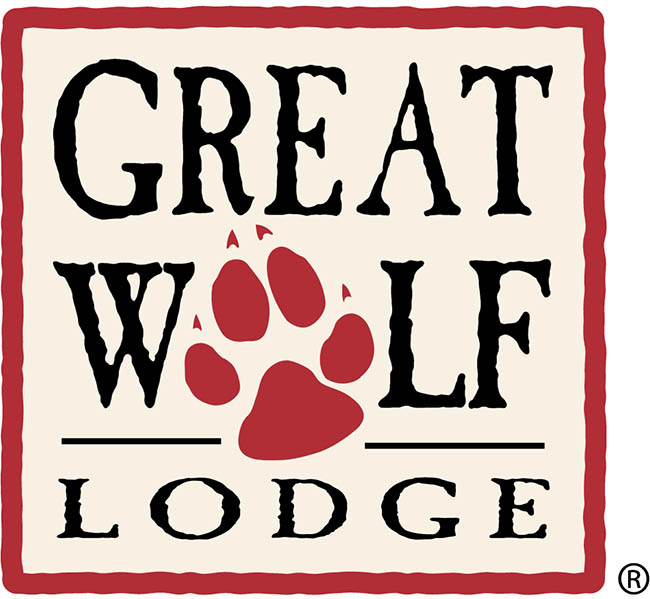 Georgia Farm Bureau members save up to 30%
when booking stays at Great Wolf Lodge!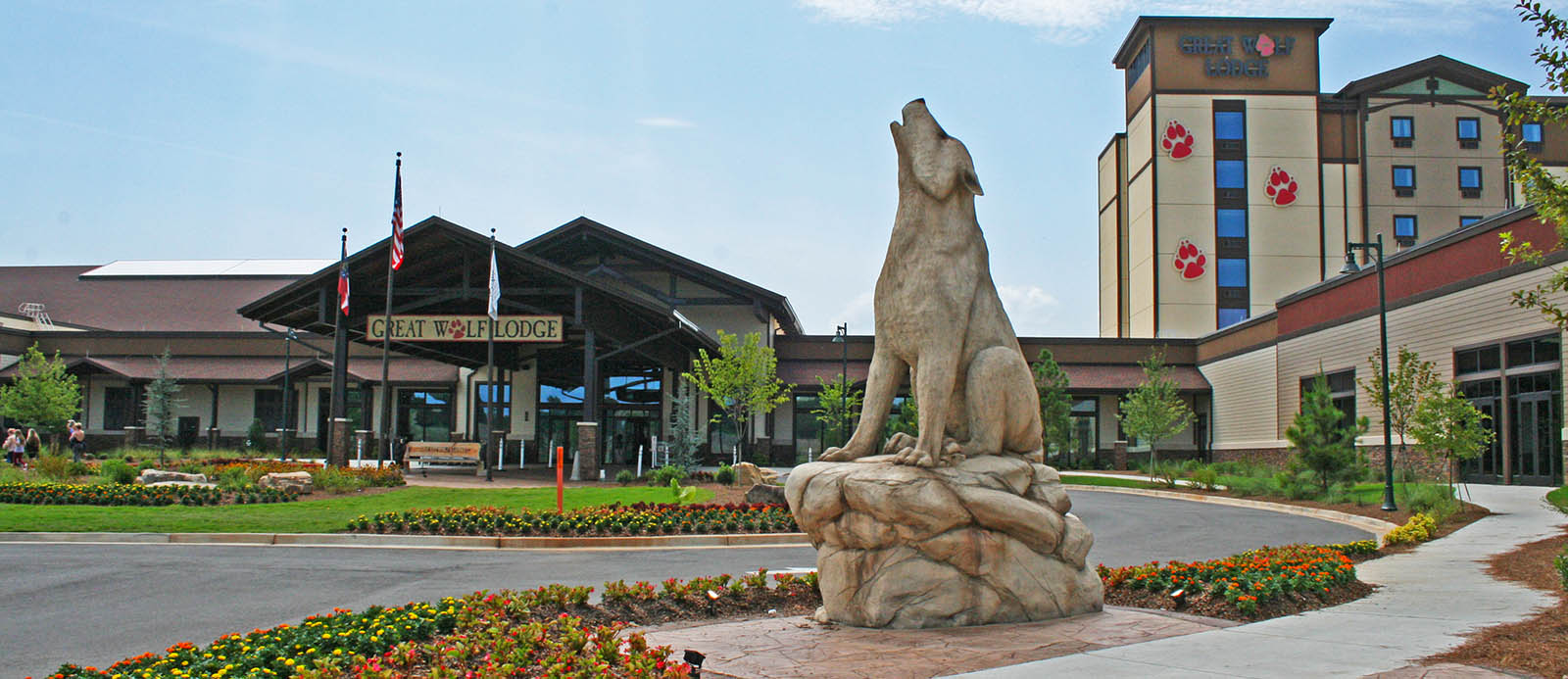 Click here to get your GREAT WOLF LODGE members-only discount code.
PLEASE NOTE
When booking on the Great Wolf Lodge website, you must enter the Georgia Farm Bureau members-only discount code in the box marked "Offer Code".
Proof of GFB membership is required at check-in. Simply show your membership card, which can be accessed through our GFB Savings Plus App on your smartphone. The membership card is located under "My Account" in the app menu.
For additional information, please contact your local County Farm Bureau, call Member Services at 800-633-5432 (option 1) or send an e-mail to websites@gfb.org.