ID Theft
Identity Theft Consultation and Restoration Service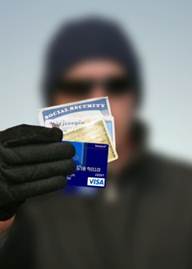 Identity theft is the fastest growing crime in America.
How's that for a startling statistic?
As part of the many benefits included with your Georgia Farm Bureau membership, you have access to Identity Theft Consultation and Restoration Services. All eligible* family members in the household are covered and the service is included in your annual membership dues.
What Is Identity Theft?
Identity theft occurs when a thief uses an individual's personal identification information, such as a social security number, an address, and/or credit and debit card numbers without permission with the intent of committing fraud or other crimes.
How does ID Theft Consultation & Restoration Service work?
If a GFB member suspects that their identity has been stolen, they call the toll-free number listed below and speak with a trained Member Service Specialist.
After gathering some basic information, a thorough assessment of the member's unique situation will be performed to determine the nature and extent of the identity theft event.
Once a determination has been made that a member's identity has been stolen, the member is assigned a Personal Recovery Advocate and a case file is opened.
Utilizing a Limited Power of Attorney, the Personal Recovery Advocate will work on the member's behalf to restore their identity to pre-theft status.
The Personal Recovery Advocate will remain assigned for as long as it takes to restore the member's identity to pre-theft status.
What should I do if I believe I am a victim of ID Theft?
Call (800) 633-5432 and select Option #1 or click here to create/log in to your account to report a recent ID theft.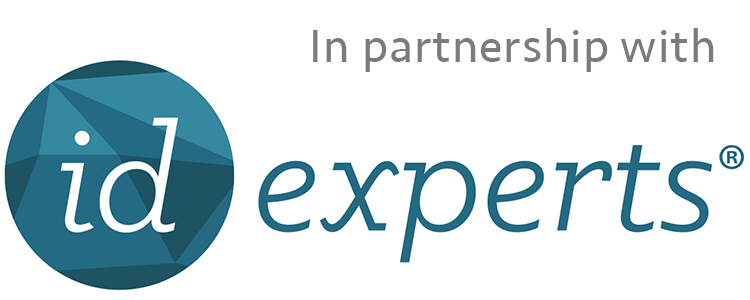 Program is not identity theft protection, an insurance product or credit monitoring.
*GFB member, spouse and children under the age of 19, or 24 if a full-time student.