LifeLine Screening
You are important to us and your family.
Georgia Farm Bureau has partnered with Life Line Screening, the nation's largest provider of preventive health screenings to bring our members important affordable health screening services.
Strokes are known as "silent killers" and can strike without any warning signs. In fact, 4 out of 5 strokes occur without any warning at all and strokes are the third leading cause of death in the United States. A simple, non-invasive screening may prevent permanent disability or death.
Life Line Screening has detected thousands of cases of treatable unknown disease, some of which required emergency, lifesaving treatment. Take advantage of these cost effective services, for yourself and for those who need and care about you.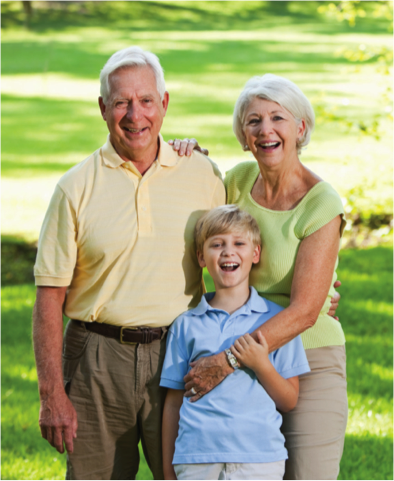 Easy, Accurate, Convenient and Affordable!
4 Screenings for $135
Make your appointment now and receive a FREE Osteo Screening
Stroke Screening
Atrial Fibrillation Screening
Peripheral Arterial Disease
Abdominal Aortic Aneurysm Screening
Osteoporosis Screening
Georgia Farm Bureau members receive this special member-only rate
by calling Life Line Screening at 888-653-6164

We welcome you to watch this short video to learn more about the Life Line screening process.
For additional information, please contact your County Farm Bureau, call Member Services at 800-633-5432 (option 1) or send an email to websites@gfb.org.