Wild Adventures
DISCOUNT TICKETS
Spending time with our families is one of our most prized commodities. Take advantage of every moment and enjoy discounted tickets at the great park below as an added value of your Georgia Farm Bureau membership.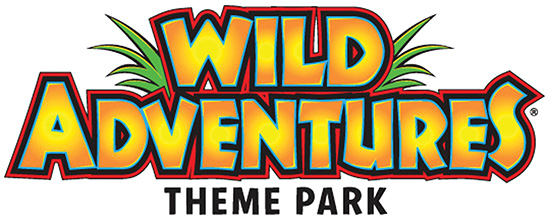 Wild Adventures in Valdosta, Georgia is a Theme Park, Waterpark and Animal Park - all in one. Enjoy thrilling rides and roller coasters for all ages, hundreds of exotic animals, shows and all-star concerts each season.
Step into a world of family adventure featuring one of the South's largest ride collections, including several large coasters. Venture into the habitats of hundreds of exotic animals, or cool off in the region's largest water park, Splash Island.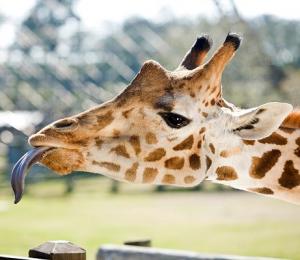 NEW IN 2018
MEGABUGS!
Adventure Encounters is an immersive and interactive area, featuring more than 70 new exhibits of larger-than-life insects perfect for "bugologists" of any age to explore. Come face-to-face with a 15-foot Emperor Dragonfly, a 26-foot Hissing Cockroach, a 50-foot Madagascan Fire Millipede, and much more, including friendly Bees, Butterflies and Ladybugs.
CONCERTS & EVENTS
Wild Adventures plays host to a wide variety of concerts and special happenings throughout the year. During 2018, see all-star performances by artists like Amy Grant, 3 Doors Down, Alabama, Collective Soul, Jeff Foxworthy, and Kellie Pickler.
Come witness the excitement of the excitement of the Harlem Globetrotters, Nathan's Famous Hot Dog Eating Contest, BBQ Country cooking competition, fireworks, and so much more!
So take a break from your daily routine and give your family a much-needed affordable Georgia vacation at Wild Adventures. For more information on Wild Adventures, please visit wildadventures.com.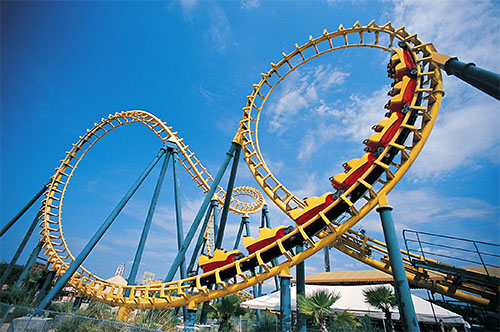 Click here to obtain your WILD ADVENTURES members-only discount code
ALL DISCOUNTED TICKETS MUST BE PURCHASED IN-ADVANCE ONLINE
For additional information, please contact your County Farm Bureau, call Member Services at 800-633-5432 (option 1) or send an email to websites@gfb.org.