GA Farm Radio Network
The Georgia Farm Radio Network (GFRN) is the state's largest, longest-serving agriculture radio network, featuring Georgia farm and agribusiness news, commentary, market and commodity information. We produce seven radio shows each weekday, broadcast on more than 70 radio stations around the state.
We've been at this since 1965, so we know the ag industry in Georgia. We're a part of Georgia Farm Bureau, the state's largest general farm organization, which means we're at the heart of the industry.
Every commodity and every issue, from farm fields and pastures, to the Gold Dome in Atlanta and Washington, DC... if it's important to Georgia Agriculture, we cover it.
All programs on the Georgia Farm Radio Network are anchored by GFRN News Director John Holcomb or Damon Jones.
GFRN Ag News
GFRN's premiere newscast targeting the state's multi-billion dollar agricultural industry. GFRN Ag News features the latest commodities information, market trends and USDA news. We cover news that's important to the state's ag industry, from the nation's capital to the Gold Dome in Atlanta to the latest news direct from the field.
Click here for the latest Agribusiness News.
Ag Facts
A daily update highlighting the diverse Ag industry in Georgia. The show will give listeners data and other interesting facts about Georgia's number one industry.
Farm Monitor
Agricultural stories produced for radio by reporters from the popular Georgia Farm Monitor television show.
Meet the voices of GFRN Radio...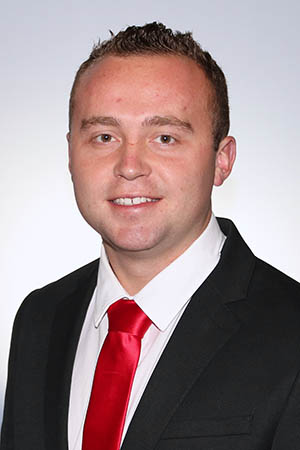 John Holcomb, the newest member of the GFRN family, joined the network in 2017. John was born and raised in Rocky Face, Georgia, where he grew up on a small family cattle farm. John is a graduate of the University of Georgia where he majored in Digital and Broadcast Journalism. In his free time, he enjoys kayaking, road biking, spending time with friends and family, and watching the Dawgs "tee it up between the hedges."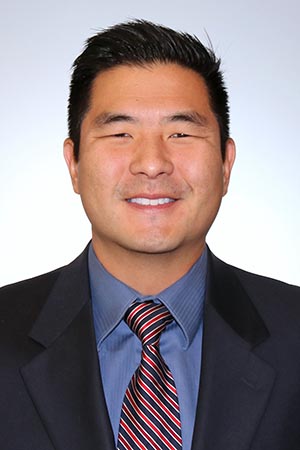 Damon Jones joined our staff in 2011. Damon was sports director for WGXA-TV when he joined the GFRN and Georgia Farm Monitor staff. He has come to know much about Georgia's farmers and agriculture in the state from his travels producing stories for radio and television.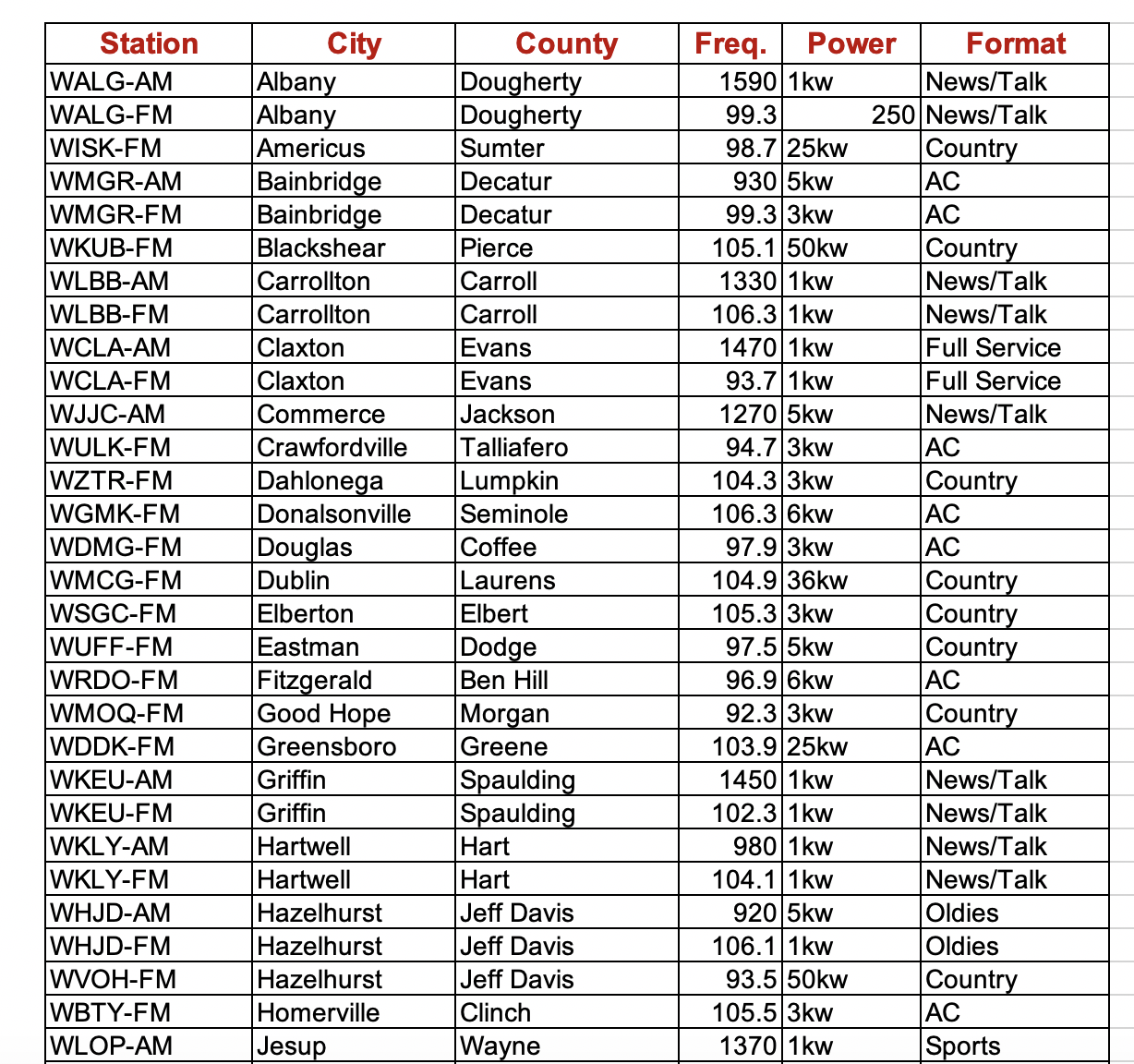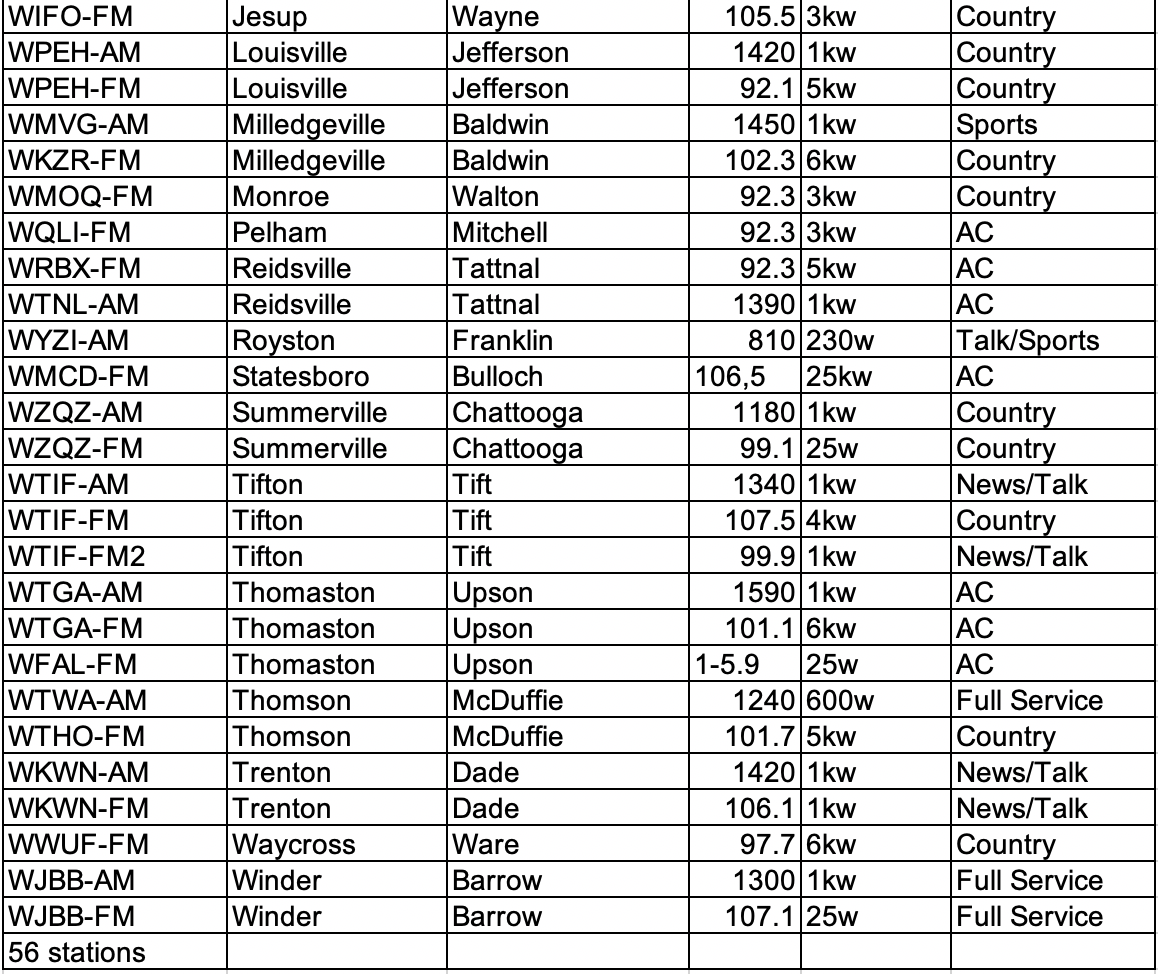 FOR RADIO STATIONS
Our partnership between Georgia Farm Bureau and Clear Channel's Georgia News Network gives us resources, veteran broadcasting talent and delivery quality which are unsurpassed in the business.
We give your station reliable daily agribusiness news your community can use from reporters you know and can trust. Georgia Farm Bureau has been in the farm radio broadcasting business since 1965! Ask about co-op sponsorship opportunities with your local Farm Bureau Insurance agents.