Georgia Neighbors
Agriculture + Lifestyle. Discover the people, places and impact of ag in our great state.
Tomato Sandwich Four Ways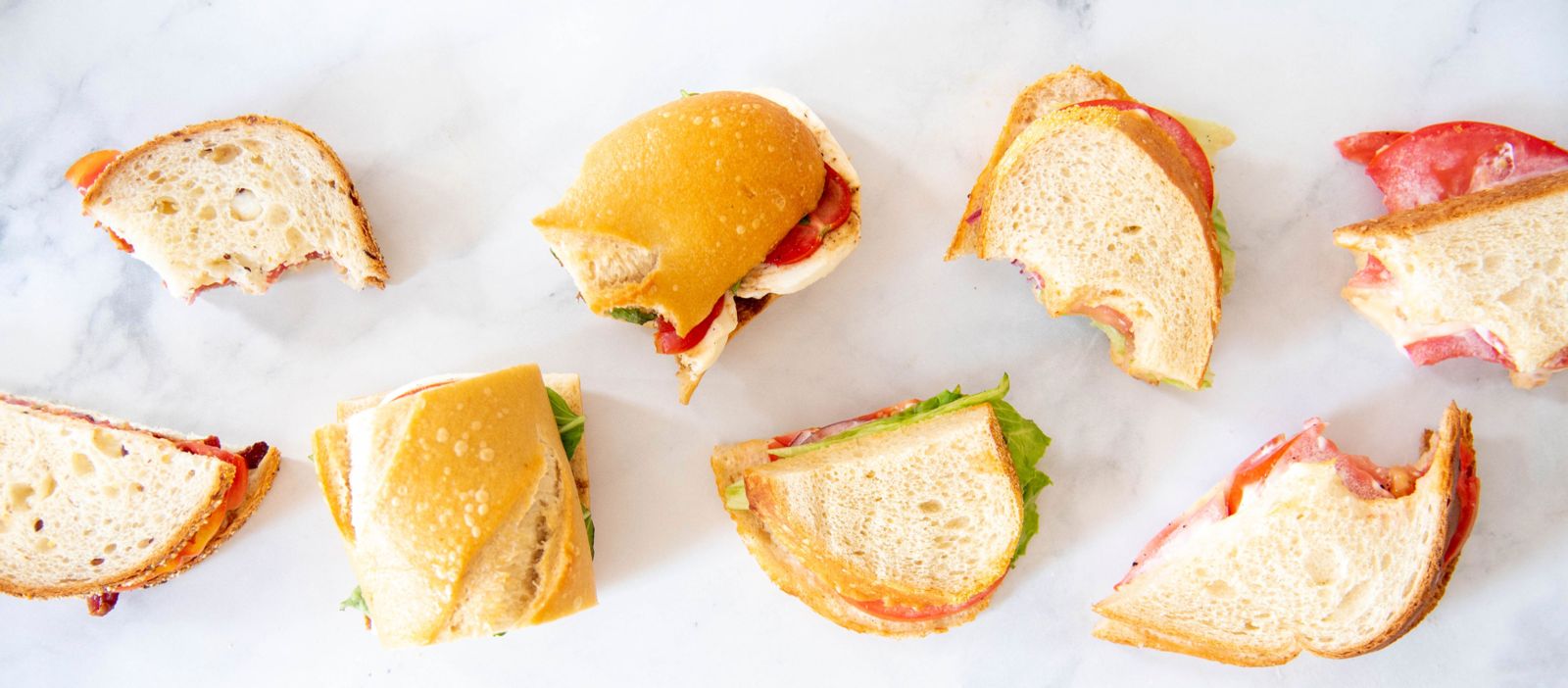 It's tough to beat a fresh tomato sandwich. Luckily, there are so many varieties of tomatoes grown in Georgia that you can enjoy a different tomato sandwich every day of the week. Here are four takes you should try before the summer officially wraps up.
The Classic Southerner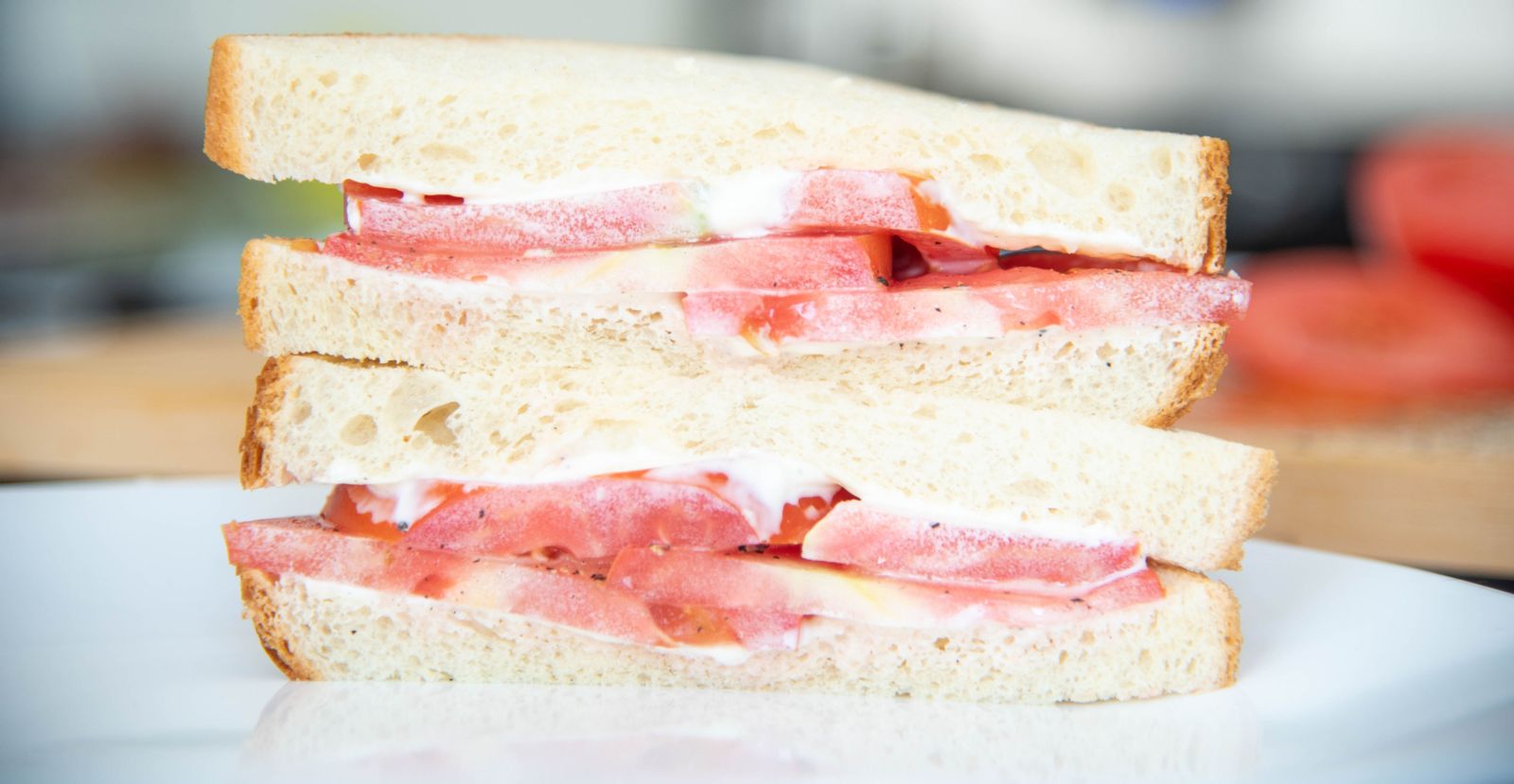 You just can't top a classic. This simple sammy consists of:
Beefsteak tomato
Wonder bread
Duke's Mayonnaise
Kosher salt and coarsely ground black pepper
The Ranchers Choice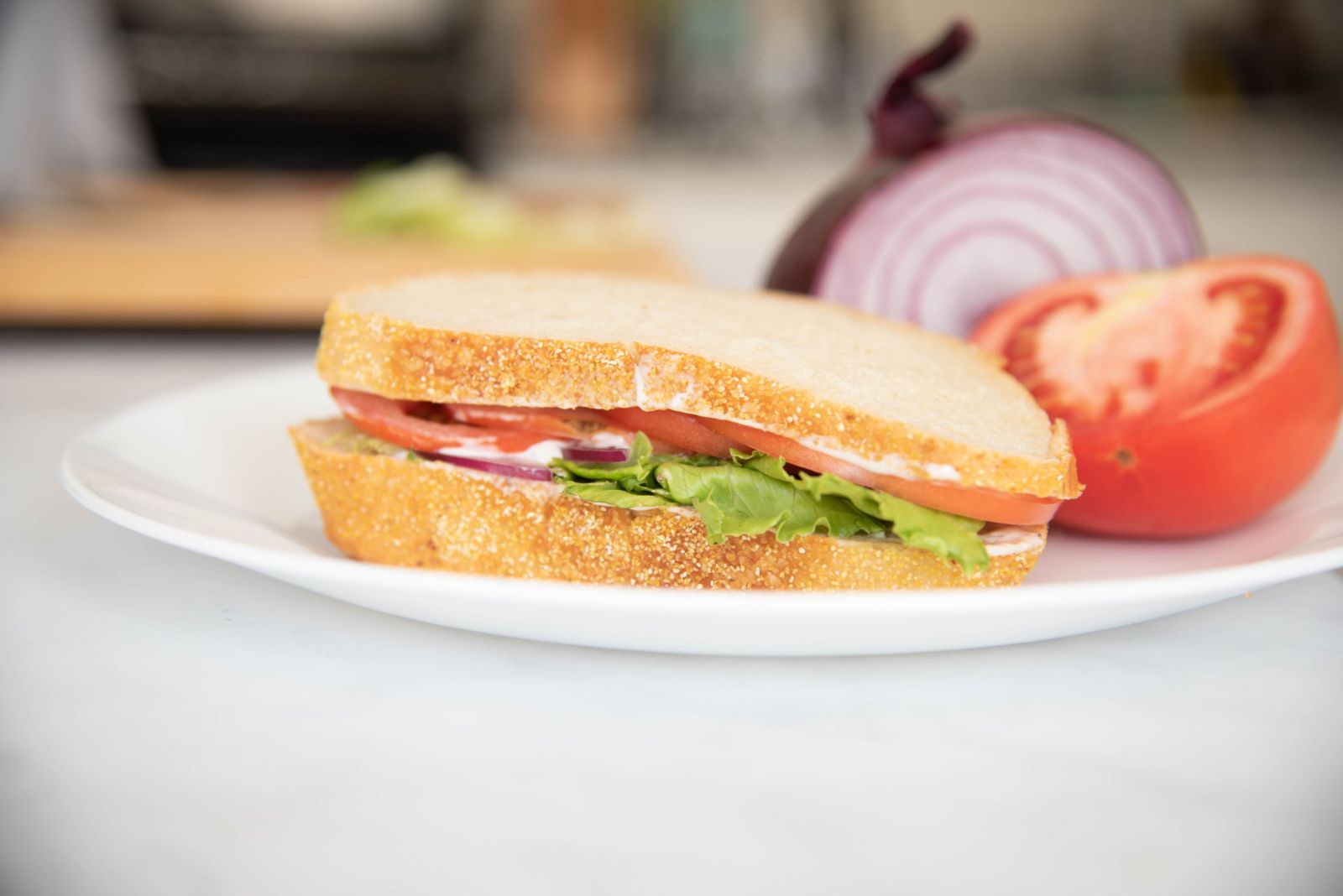 This finger-licking sandwich features:
Vine Ripe Tomato
Sourdough round bread
Thinly sliced red onion
Buttermilk ranch
Iceberg lettuce
Kosher salt and coarsely ground black pepper
The G.O.A.T. (The Greatest of All Time)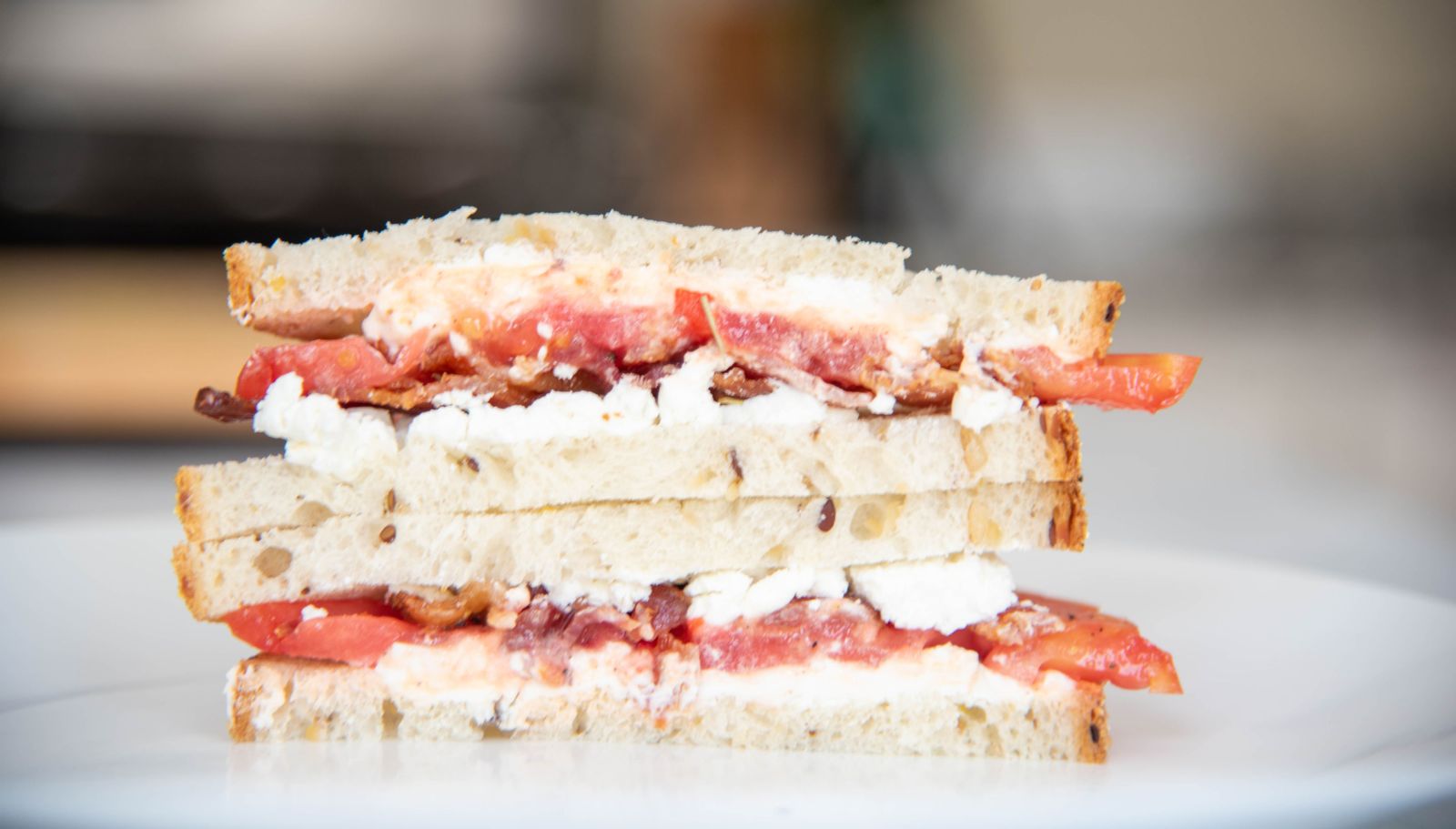 This tomato sandwich is packed with flavor, featuring:
Heirloom tomato
Italian 5 grain bread
Goat cheese
Kosher salt and coarsely ground black pepper
2 cooked slices of bacon
Dried rosemary sprinkles
The Caprese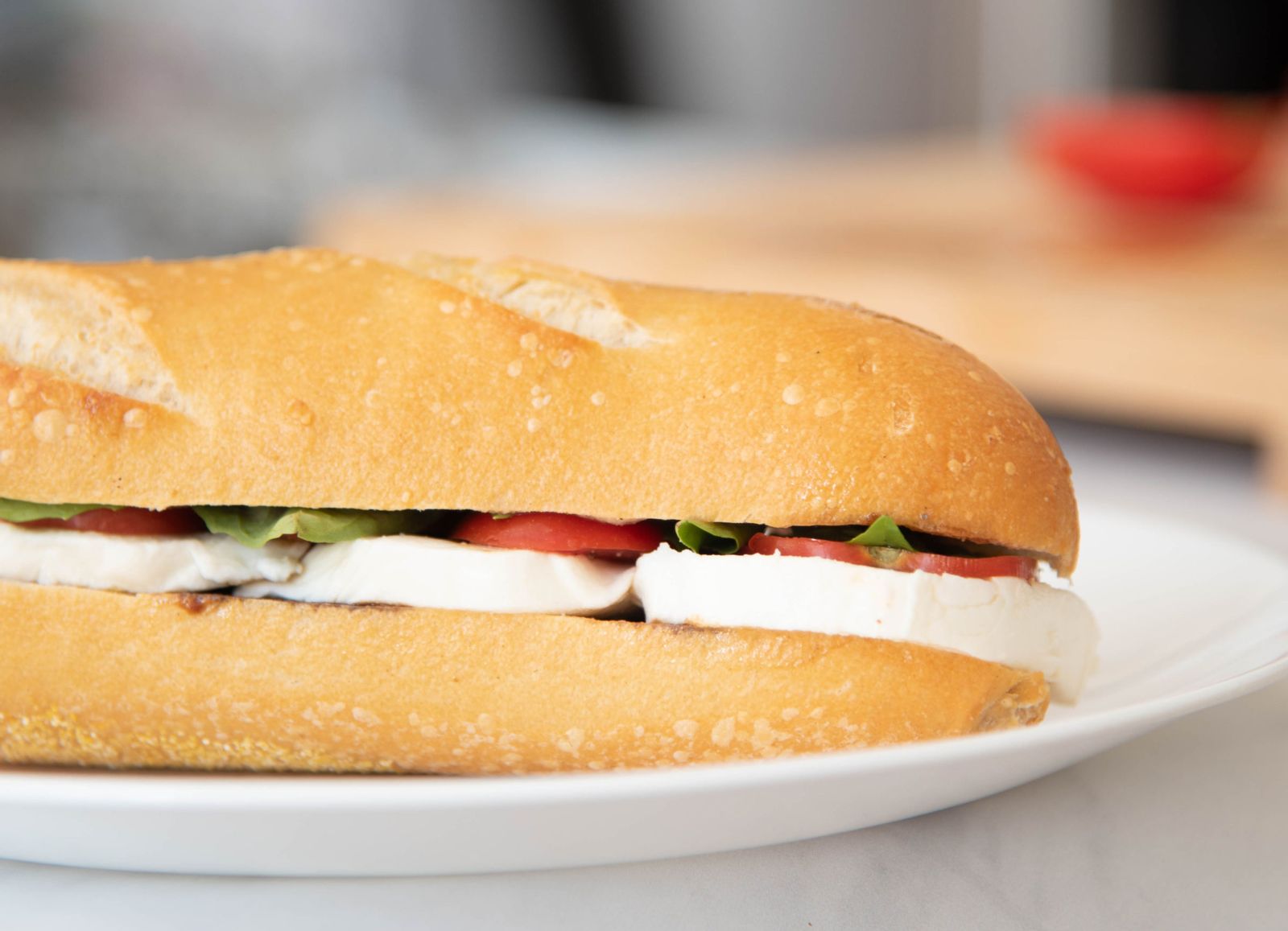 This recipe is inspired by our friends in the Mediterranean, who also have a healthy appreciation for a perfectly ripened tomato.
Roma tomato
Italian bread
Fresh mozzarella cheese, sliced into 1/4-inch-thick rounds
2 tablespoons extra-virgin olive oil
Kosher salt and coarsely ground black pepper to taste
2 tablespoons balsamic glaze (get a recipe here!)
What's your favorite way to enjoy a tomato sandwich?
---
Posted: 08/28/2020 in Food
Tags: tomato, tomato sandwich, recipe, tomato recipe
---
Comments:
No comments have been posted.
HTML not allowed, max characters 255, * denotes required field.