Agriculture + Lifestyle
Simple Roasted Cabbage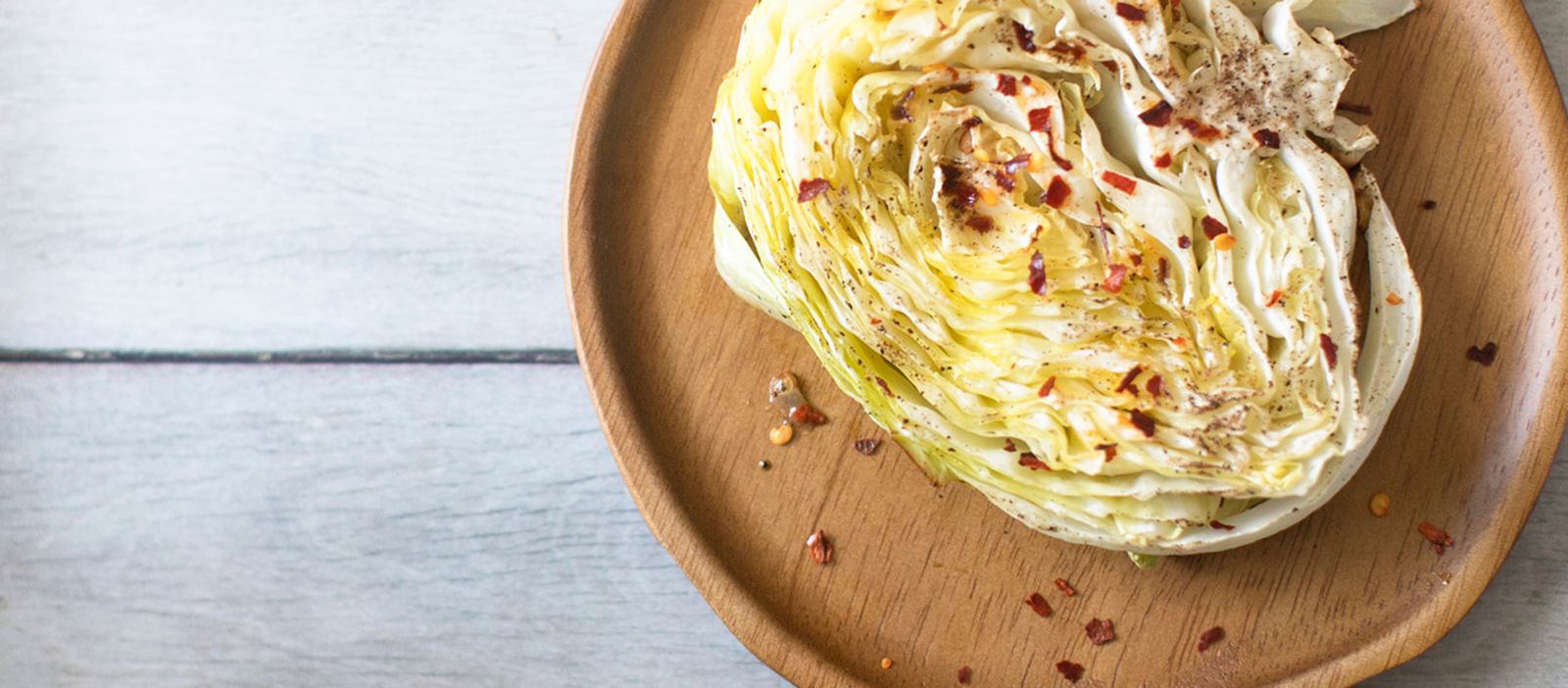 This quick an easy recipe looks sophisticated, but takes a limited amount of time to prepare and is easy on your pocketbook. Roasting veggies just seems to make them taste even better. This recipe is the perfect side dish to any main course and you can make it your own by adding different toppings or trying it on the grill instead.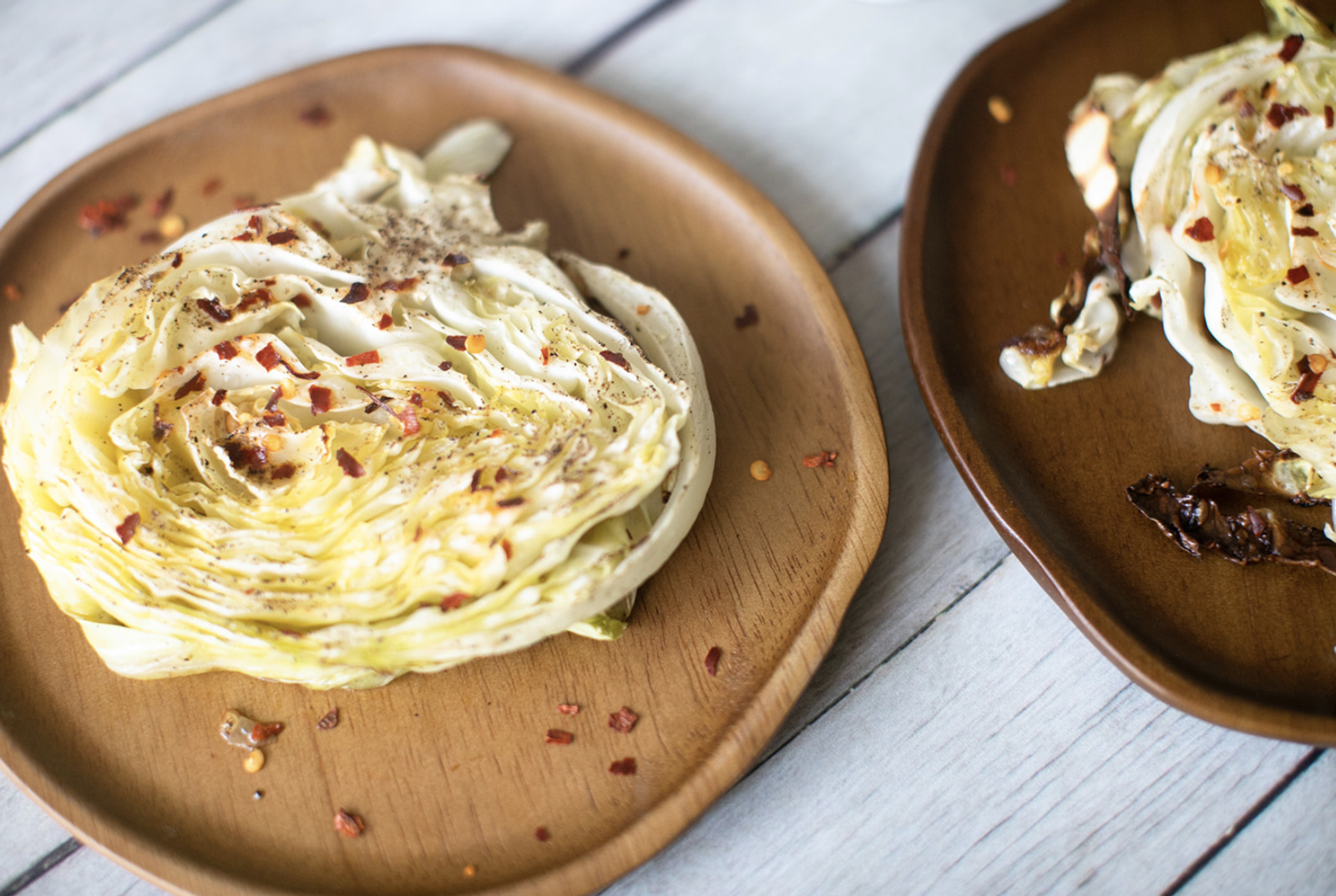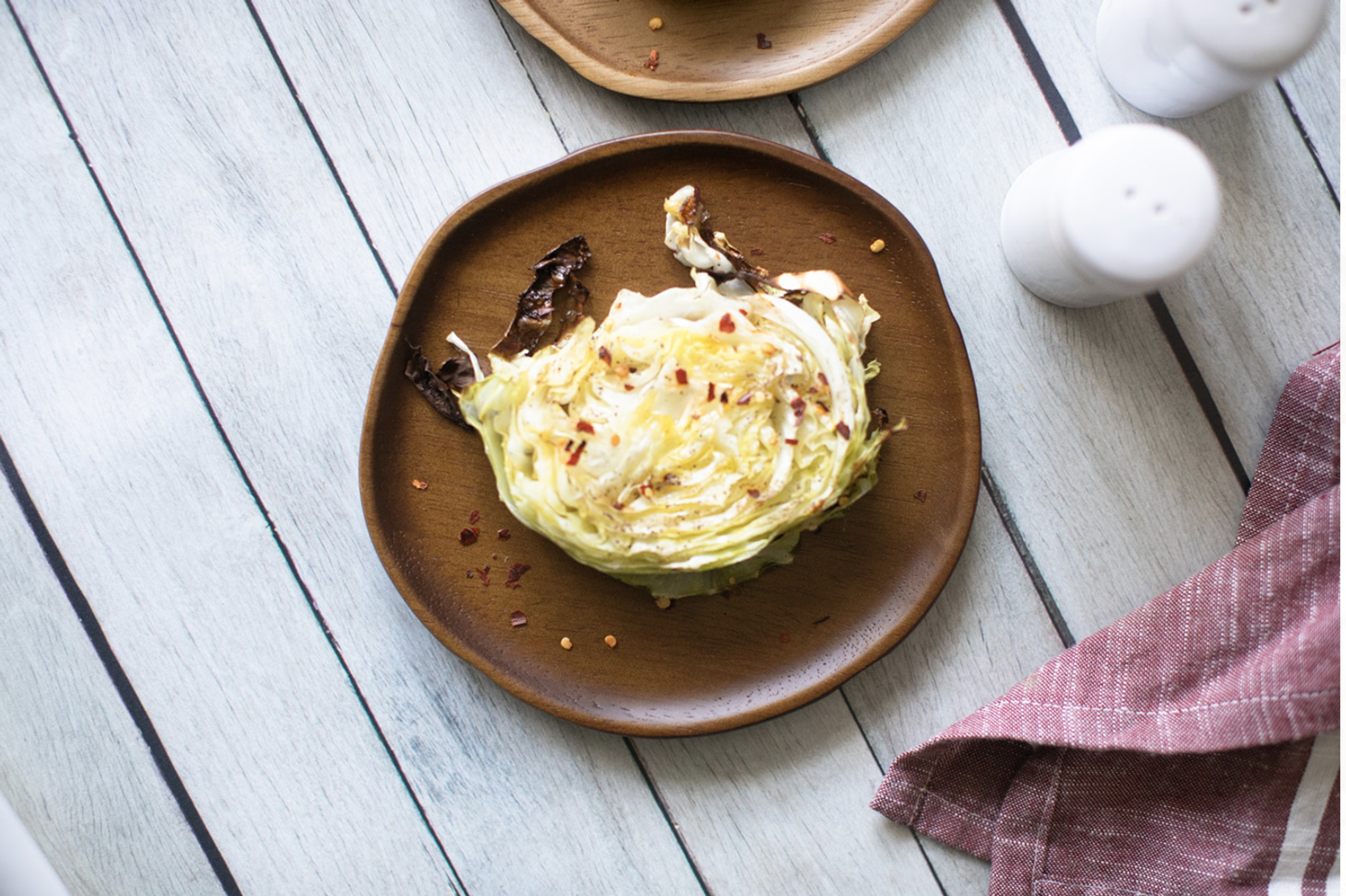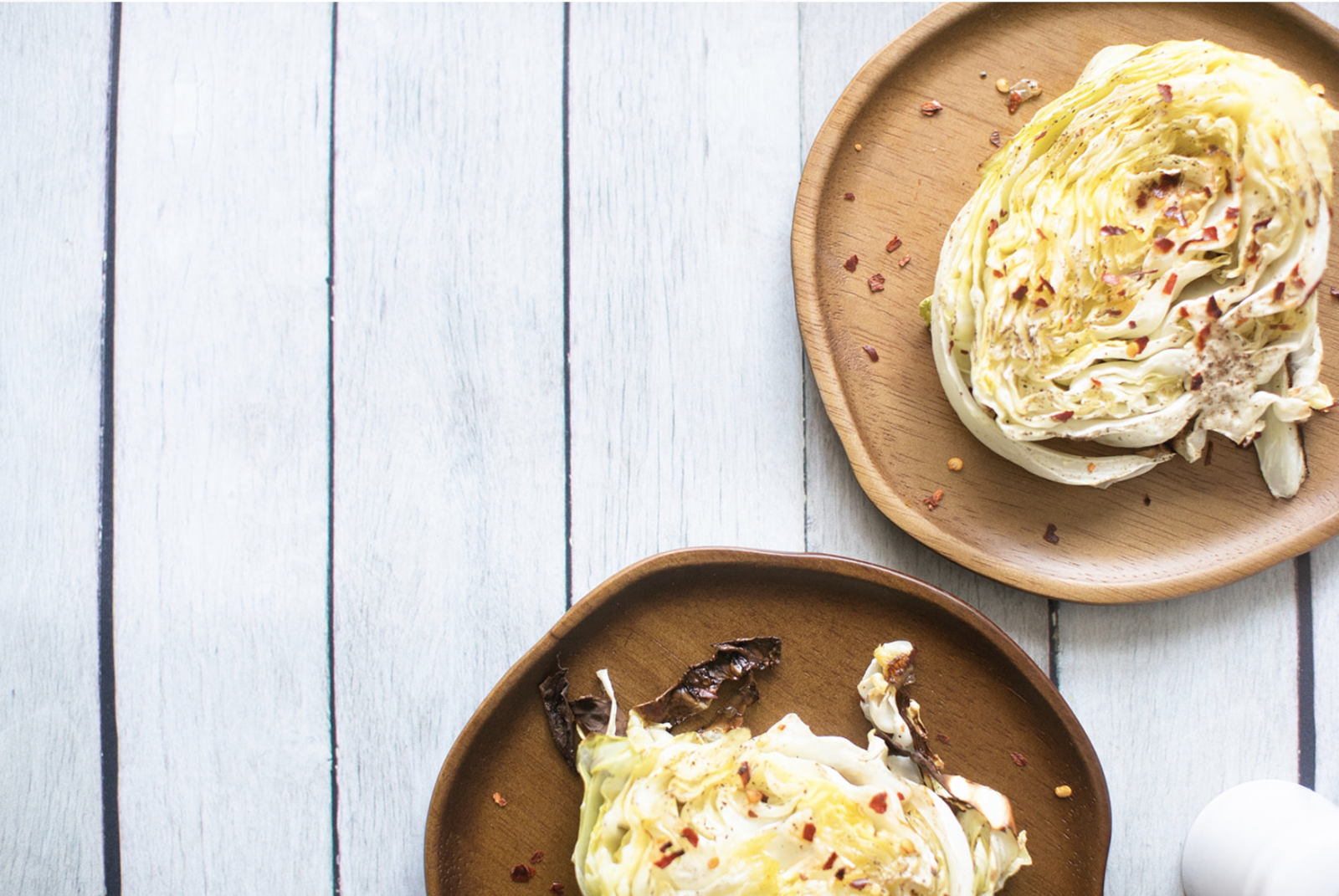 Ingredients
2 tablespoons extra-virgin olive oil
1/2 head green cabbage, cut into 4 wedges
1 pinch garlic powder
1 pinch red pepper flakes
salt and ground black pepper to taste
2 lemons, halved
For the full recipe visit allrecipes.com
---
Posted: 04/07/2021 in DIY, Food
Tags: roasted cabbage, food
---
Comments:
No comments have been posted.
HTML not allowed, max characters 255, * denotes required field.