Agriculture + Lifestyle
A Waffle Lot to Love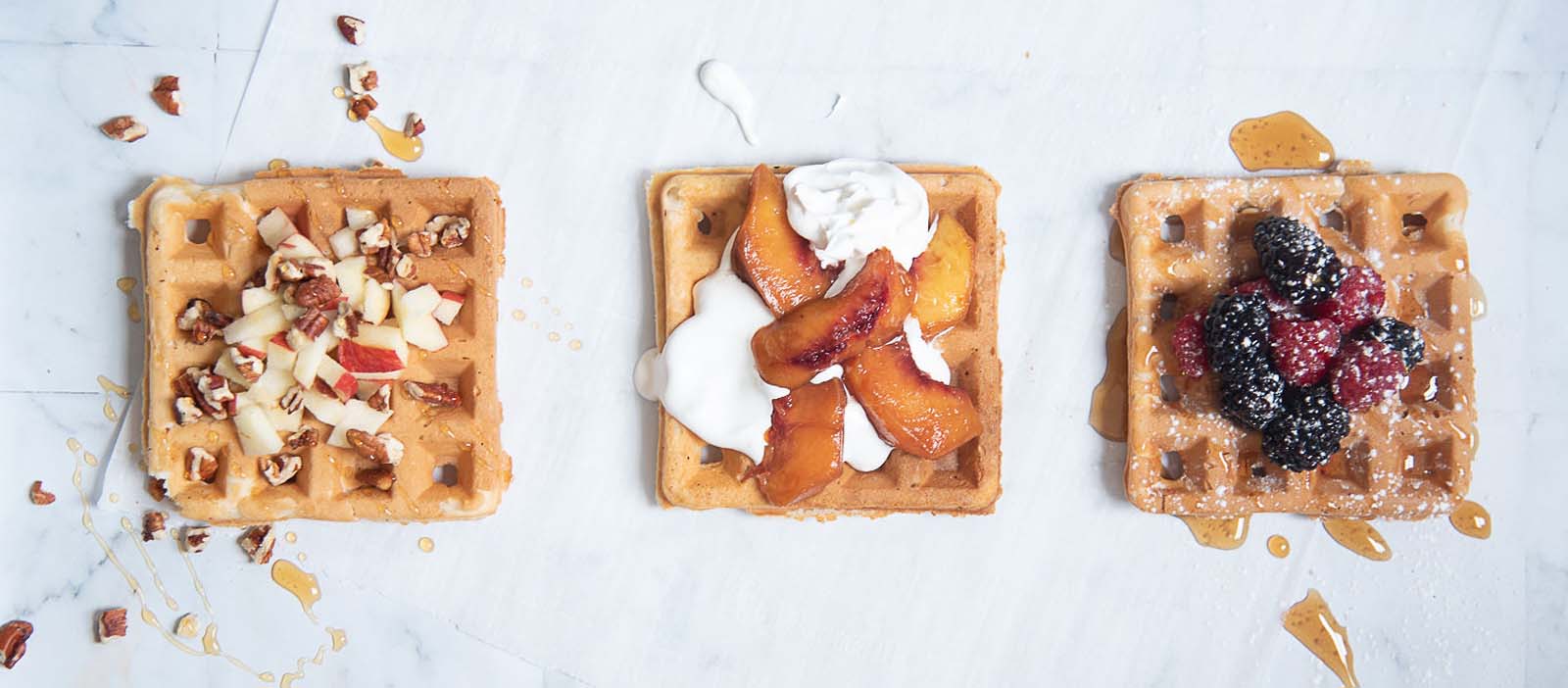 How do you make a waffle smile? Easy! Just butter it up! Or, in this case, butter it, fruit it, honey it or nut it up. Check out these waffle ideas made from ingredients from our Certified Farm Markets, all guaranteed to make you smile. To locate these items and discover more, visit gfb.ag/CFM.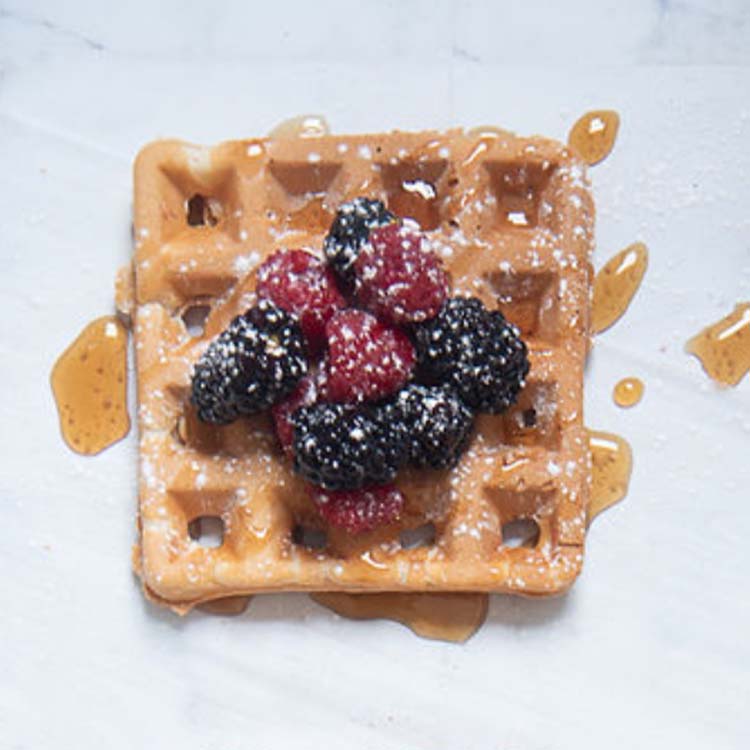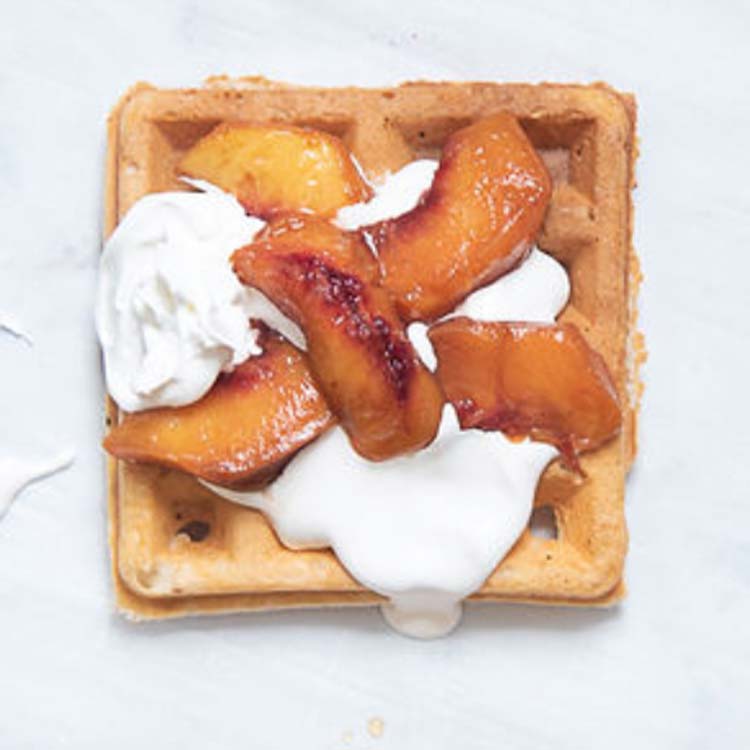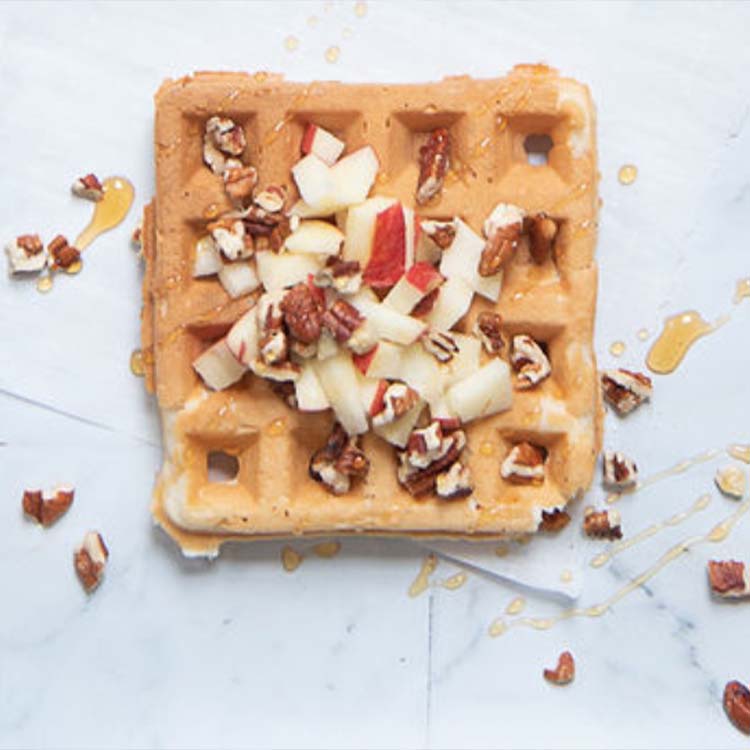 ---
Posted: 02/22/2022 in Certified Farm Markets, DIY, Food
Tags: pecans, peaches, berries, honey, apples, dairy
---
Comments:
No comments have been posted.
HTML not allowed, max characters 255, * denotes required field.