Georgia Neighbors
Agriculture + Lifestyle. Discover the people, places and impact of ag in our great state.
Products We Love
We've scoured the state to find Georgia-based items worthy of major bragging rights.
Beeswax Hand Cream
Savannah Bee Company
Savannah, GA
800-955-5080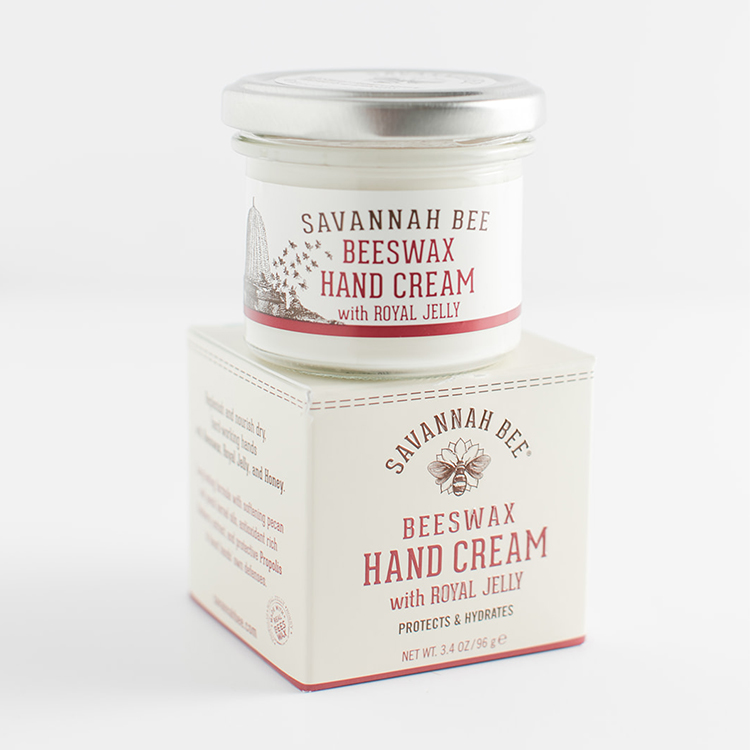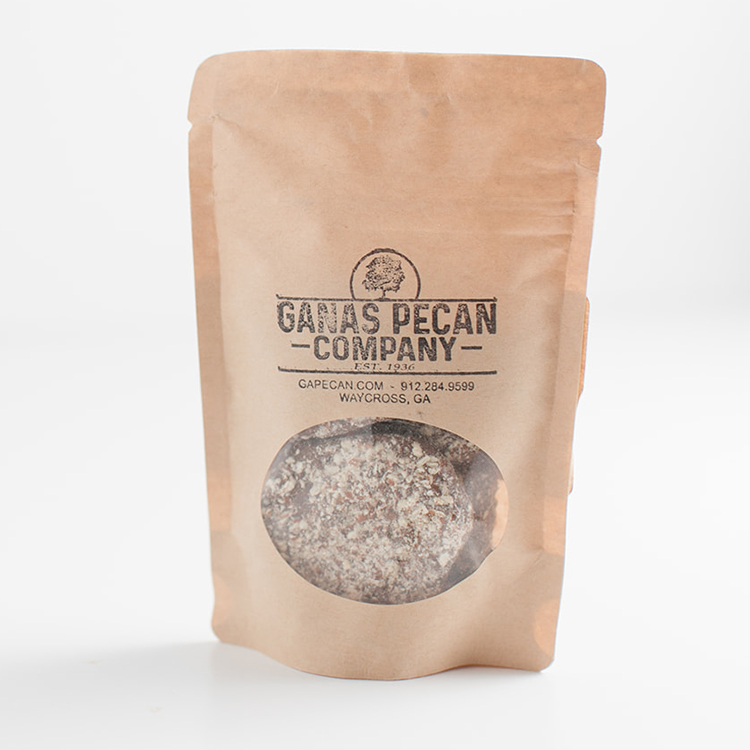 Southern Pecan Toffee
Ganas Pecan Company
Waycross, GA
912-284-9599
Georgia Commodities Stationary
Kari Waltz
Macon, GA
478-335-8740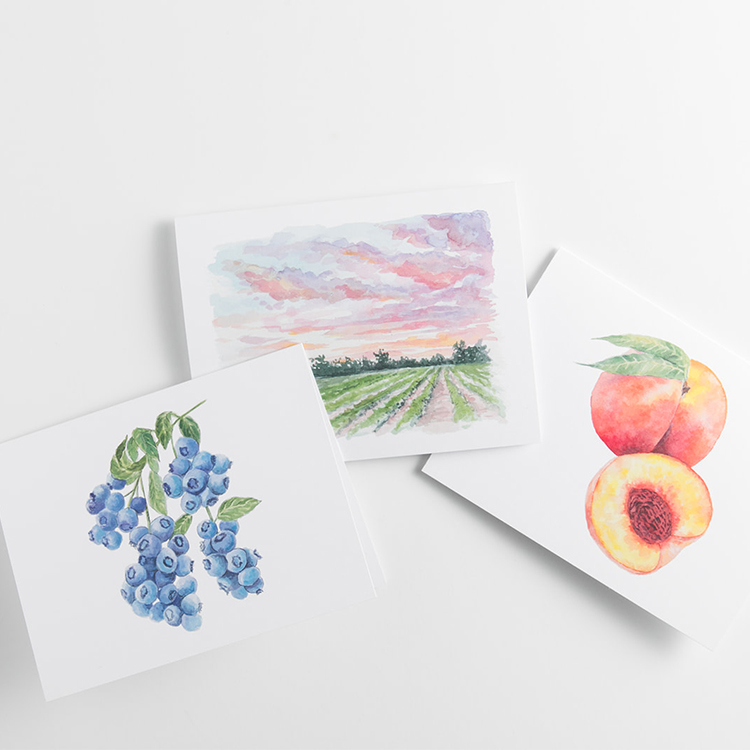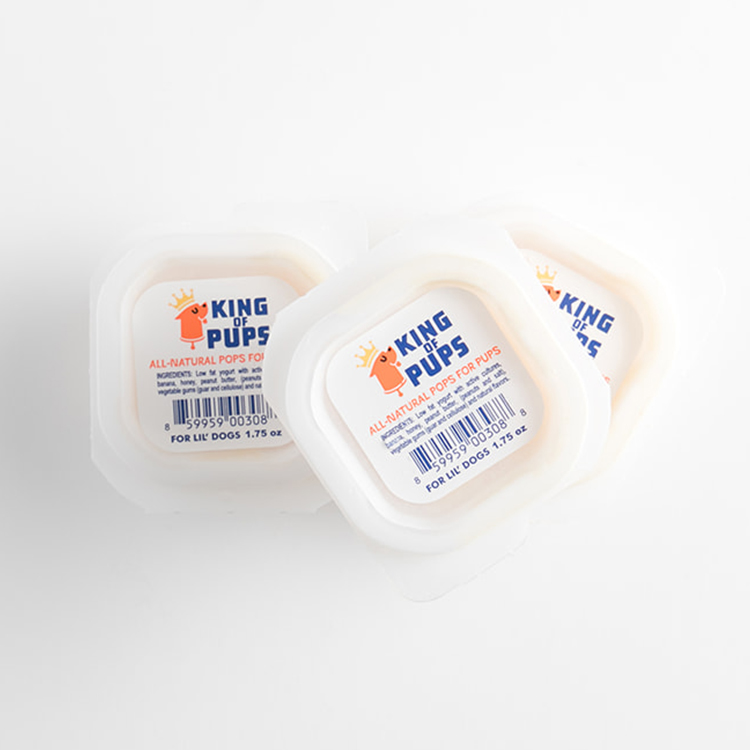 Frozen Dog Treats
King of Pups
Atlanta, GA
678-732-9321
"John Deere, That's Who"
By Tracy Nelson Maurer
AFBF 2018 Book of the Year
800-443-8456
Agfoundation.org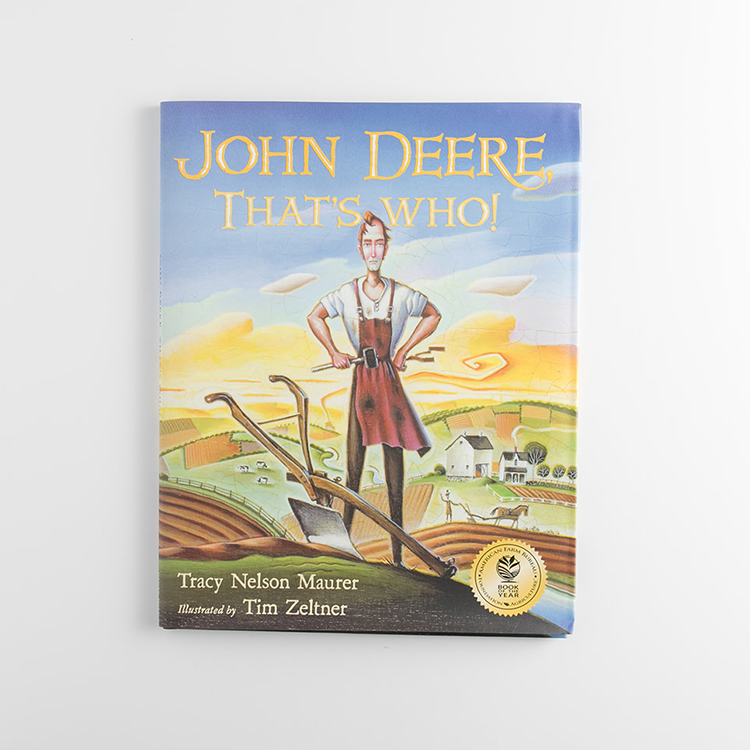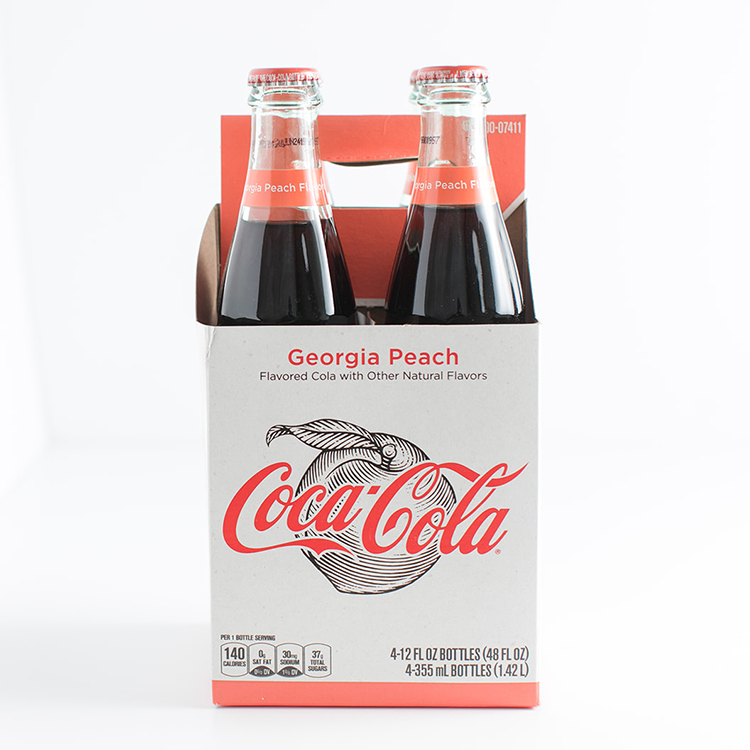 Coca-Cola Georgia Peach
Coca-Cola
Atlanta, GA
800-520-2653
Peach Salsa
Lane Southern Orchards
Fort Valley, GA
800-277-3224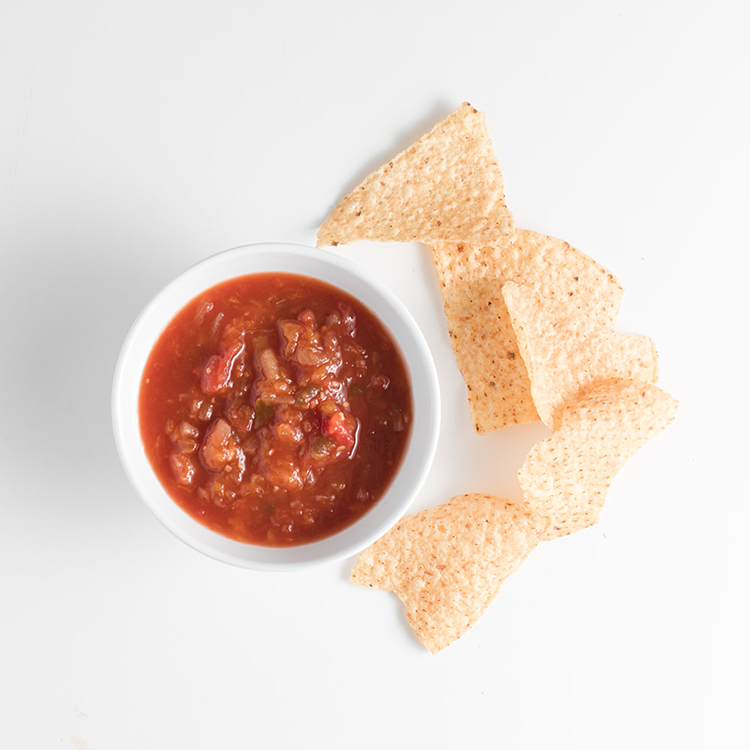 ---
Posted: 03/19/2019 in Certified Farm Markets, Food, Lifestyle
Tags: Products We Love, Certified Farm Markets
---
Comments:
No comments have been posted.
HTML not allowed, max characters 255, * denotes required field.