Georgia Neighbors
Agriculture + Lifestyle. Discover the people, places and impact of ag in our great state.
2019 Holiday Gift Guide
A handful of good things you're sure to fancy this holiday season - best served alongside a mug of apple cider and a cozy scarf.
Pecan Snicker Doodle Cookies
Ellis Bros. Pecans
Vienna, GA
800-635-0616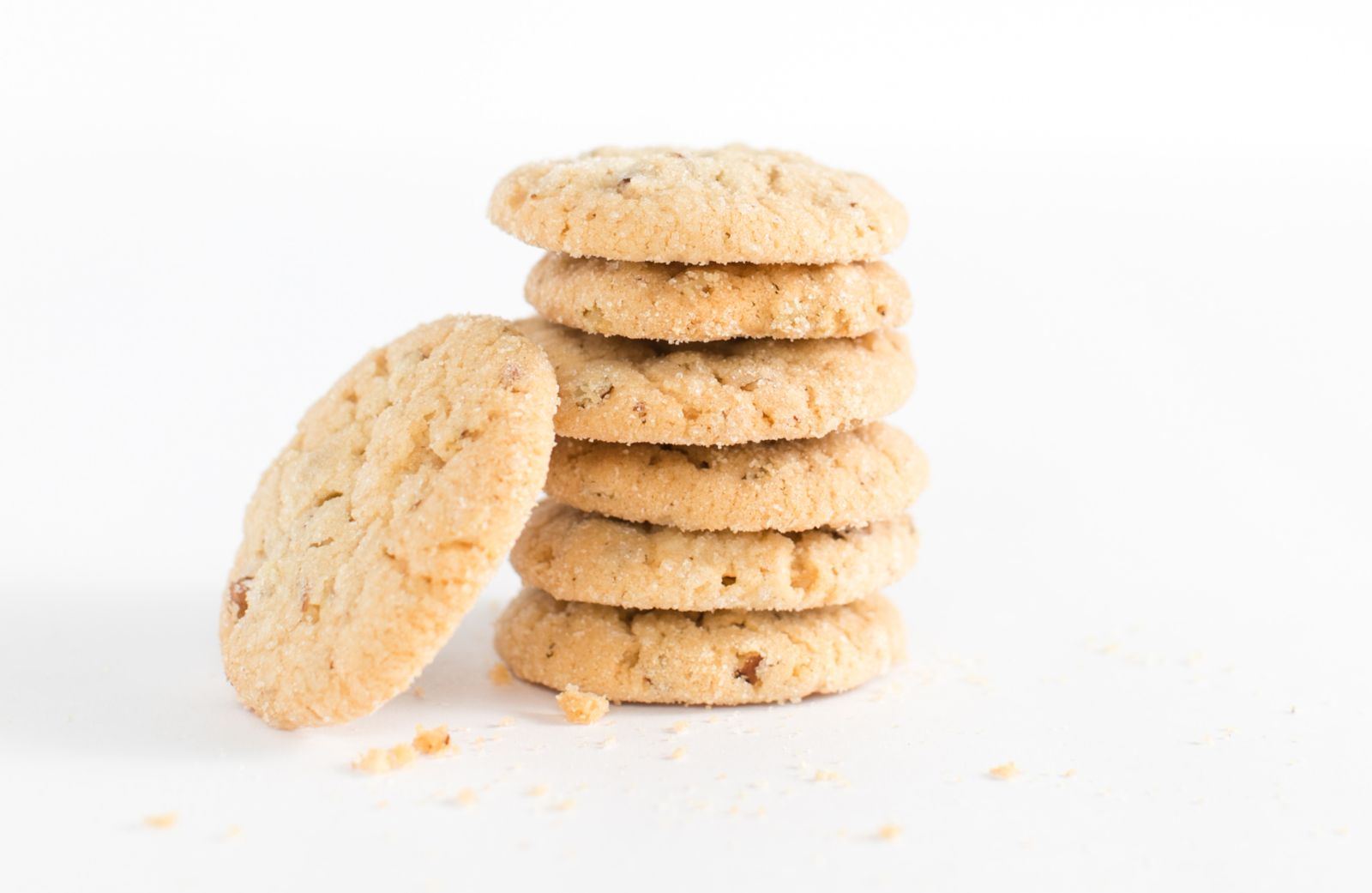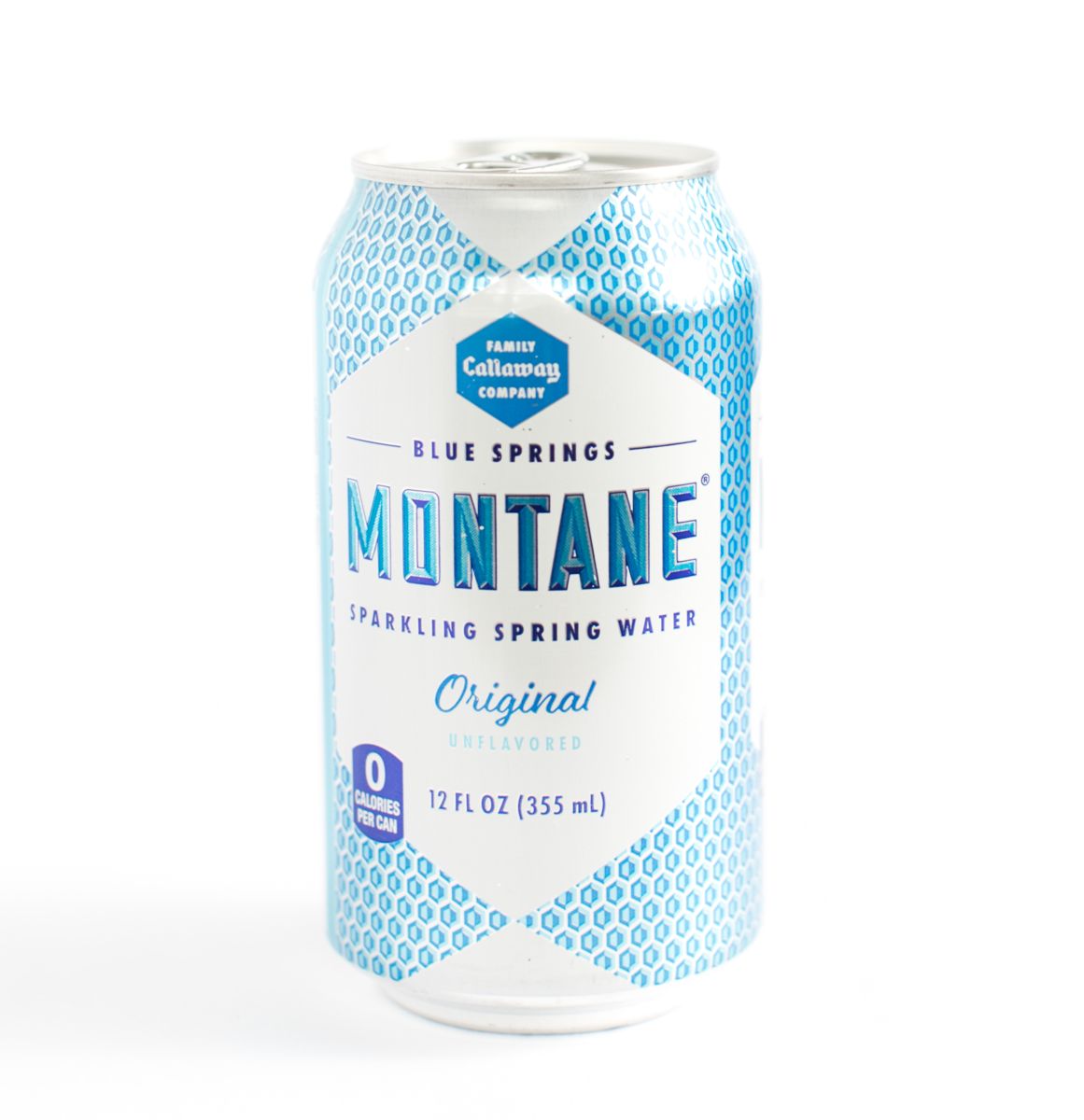 Sparkling Spring Water
Montane Sparkling Spring Water
Hamilton, GA
706-662-4900
Chef's Blend Extra Virgin Olive Oil
Georgia Olive Farms
Lakeland, GA
229-636-9865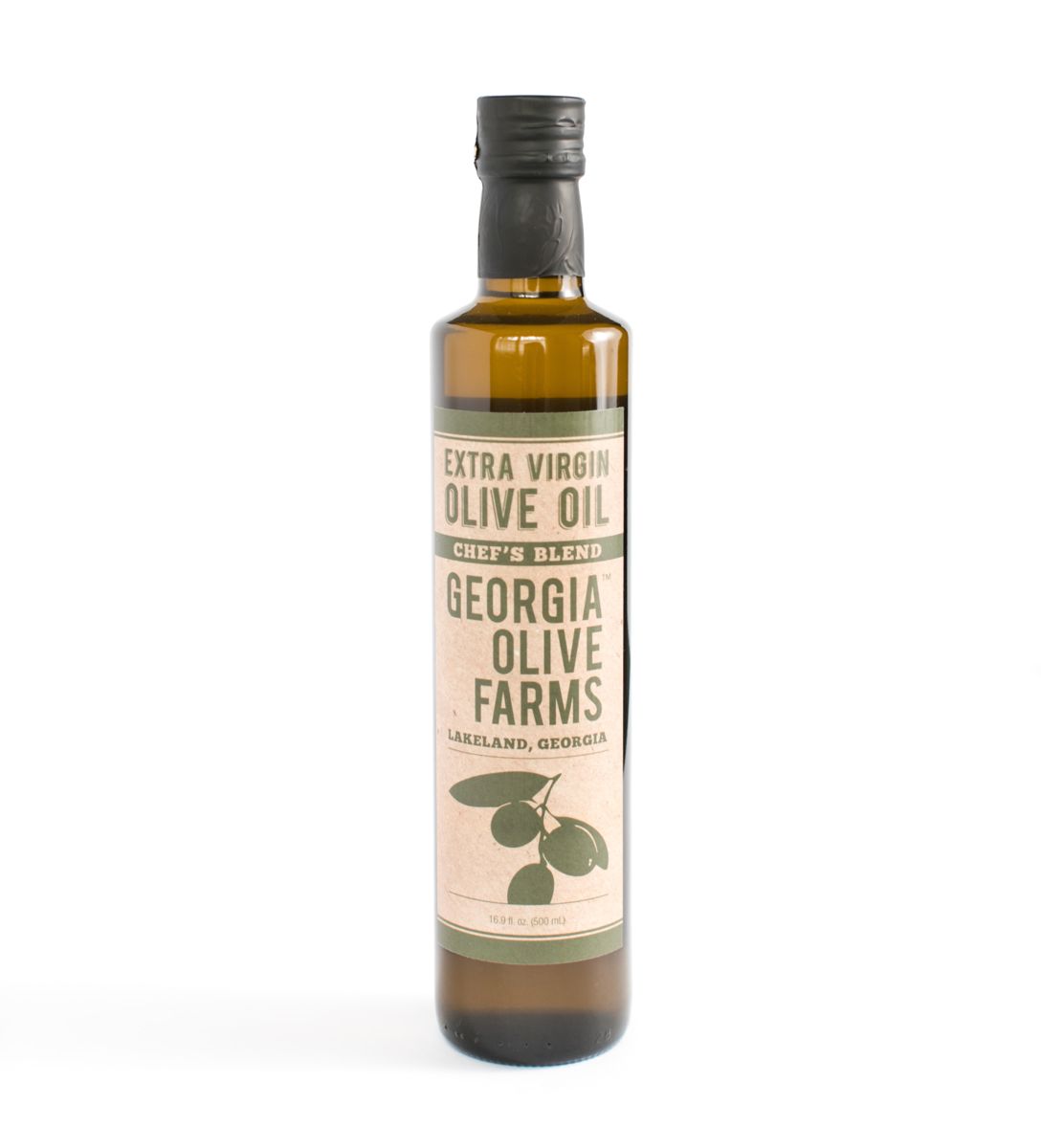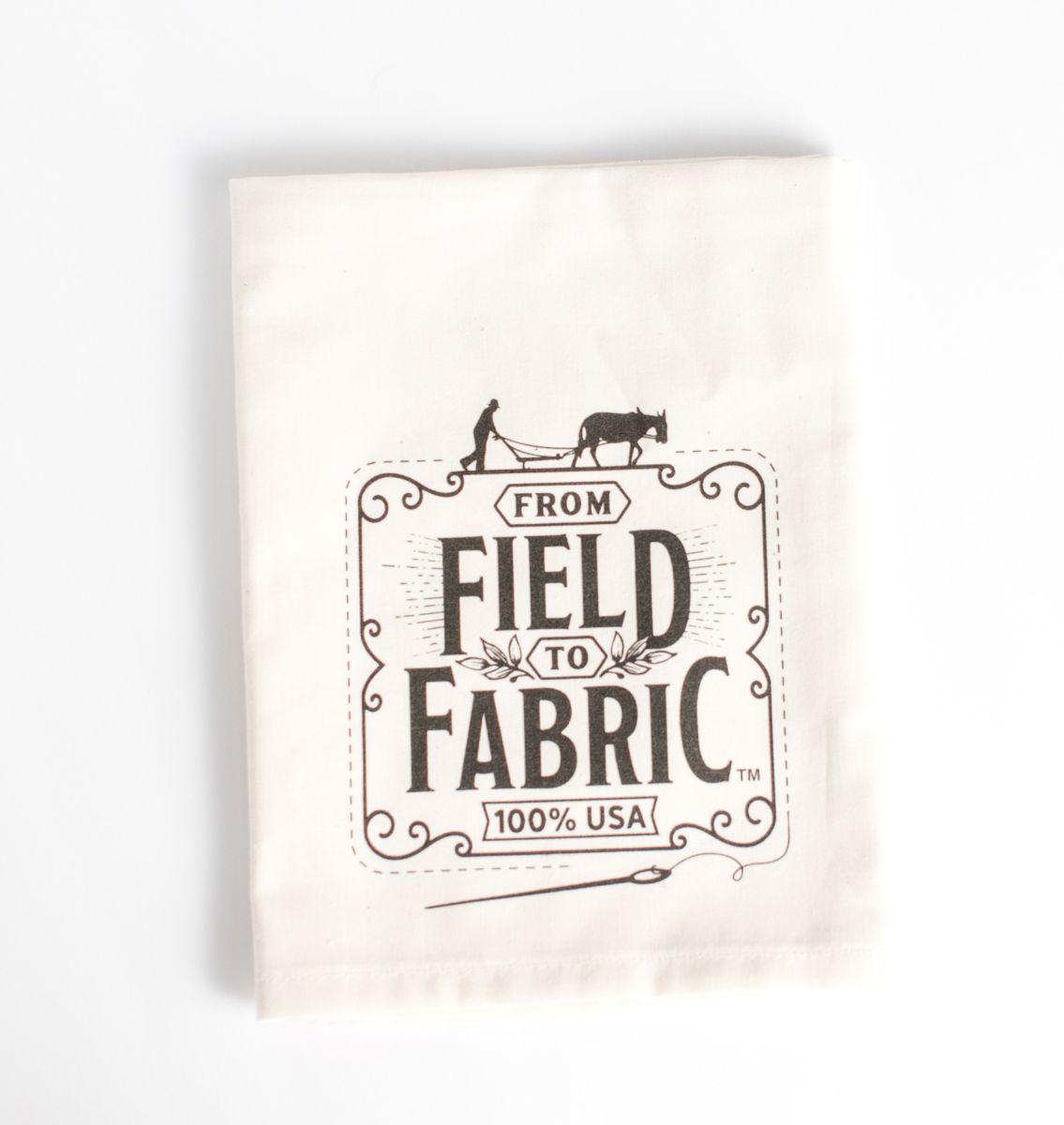 Tea Towels/Napkins
Southern Drawl Cotton
Tifton, GA
229-528-6696
Cheese Crackers
Georgia Sourdough Co.
Atlanta, GA
917-587-1802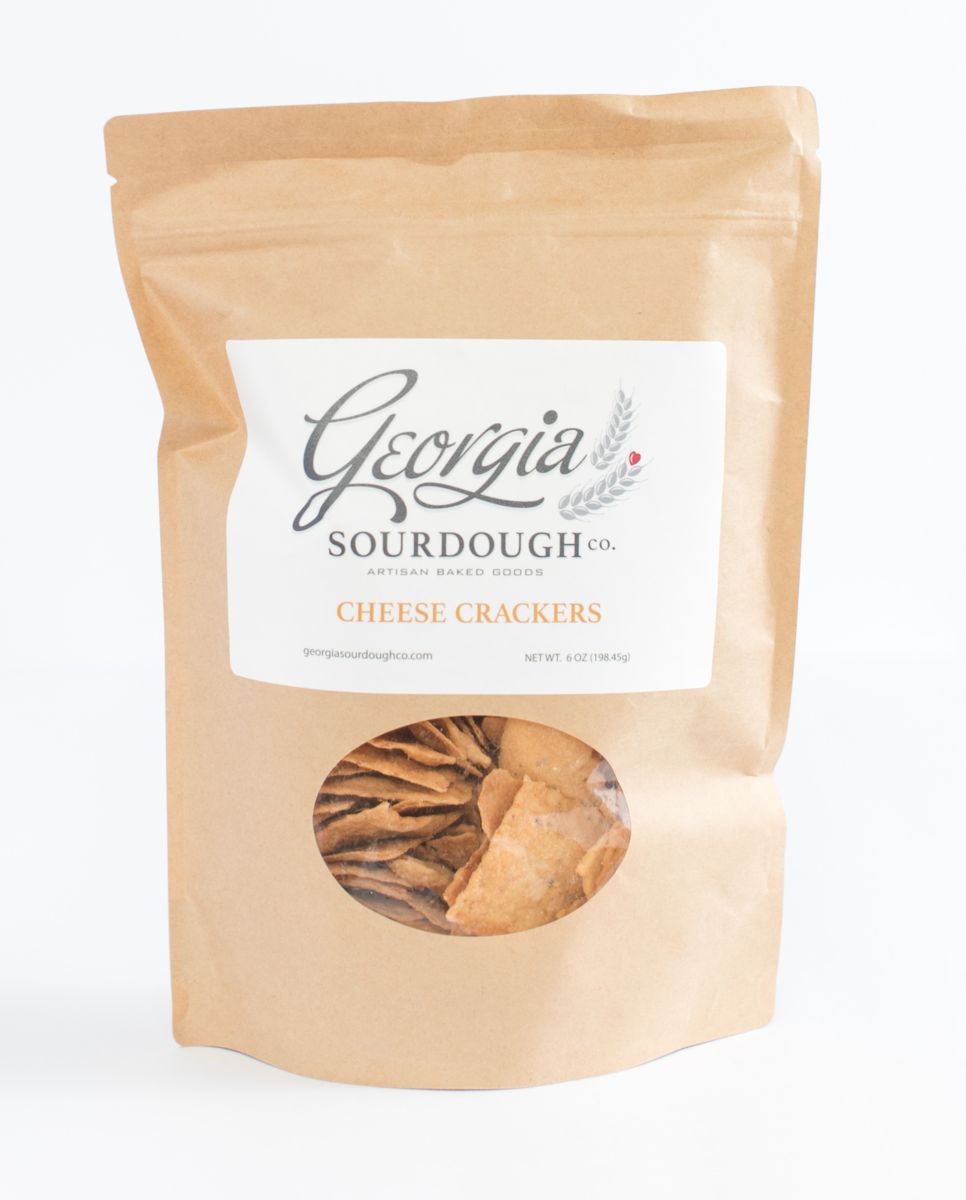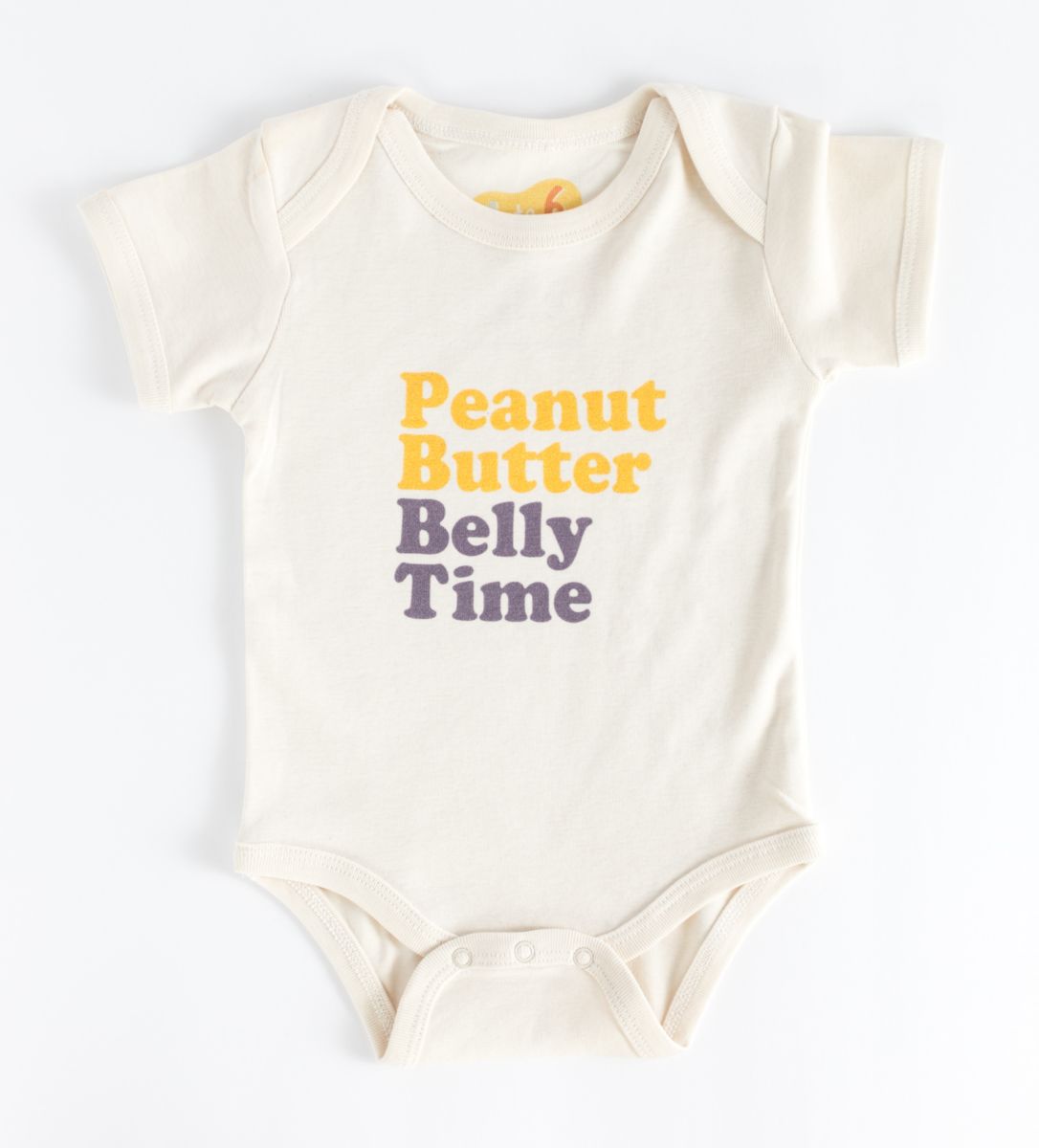 Baby Onesie
National Peanut Board
678-424-5750
---
Posted: 12/10/2019 in Lifestyle
---
Comments:
No comments have been posted.
HTML not allowed, max characters 255, * denotes required field.