Georgia Neighbors
Agriculture + Lifestyle. Discover the people, places and impact of ag in our great state.
Want to subscribe to Georgia Neighbors Magazine? Become a Georgia Farm Bureau member to receive Georgia Neighbors Magazine twice a year. Membership means supporting farmers and agriculture while having access to more than 300,000 discount offers. Visit gfb.ag/join.
Make My Plate Georgia Grown - Brunch Edition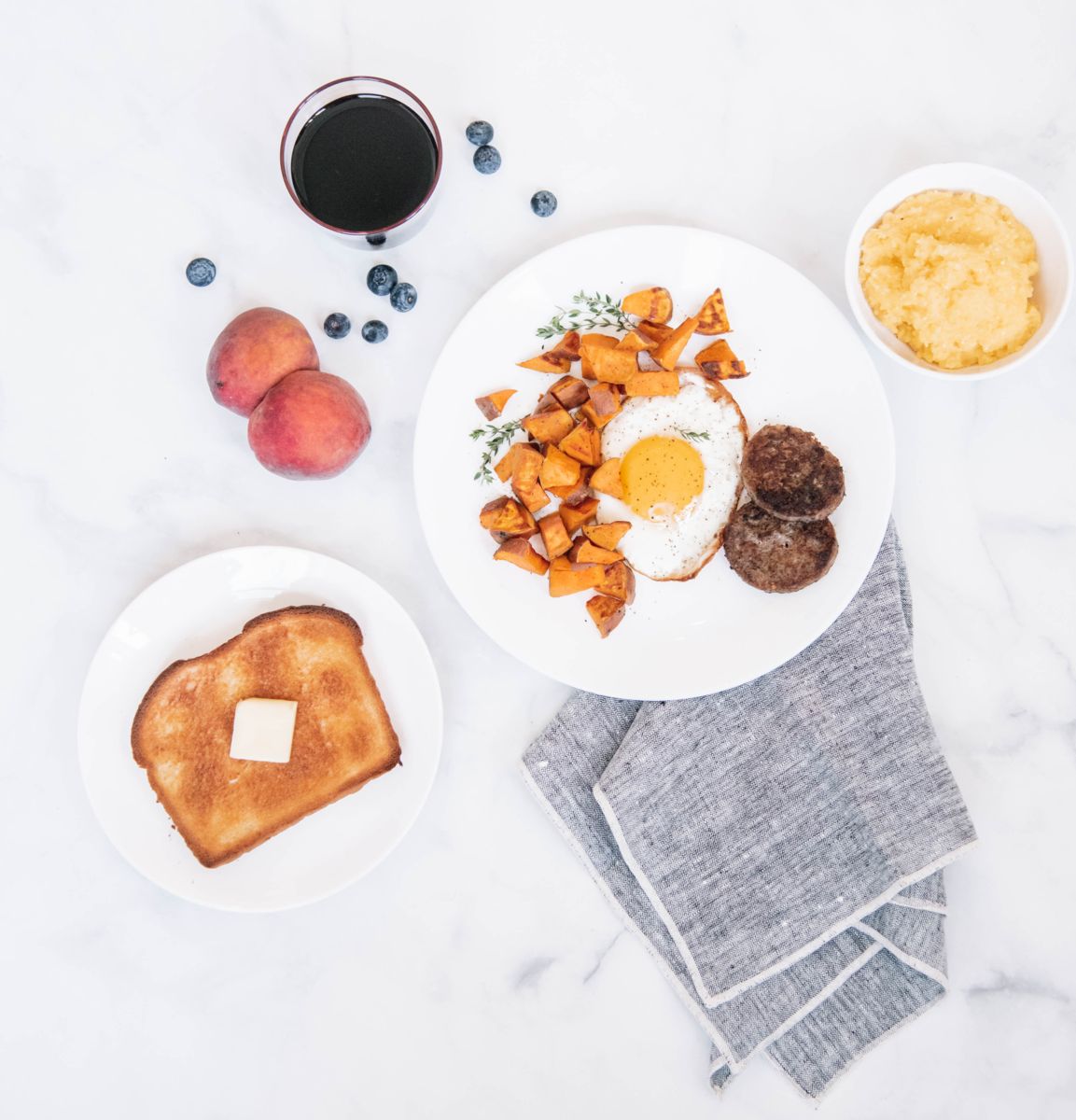 There's nothing better than a good hearty brunch, especially when it features a variety of Georgia-grown products grown with care by nearby farmers. Here are some Certified Farm Markets where you can find everything you need for a delicious meal:
* At a GFB Certified Farm Market, you can buy food directly from the farm, see where it was grown and possibly even meet the farmer!
---
Posted: 03/27/2020 in Agriculture, Certified Farm Markets, Food
Tags: georgia grown, brunch, ga grown
---
Comments:
No comments have been posted.
HTML not allowed, max characters 255, * denotes required field.