Agriculture + Lifestyle
Products We Love
Get refreshed, renewed and grow something too! These products make easy gifts for spring celebrations or can be the perfect way to treat yourself.
Cold Brew
Grassroots Coffee
Thomasville, GA
229-226-3388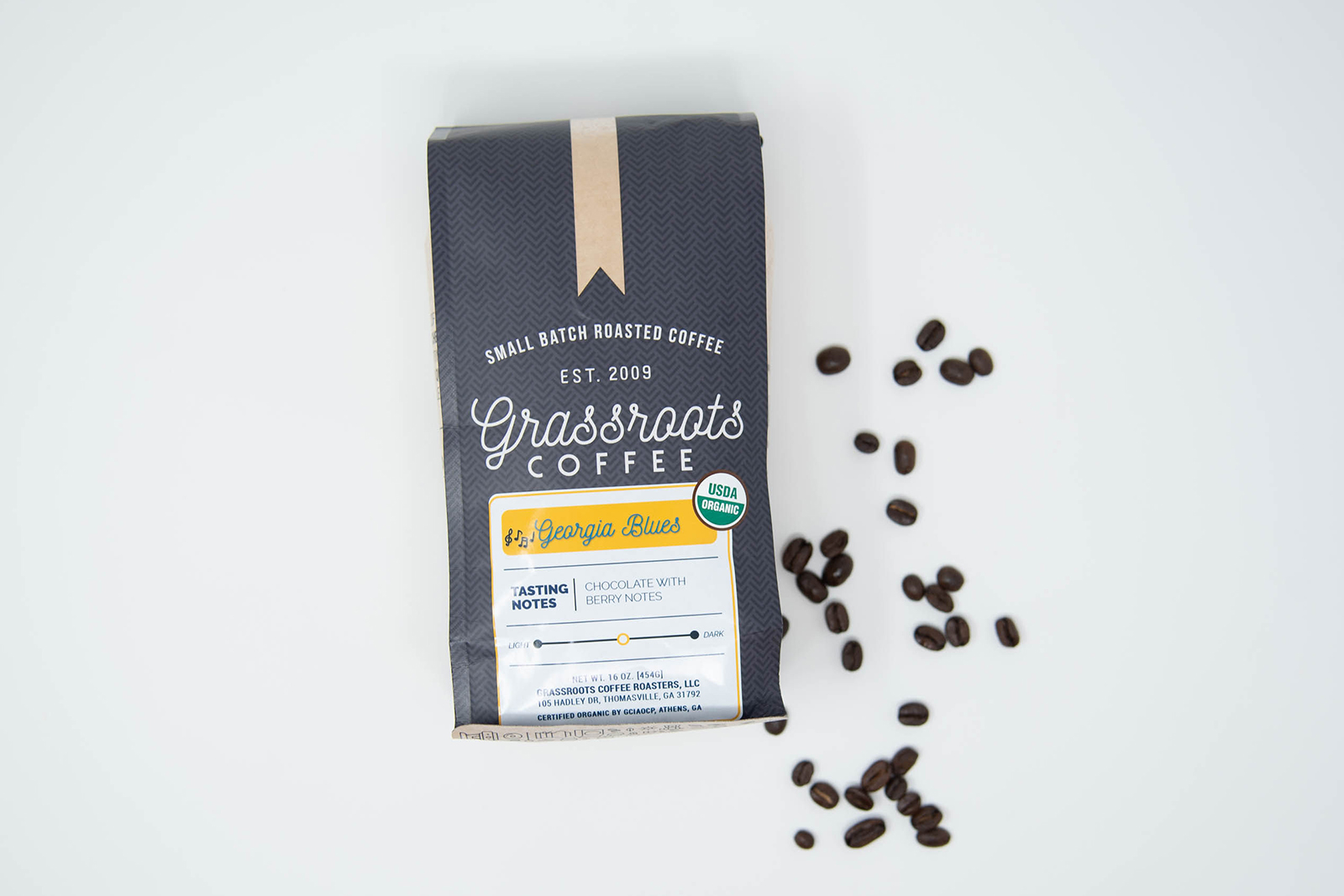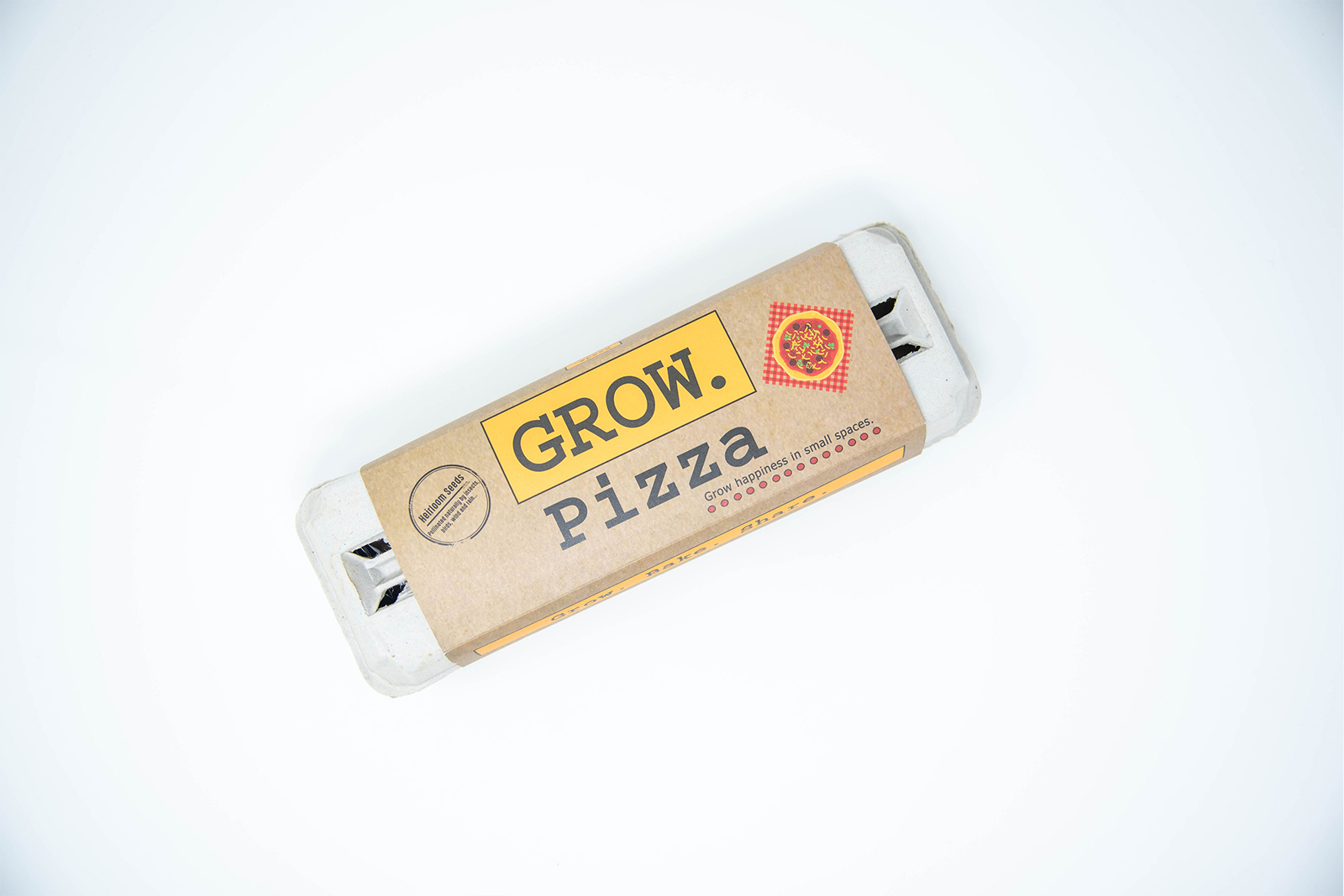 Backyard Pizza Garden
Backyard Safari Co.
Covington, GA
770-385-3273
Giant Bath Bombs
Georgia Soap Company
Columbus, GA
706-505-6884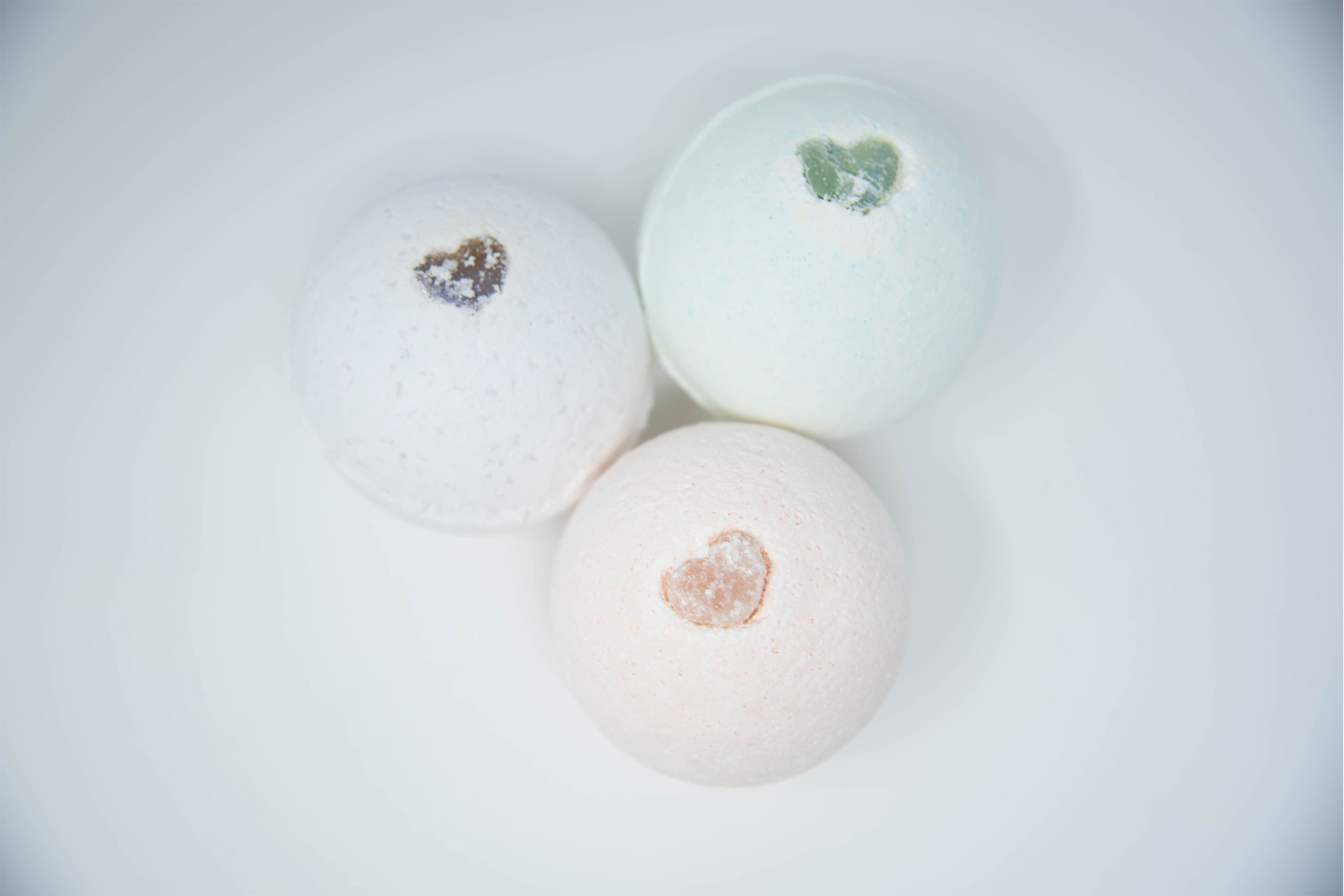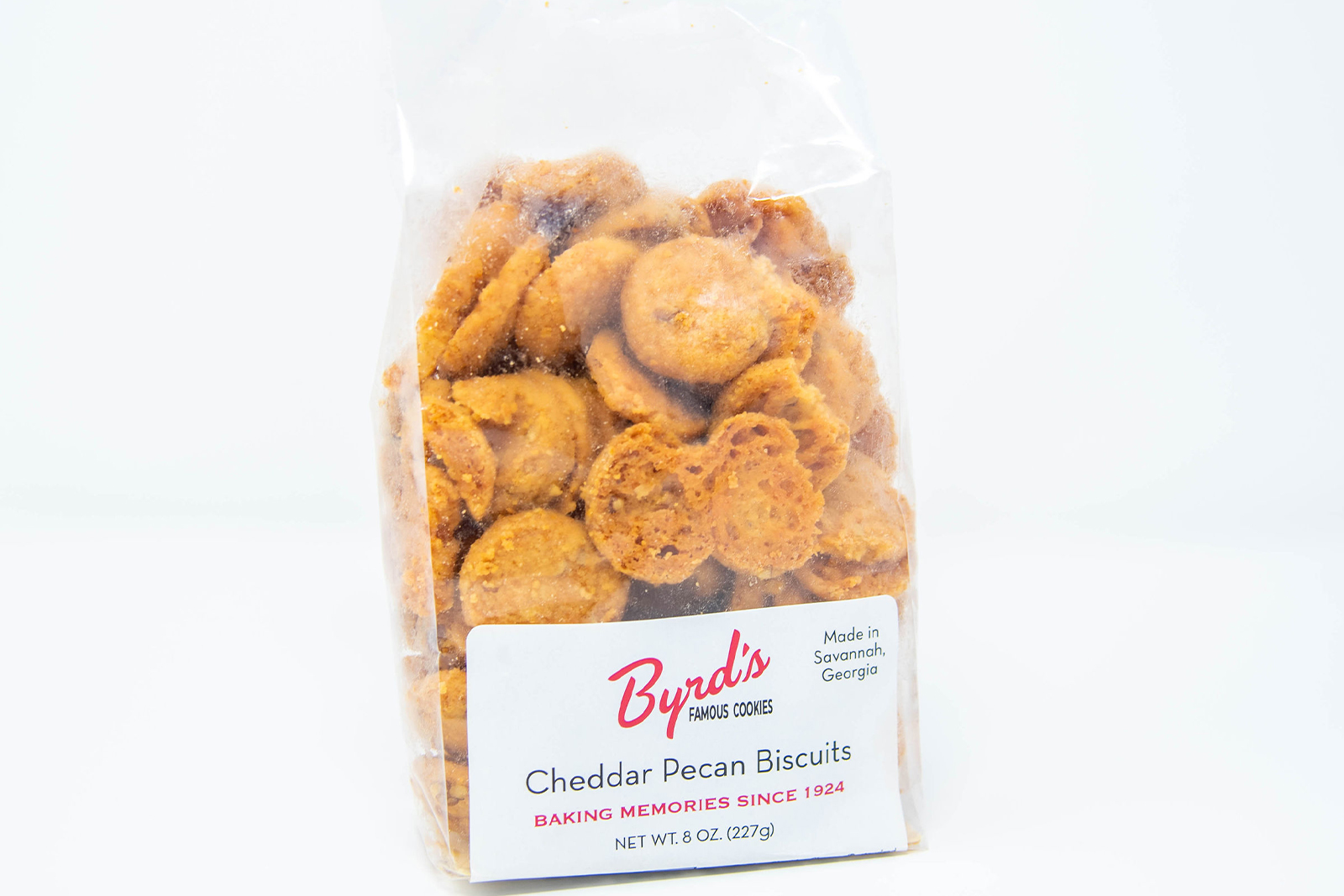 Cheddar Pecan Cookies
Byrd's Famous Cookies
Savannah, GA
912-355-1716
Goat Milk Soap
Nu Sunrise Farms
Columbus, GA
478-808-9872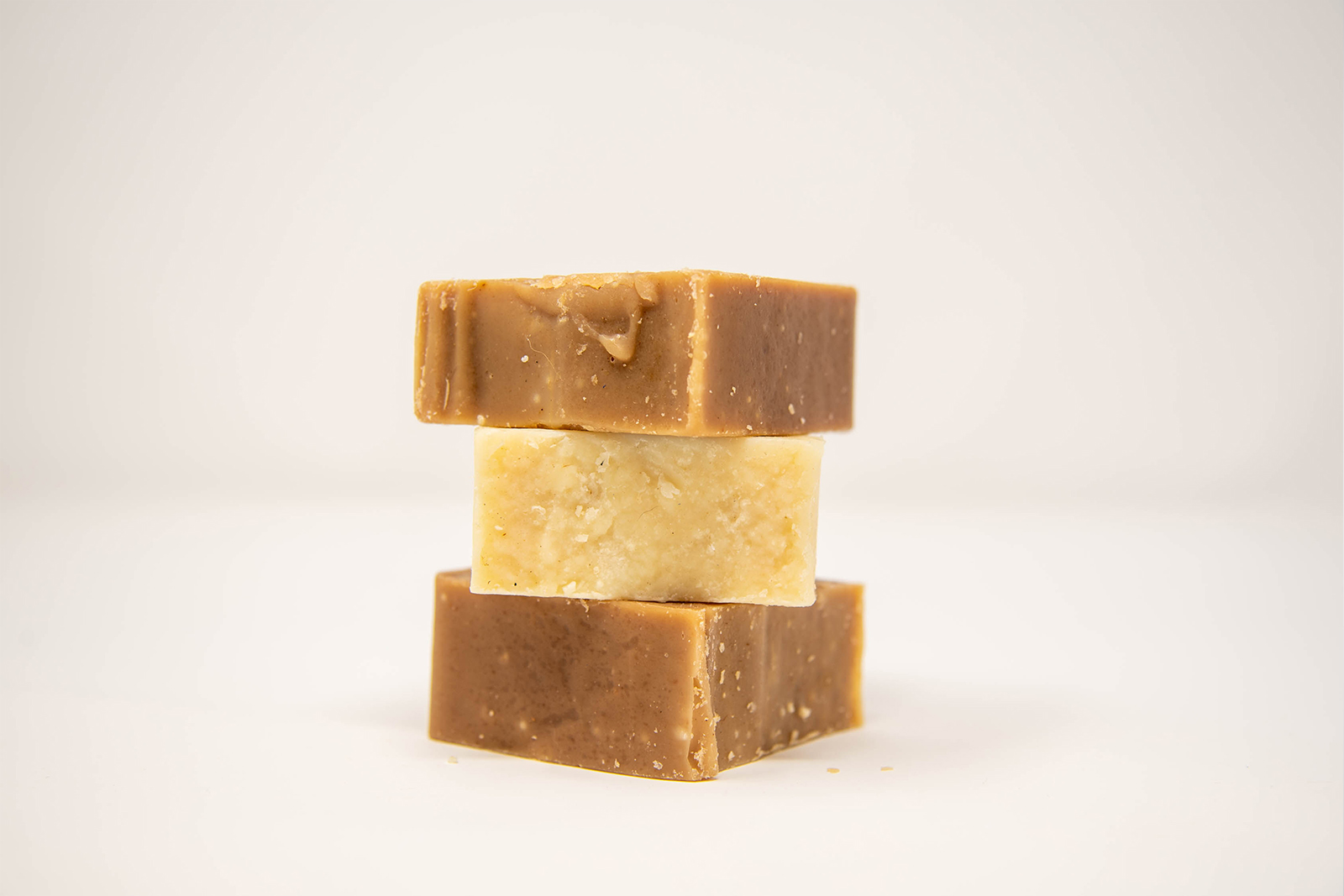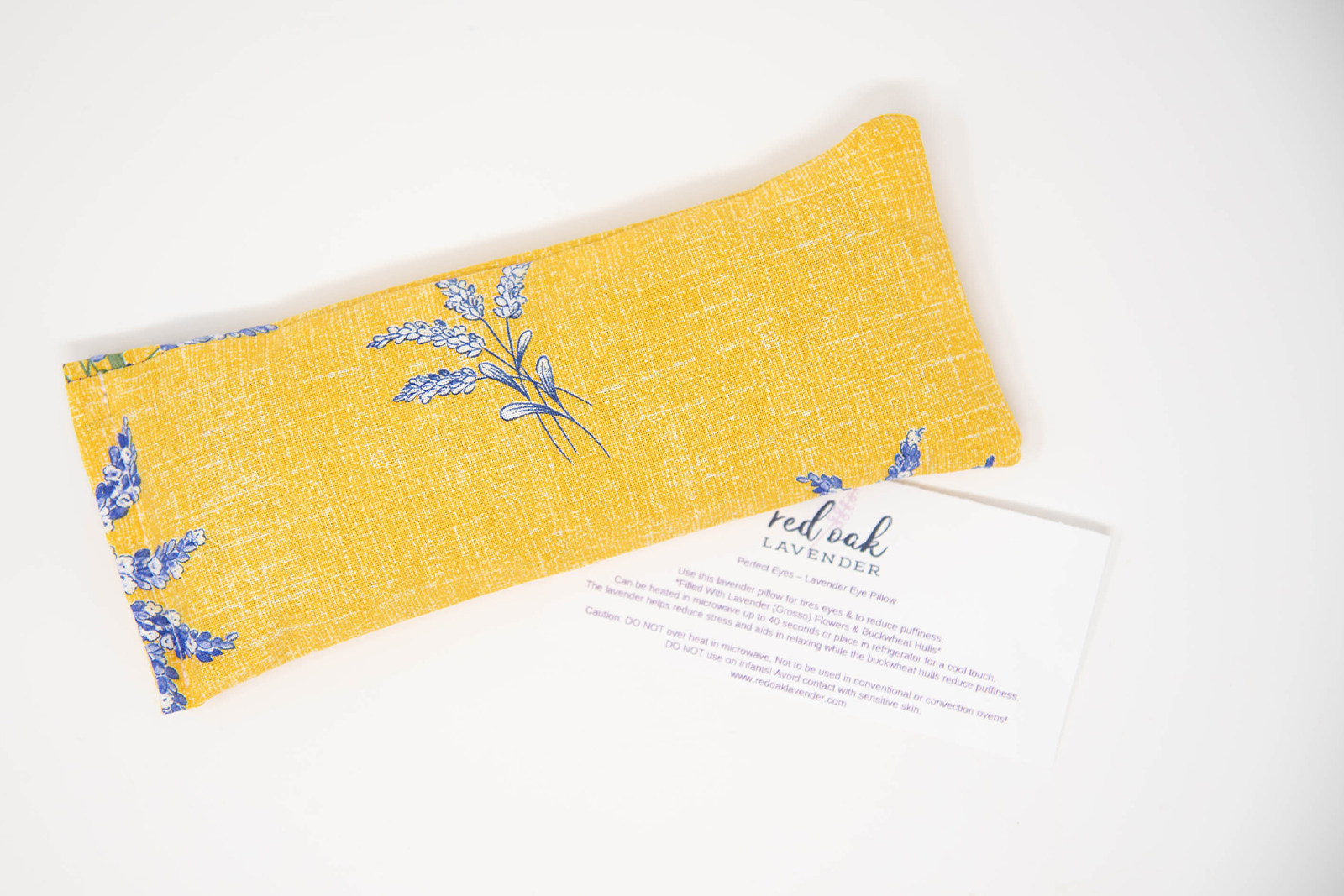 Lavender Eye Mask
Red Oak Lavender Farm
Dahlonega, GA
706-974-8230
Southern Soul Tee
Onward Reserve
Atlanta, GA
404-814-8997
onwardreserve.com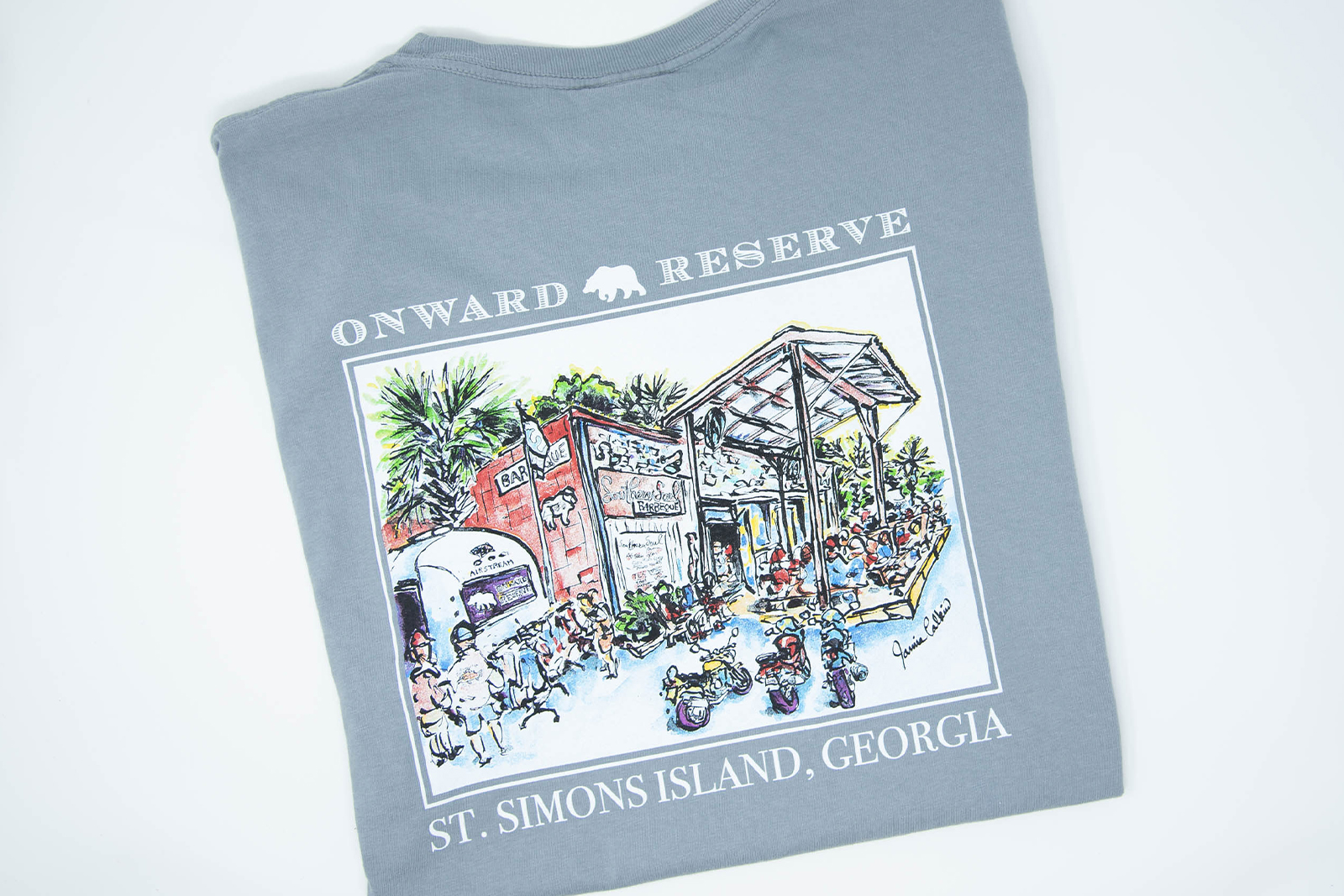 ---
Posted: 04/07/2021 in Certified Farm Markets, Gardening, Lifestyle
Tags: Products We Love, Neighbors Magazine
---
Comments:
No comments have been posted.
HTML not allowed, max characters 255, * denotes required field.