Agriculture + Lifestyle
Passport Adventures Through Ellijay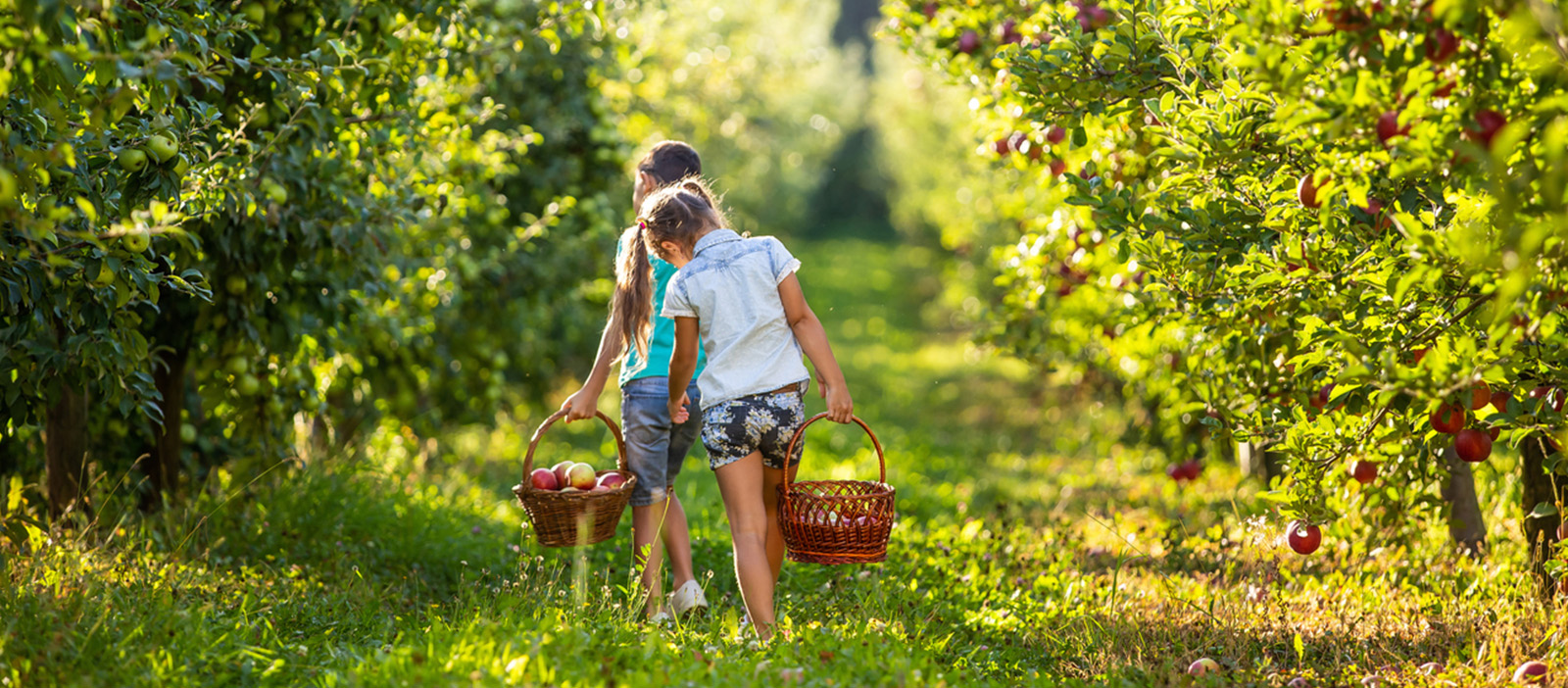 Possibly the most amiable of all Farm Passport routes is the drive down "apple alley." Travelers can accumulate 10 stamps in just an hour and 20 minutes of drive time. Be sure to check which farms are open before going, because some of these are open year round and others don't open until September.
Have fun, remember to get your Farm Passport stamped, and share your experiences with us using #farmpassport
Special Contributor: Kelly Thompson, Georgia Farm Bureau Certified Farm Market Coordinator
---
Posted: 07/12/2022 in Agritourism, Certified Farm Markets
Tags: Certified Farm Market, Apples, Pumpkins, Peaches, Vegetables
---
Comments:
No comments have been posted.
HTML not allowed, max characters 255, * denotes required field.