Georgia Neighbors
Agriculture + Lifestyle. Discover the people, places and impact of ag in our great state.
Want to subscribe to Georgia Neighbors Magazine? Become a Georgia Farm Bureau member to receive Georgia Neighbors Magazine twice a year. Membership means supporting farmers and agriculture while having access to more than 300,000 discount offers. Visit gfb.ag/join.
Holiday Gift Guide
A handful of good things you're sure to fancy this holiday season - best served alongside a mug of apple cider and a cozy scarf.
Hot Pickled Okra
Southern Grace Farms
Enigma, GA
229-533-4314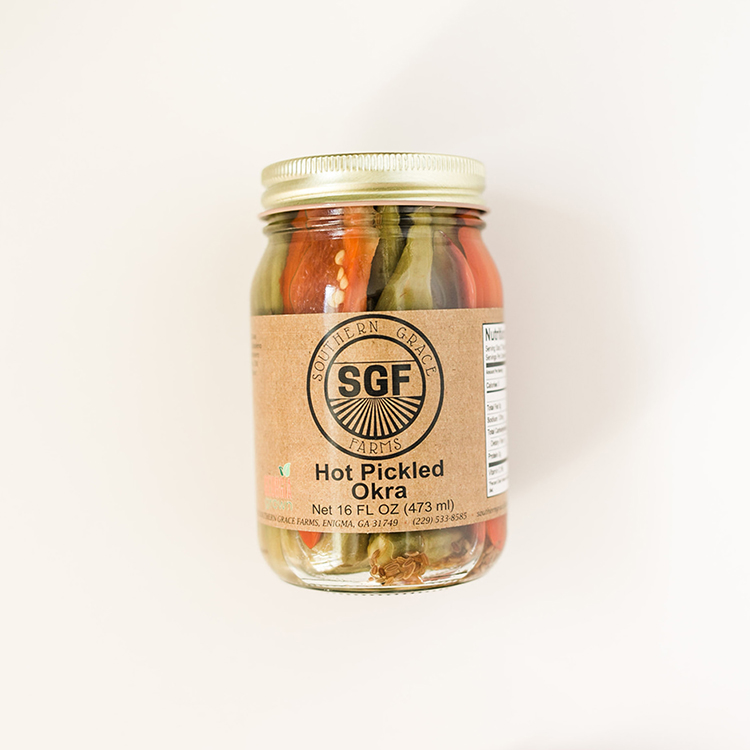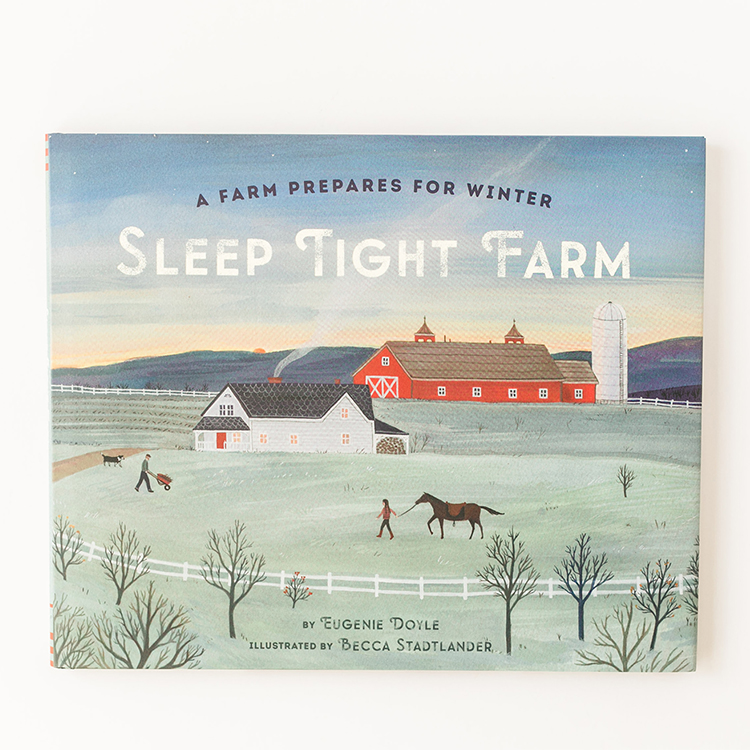 "Sleep Tight Farm"
By Eugenie Doyle
AFBF 2017 Book of the Year
800-443-8456
Cotton Tie
Southern Proper
Atlanta, GA
800-258-6119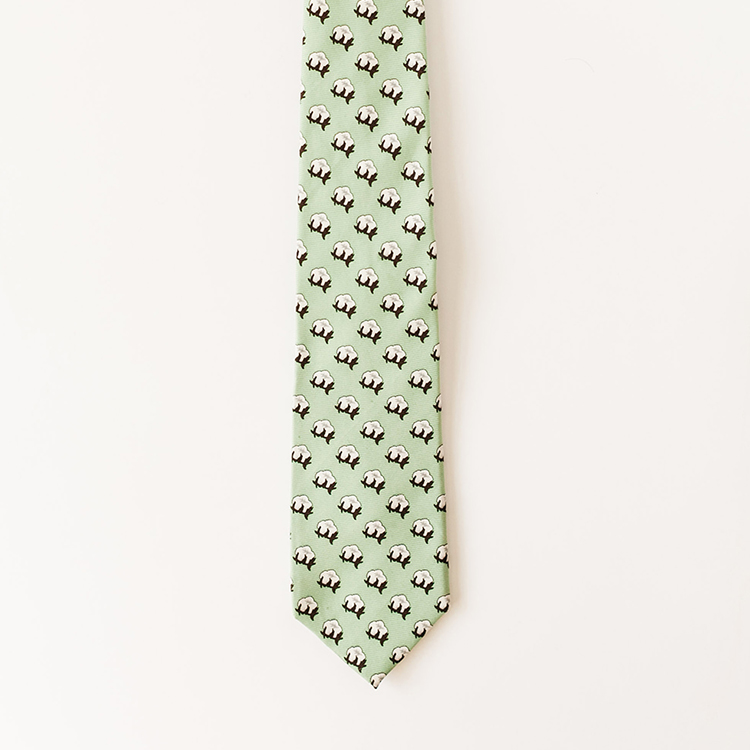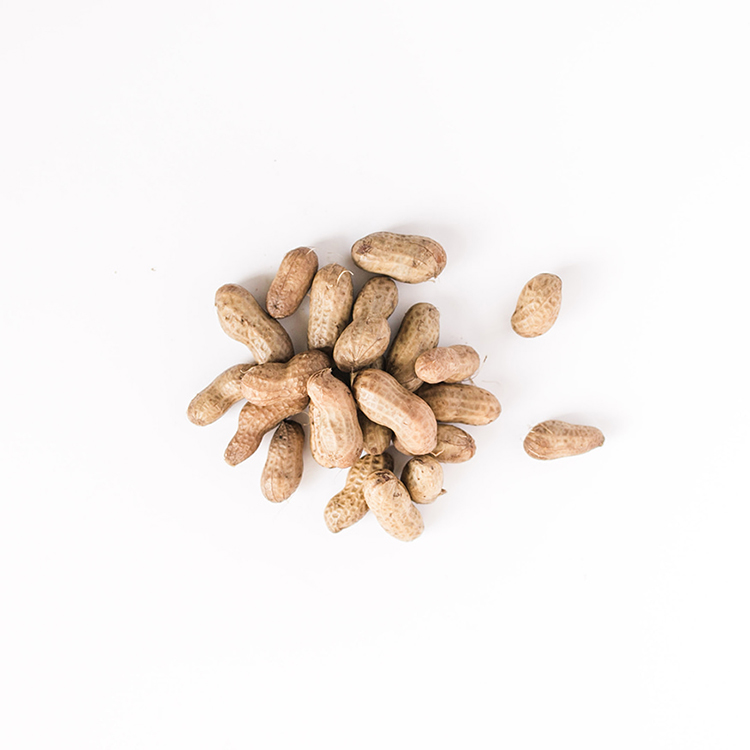 Boiled Peanuts
Hardy Farms
Hawkinsville, GA
478-783-3044
Genuine Georgia T-Shirt
Genuine Georgia
Fort Valley, GA
478-822-9210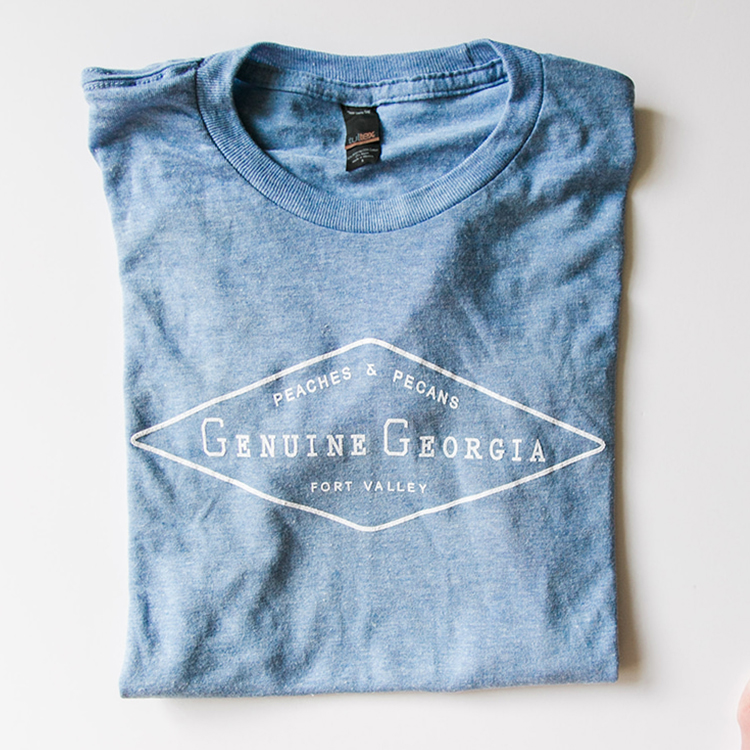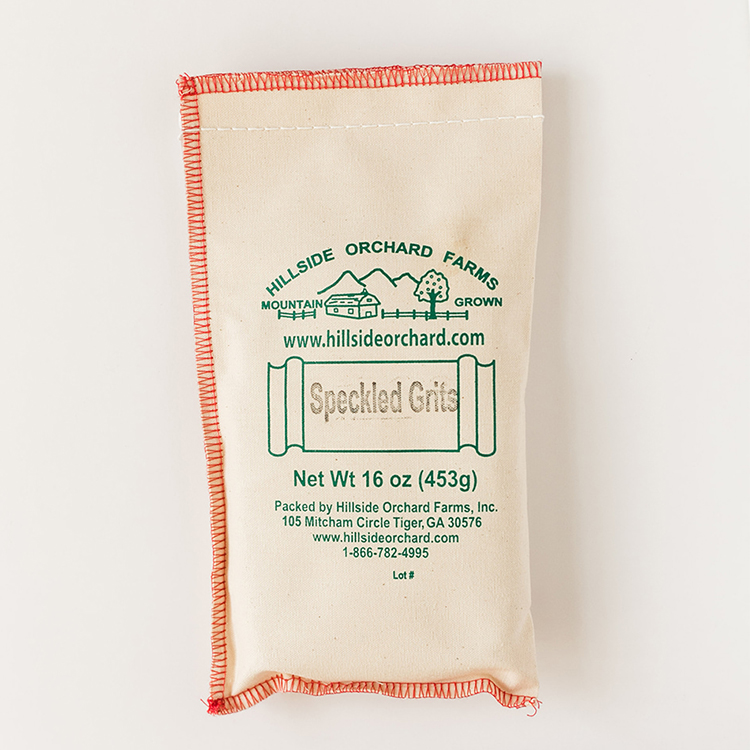 Speckled Grits
Hillside Orchard Farms
Lakemont, GA
800-262-9429
Classic Apple Pie
Mercier Orchards
Blue Ridge, GA
800-361-7731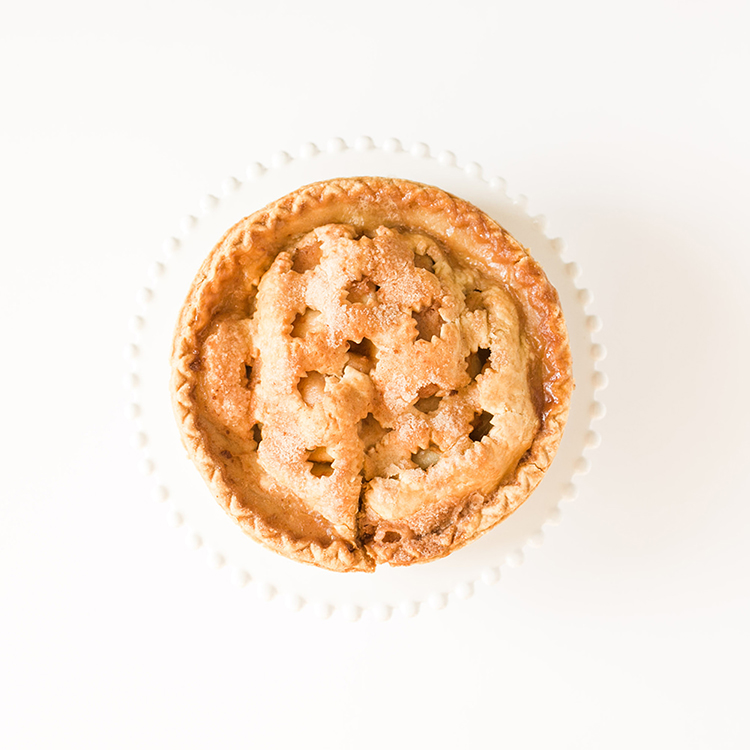 ---
Posted: 12/05/2018 in Agriculture, Agritourism, Certified Farm Markets, Food, Lifestyle
Tags: Local, Georgia Made, Certified Farm Markets
---
Comments:
No comments have been posted.
HTML not allowed, max characters 255, * denotes required field.